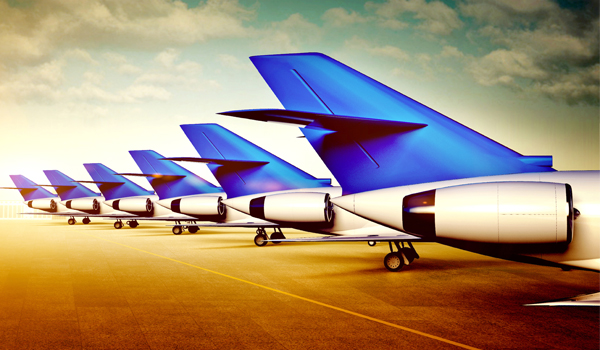 About AirAsia (PQ) Flights
AirAsia (AK) is a low-cost Malaysian airline headquartered at Kuala Lumpur International Airport Sepang, Selangor, Malaysia. It is the largest airline company in Malaysia in terms of jet fleet and passengers carried.
Founded on 20 December 1993, AirAsia flights commenced operations on 16 November 1996. Its primary hub is Kuala Lumpur International Airport and it has 5 secondary hubs as well - Kota Kinabalu International Airport, Penang International Airport, Kuching International Airport, Senai International Airport and Langkawi International Airport.
Operating with world's lowest unit cost per available seat kilometer, AK is known to offer some of the best cheap domestic flights in Malaysia.
Connectivity and Fleet Size
AirAsia deals are available to more than 100 destinations spanning across 24 countries.
You can book AirAsia tickets to destinations like Ipoh, Kota Bharu, Kota Kinabalu, Kuala Lumpur, Labuan, Abu Dhabi, Auckland, Delhi, Hong Kong, Jeddah etc.
AK consists of a total of 179 aircrafts –
177 Airbus A320-200
2 Airbus A320neo
Services and Amenities
An AirAsia reservation will get you the following amenities –
Choose from an admirable array of Asian and international delicacies, including both vegetarian and non-vegetarian. No matter what dish you go with, you'll have an amazing dining experience.
Keep yourselves entertained throughout your journey with the latest box office blockbusters, popular television shows, latest and chart topping music, and hours of gaming.
Shopaholics can engage themselves in duty-free in-flight souvenirs and merchandise from a number of countries using the AirAsia X catalogues. You can grab some great bargains on cosmetics, perfumes, skincare, confectionary, jewelry and much more onboard!
Baggage
Checked Baggage Allowance
For Business Class passengers
Baggage Allowance: 47 lb/20 kg
Maximum Dimensions Allowed: 62 linear inches/158 cm (length + width + height)
Economy Passengers
There is no free baggage allowance in this class for checked bags.
Carry-On Allowance
Every passenger can carry up to one bag alongside one personal item such as a purse, laptop bag or briefcase. Outer garments and assistive devices are not included as personal items. All the carry-on baggage should fit in the overhead bin or below the seat in front of you and must adhere to the following requirements:
Maximum Dimensions of Carry-on Baggage: 22 in x 14 in x 9 in/56 cm X 36 cm X 23 cm (length x width x height)
Maximum Weight of Carry-on Baggage: 15 lb/7 kg
Once you make an AirAsia booking, it is recommended for you to go through the official website once for a comprehensive and detailed understanding of their baggage allowance.