Beach bums have their heart set at Costa Rica and Greece, foodies can satiate their palate in Singapore and Hong Kong, solitude seekers can hop-on a cheap flight to a quaint European town and shopaholics can shop to their heart's content in Dubai. But where do bibliophiles go? Where do they go to celebrate their love for books? Do places like these even exist?
Well, as it turns out, they do. And these places are absolutely fabulous. Asia, Europe, Oceania and North America ? the entire planet that we thrive on is speckled with book towns and villages that are sheer paradises for any book lover. And if you are one of them, then pack up your bags, get your passport ready, book a flight ticket to any of the following destinations and dive in to the world of words.
Fontenoy-la-Joûte, France
About 62 miles from the historical city of Strasbourg, is Fontenoy-la-Joûte which was brought to life in 1996 as a part of a political project. The simple aim was to revive the rural economy and create jobs. Little did anybody know at that time that it was going to be one of the hallowed destinations for book lovers. With a population of just a little over couple of hundred people, the establishment is home to almost a dozen book stores. A writing contest is also held here every year, the winning entries of which are published.
Urueña, Spain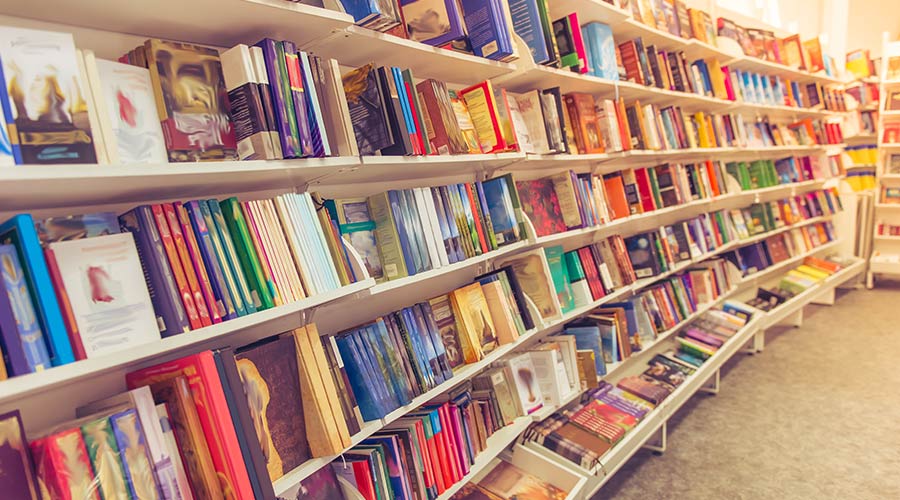 Urueña of Spain is quite similar to Fontenoy-la-Joûte of France. With merely 200 inhabitants, the village boasts about 12 bookstores. However, there's something that sets Urueña apart from not just Fontenoy-la-Joûte but numerous other book towns in the world. And that is, its numerous specialized or dedicated bookstores. Many shops here deal in old rare books or literary works on certain topics such as bullfighting. So, the next time you are booking flights tickets to Madrid, remember to keep the town of Urueña in your itinerary.
Hay-on-Wye, Wales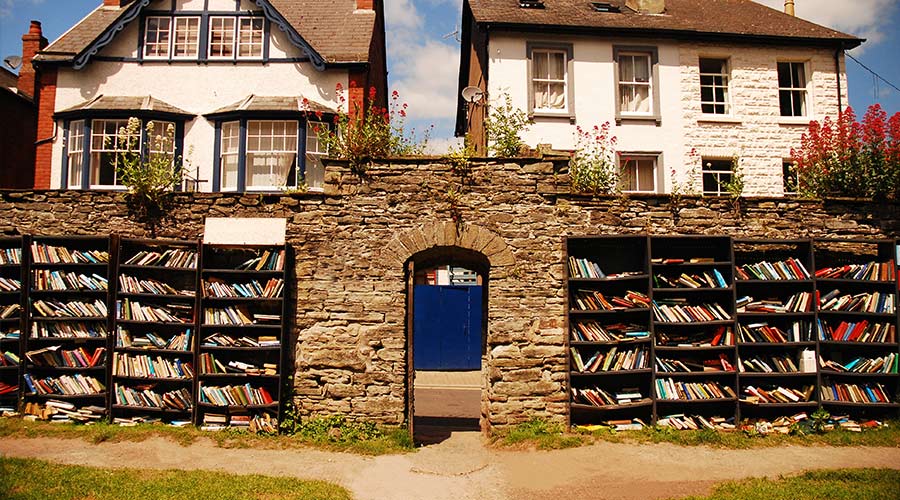 Nestled on the border of Wales and England, Hay-on-Wye is undeniably one of the most renowned book towns in the world. It has been an exemplary book town for decades now and has inspired a host of other towns and villages to follow its path. This is also where the unique philosophical festival called HowTheLightGetsIn is celebrated wherein bright minded souls come together to share their ideas. One of the premier attraction of the town is Honesty Bookshop where book lovers can binge read a book under the refreshing sun.
Jinbocho, Japan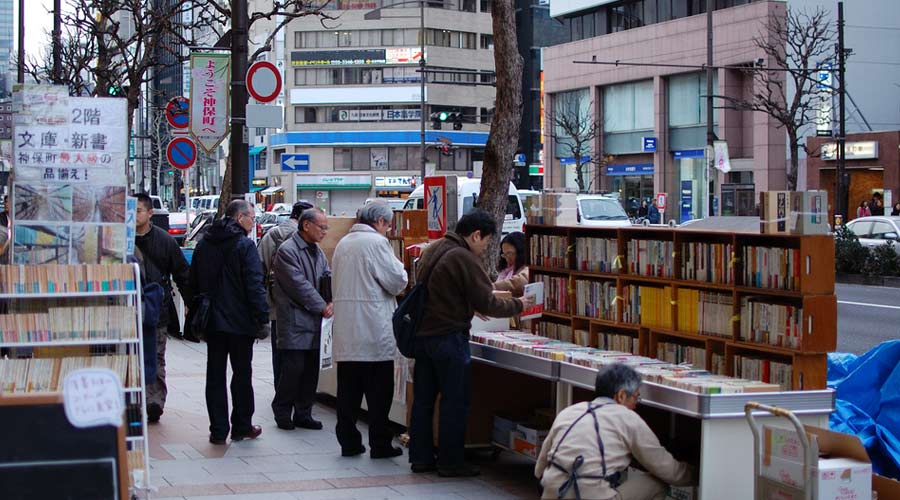 The bustling city of Tokyo nestles in its heart a heaven for book lovers which is known to everybody as the district of Jinbocho. The area is, in fact, a treasure-trove of knowledge where you can find everything from early modern maps, works on art movements, children's literature and practically everything else literary. The stores here are literally swamped with books of all sorts. Don't be surprised when you spot classics amidst piles of books just lying around on a table of a street side book store.
Saint-Pierre-de-Clages, Switzerland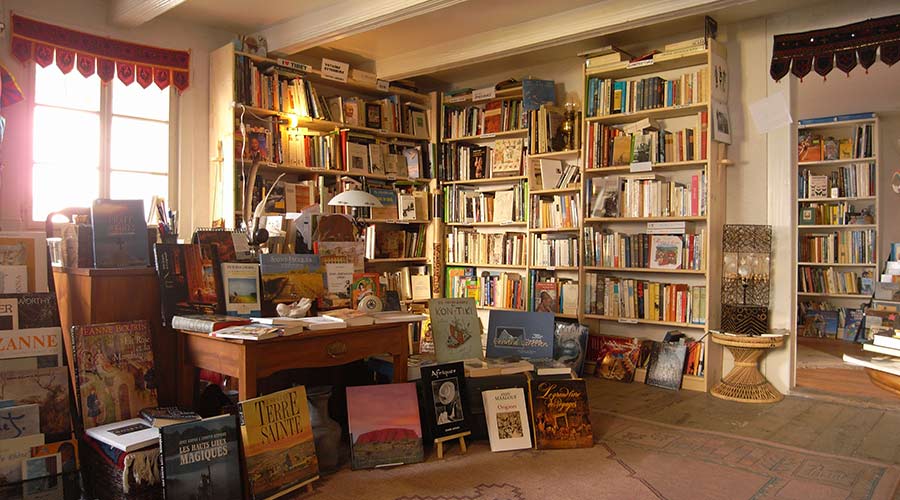 For a bibliophile, there is no feeling better than just sitting endlessly for hours going through the pages of their favorite book. But wait, how about we add soaring mountains of the Alps and scented vineyards to the above equation? Didn't it just become a zillion times better? Well, if it did, then make your way to Saint-Pierre-de-Clages. The town beckons tourists with its serene environs, magnificent architecture and hundreds of thousands, if not millions of books.
Clunes, Australia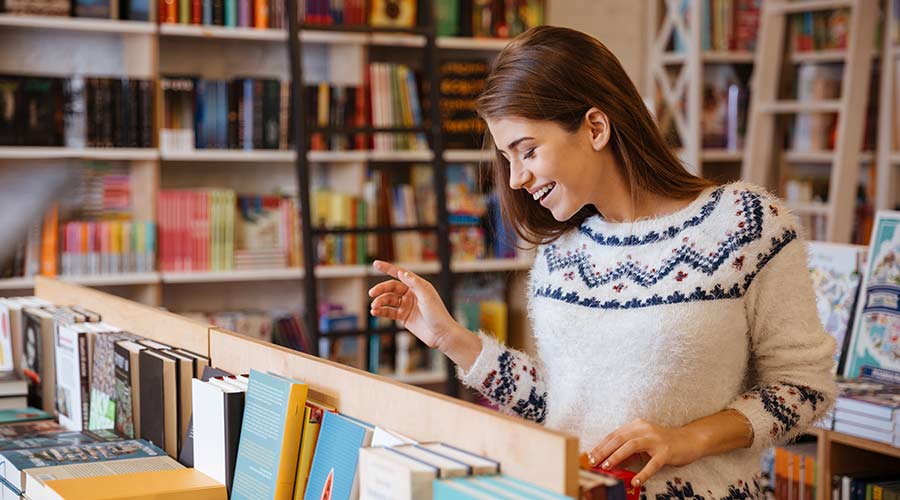 Well, Clunes has a captivating story. It has transformed from a chaotic Gold Rush town in the 19th century to a peaceful book town. The streetscape that is reminiscent of colonial establishments add to its splendor. And the books that are sold here are nothing less than the worth of pure gold for an ardent reader. If you are planning to visit this town, then book hotels and flight tickets for the month of May as that's when you get the chance to attend the amazing Clunes Booktown Festival. History buffs, book lovers, nature seekers - this town appeases one and all.
Stillwater, USA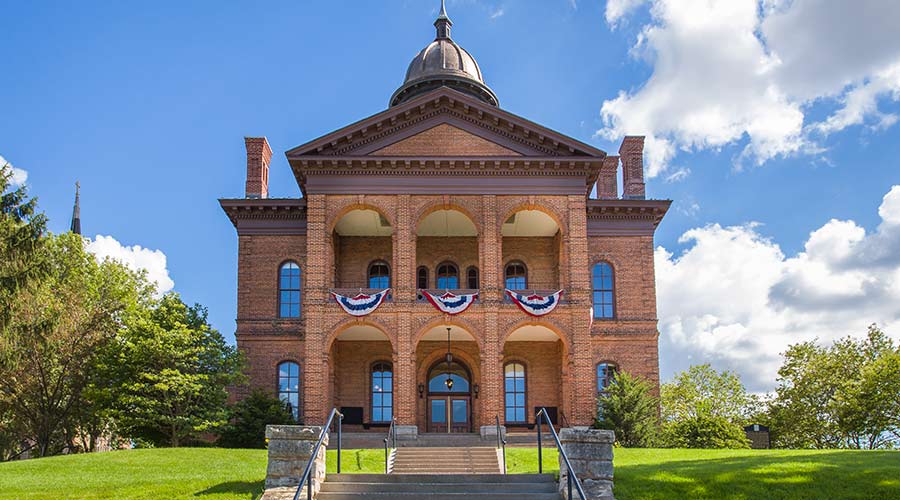 If you ever thought that the United States of America lags behind other countries in terms of literary heritage, then here's Stillwater in the state of Minnesota proving you wrong. Its wealth of books and bookstores has also earned it the nickname, "The First Book Town in North America." The place is replete with antiquarians dealing in rare books that are difficult to find anywhere else. So, if you cannot afford the time or money to make an international flight booking, then simply rent a car and cruise to the North Star State.
Bécherel, France
France really does have many book towns and one such place worth mentioning in this list is Bécherel which is simply touted as the "Village of Books." The pristine countryside, enchanting views of nature and architectural heritage create a perfect setting for your romance with words. It doesn't just boast bookstores but is also marked with a gamut of book cafes for readers to enjoy a good read and a steaming cup of coffee.
Redu, Belgium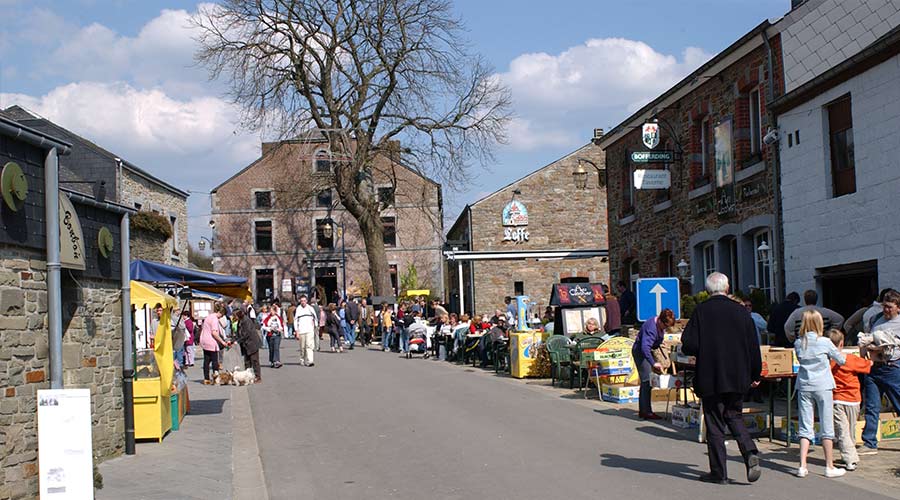 Often referred to as the "First Book Village on the European Continent," Redu is the favorite book town of many as it gives them an opportunity to enjoy an authentic Belgian waffle or chocolate and their favorite books. This historical place has been a book town for more than three decades and hosts hundreds of thousands of bibliophiles every single year. It is home to approximately two dozens of bookstores selling everything from comic books to previously owned books and antique secondhand reads.
A big shout out to all you avid book lovers. So, where are you off to? Is it splendid French or peaceful Asian book towns? Or have you picked any of the other enthralling destinations? Well, whichever it is, you are surely in for the time of your life. Because, traveling to quench the thirst of reading is the best thing you could do for yourself.