UNWTO has released its latest World Tourism Barometer figures and some surprising names have sprung up in the stats. A flock of global tourists are traveling beyond their borders more than ever. Destinations worldwide welcomed 369 million visitors in the first 4 months of the year, which is more than the 21 million travelers in the same period in 2016.
Here are the fastest growing tourist places in 2017. Get onboard low cost flights and head to these popular destinations.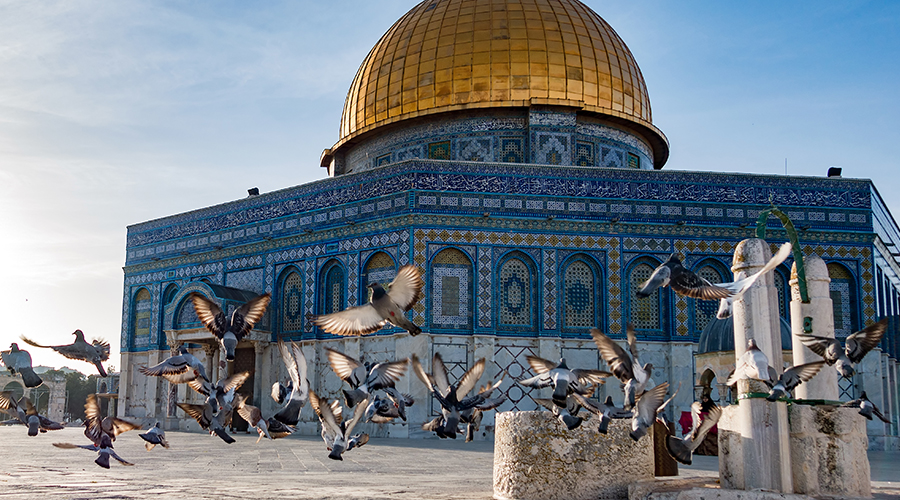 Palestine
After 2 years of tourism dip, the occupied areas of Palestine saw a surge of tourists in the first part of 2017. The rise was more than 50% than last year that witnessed about 400,000 global explorers. The designation of Hebron's Old City as a UNESCO World Heritage Site along with the establishment of Banksy's Walled Off Hotel in Bethlehem have also accelerated tourism in this Middle Eastern state.
Egypt
International flight bookings to Egypt in the first part of the year led to a hike of 51% from the upheaval of the last couple of years. The frequent attacks on Coptic Christians, the crash of an airplane over the Sinai Desert and the political crisis have all affected tourism severely. However, UNWTO states that promotional campaigns and improved security have led to the rebound.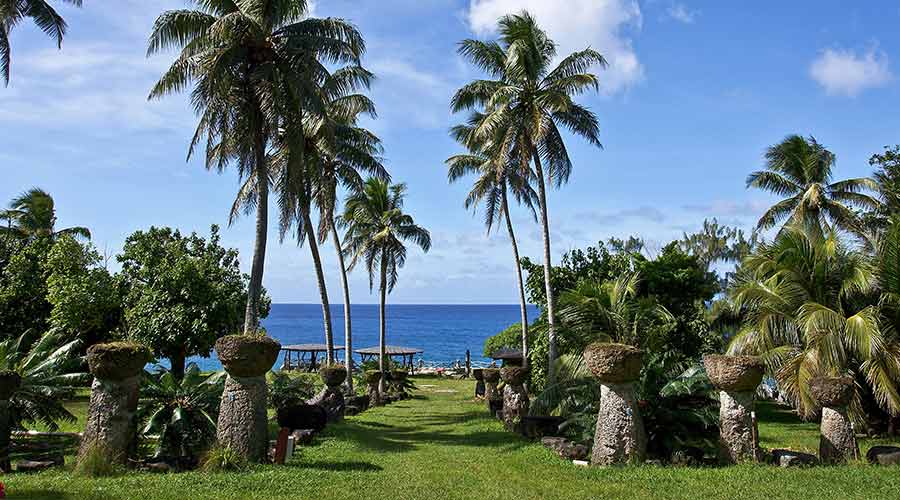 Northern Mariana Islands
Situated in close proximity to Guam in the Pacific Ocean, Northern Mariana Islands is home to more than 20 tropical islands with beautiful mountains, gorgeous beaches and idyllic clear waters. Despite of the isolated location, the islands hosted over 500,000 international tourists in 2016 and the figure saw an improvement of 37.3% in 2017, in the first part of the year.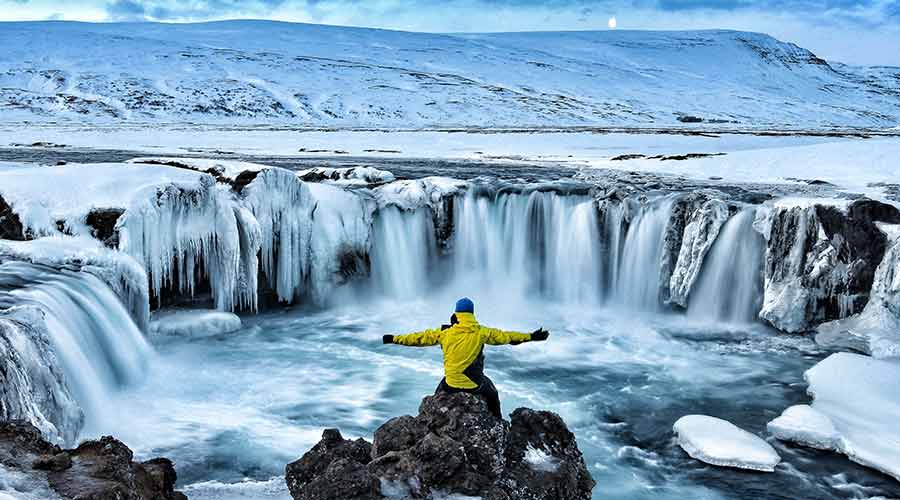 Iceland
Thanks to the "Game of Thrones effect," the number of tourists visiting Iceland saw a humongous leap to 1.79 million tourists in 2016 from 489,000 in 2010. The fall in tourism was due to the huge destruction caused by the eruption of the Eyjafjallajökull volcano in 2010; along with the financial crisis from 2008 to 2011. Iceland has always been known for its gorgeous landscapes including thermal lagoons, glaciers and waterfalls. It is also a popular place for watching the Northern Lights.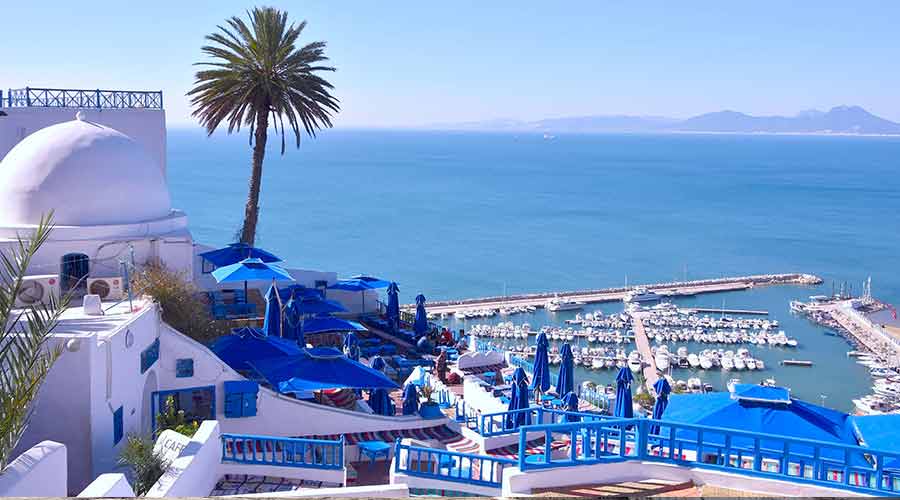 Tunisia
Terrorist attacks in 2015 and Arab Spring unrests contributed heavily to a drop in the tourism in Tunisia. Gradually, tourists have started to return, leading to a 33% rise in the first four months of 2017 than the year before that. With a plethora of tourist attractions - provided that security is upheld - it's just a matter of time before Tunisia witnesses a rise in tourism.