Road trips are one of the best ways to explore all the beauty that this world is blessed with. And easily, it is a fun alternative to last minute flights where you stay stuck for hours with hardly any sceneries to look at. On the contrary, with the distance covered, road trips fill us up with infinite memories and introduce us to amazing landscapes. But these memories and vistas can easily turn in to a nightmare if your road trip goes haywire. Much of the issues can be attributed to the lack of preparedness on part of the travelers. Therefore, we have sketched out a list of what you should pack so that your road trip isn't a bumpy ride.
Car Kit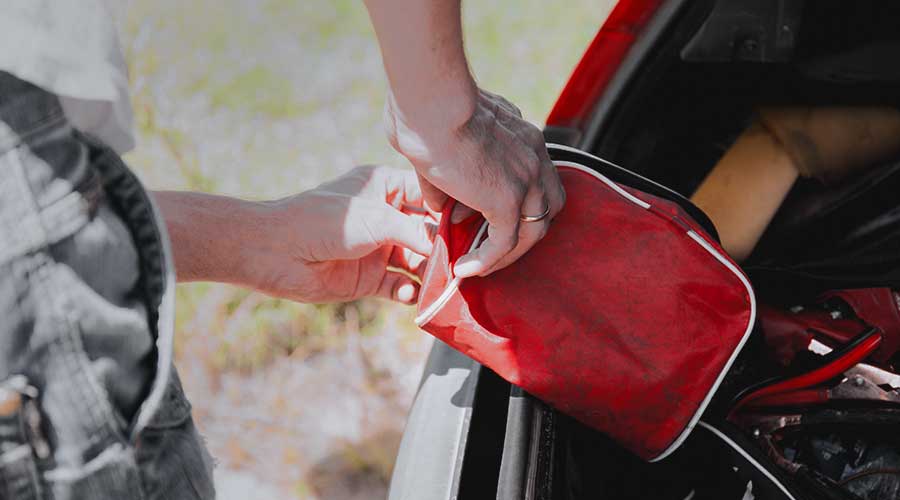 This one is the first on the list because of its paramount importance to road trips. And also because, many people seem to ignore it that eventually leads them to a helpless situation. During a road trip, your car is prone to break downs, punctures, and other such issues. Therefore, you need to be prepared to deal with any such problem. Carrying a spare tire is required in addition to the examination of the intact tires for air, wear and tear. Carrying wrenches, screwdrivers, car jack, and electric tape in your car kit is a must. You should also carry a tire change guide in case you are not familiar with the process. If you are traveling in the winters or on routes that are likely to receive snowfall, then you need to pack snow chains, shovels, and de-icing sprays. You should also include a spare can of gas in case you run out of fuel. Apart from it, a first aid kit is a must as well. It should include ample bandages, anti-septic wipes, pain killers, gauzes, and a surgical tape.
Essential Documents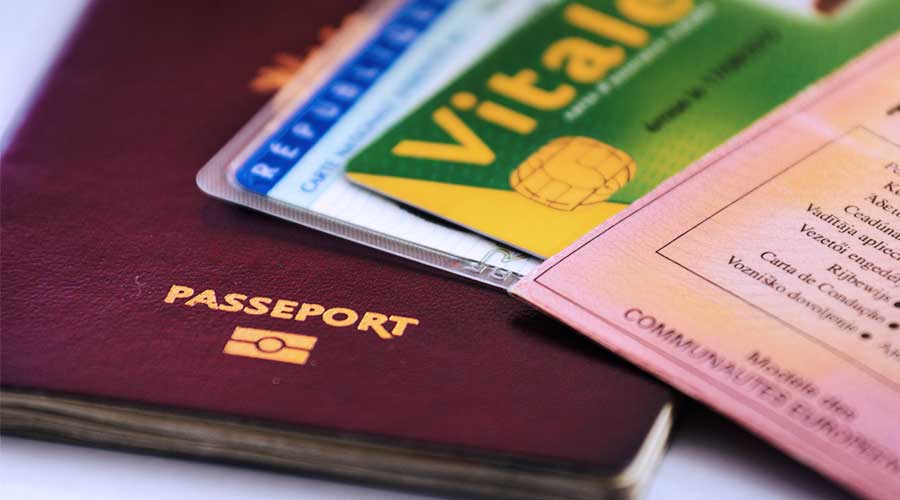 Regardless of whether you are driving in your own country or a foreign land, do not forget to carry your essential documents. Keep your driver's license with you at all times. Other than that, pack your passport or similar documents in your bag as part of identification proof. Keep the original car documentation such as vehicle registration and car insurance stowed safely in a bag but keep copies of the same in the glove compartment. In case you rent a car, keep the documents even more carefully with multiple copies of it.  
Money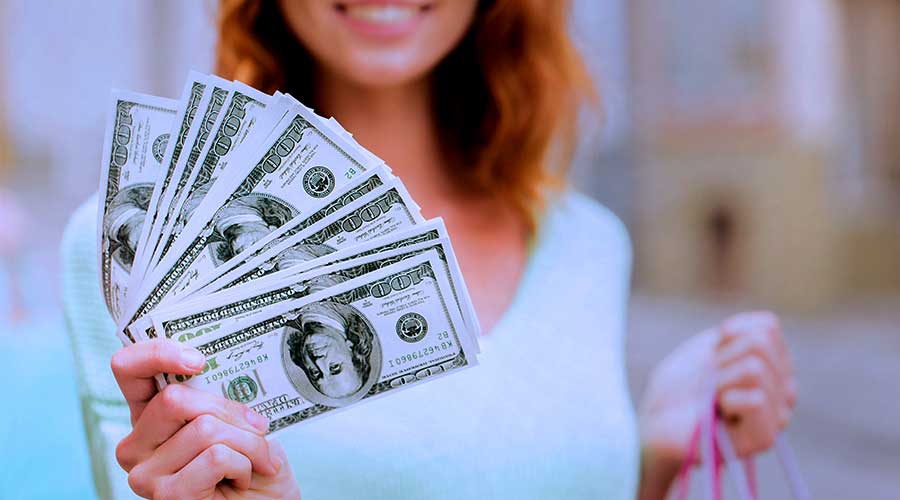 Keep a sufficient amount of cash handy for toll booths and certain gas stations where card payments might not be accepted. It's also a good measure for the times when you travel through a remote area. These areas might only accept payments in cash. However, let's not forget that it's important to be careful when you carry cash on a road trip. A useful tip is to divide and keep the cash in separate bags. This way you are covered in case you get robbed or if you lose your wallet.
Car Accessories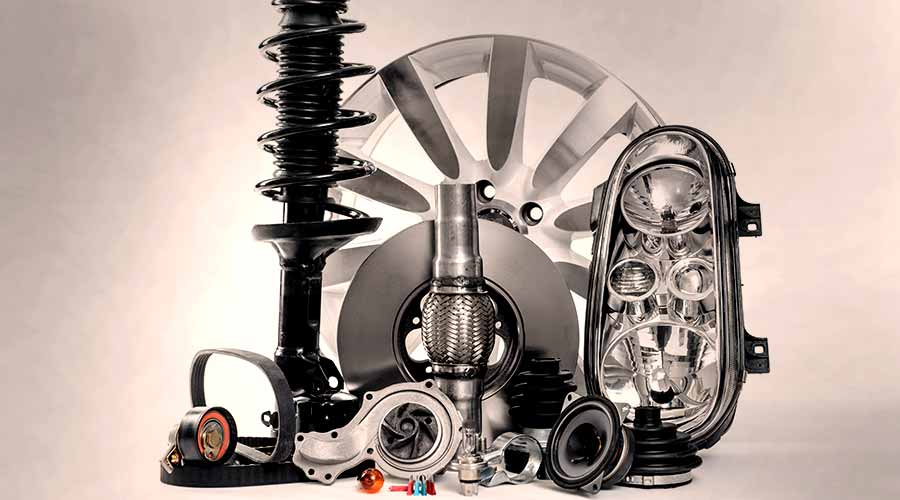 Next on the list is car accessories. Carry a good quality multi-port USB car charger. This is of utmost importance on road trips for emergencies and navigation. You don't want to run out of battery in the middle of no-where. Carry spare plastic bags for discarding trash or better yet, contribute towards protecting the environment and use jute bags instead.
Navigational Equipment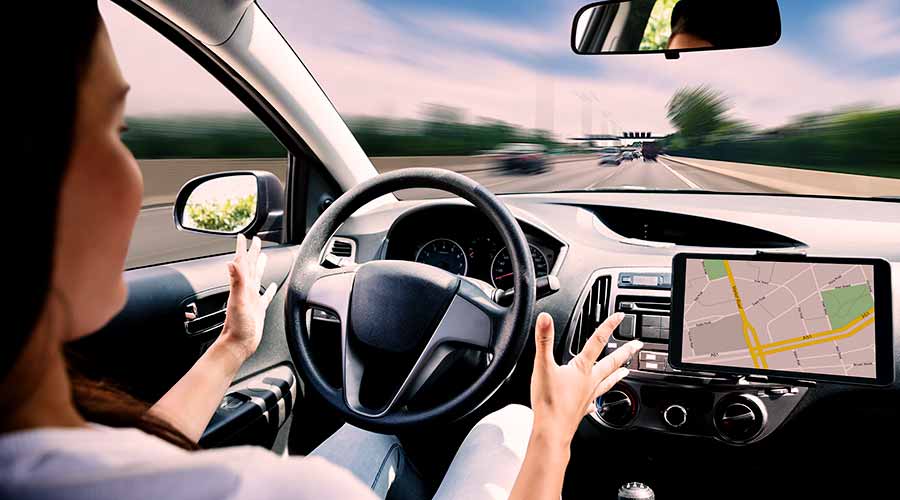 We live in a time where our phones are able to do pretty much everything. However, the second we lose power or connectivity, these futuristic tools are rendered useless. For this very reason, carry traditional maps of the routes you are planning to take. You can also use apps that let you download maps for offline usage.  
Snacks and Beverages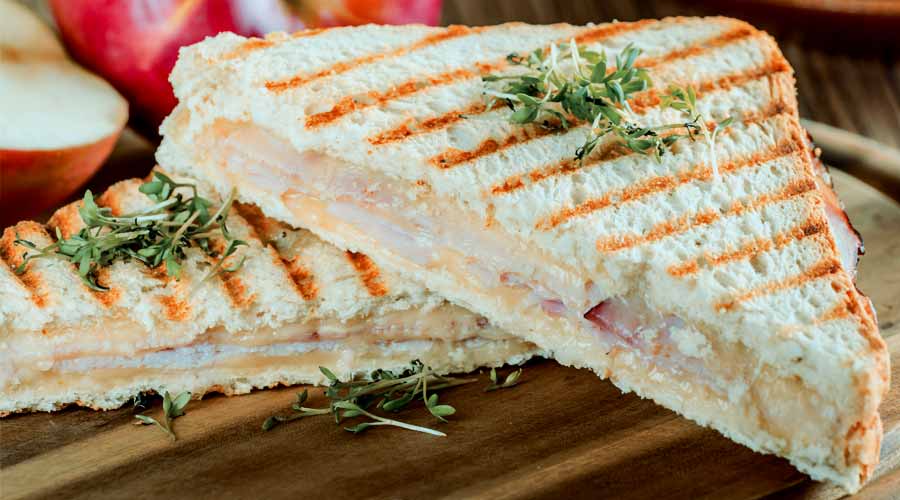 We are finally coming to the fun part of packing for a road trip. And to begin with, an ice box is what you need to keep your packaged food fresh. Bread is a great food option for road trips as it can stay fresh for a couple of days if kept in an air tight container. You can make some cucumber and tomato cheese sandwiches, pack them in an air tight container and pop them into the ice box. This will help in chasing your hunger pangs away while driving on an endless road and keep you from eating anything unhealthy. Cheese crackers, cookies, salted nuts, and roasted tortillas also make for brilliant road trip snacks. Our favorite, however, is banana chips. While on the road, avoid extremely sugary and salty food. Carry drinks that are high on caffeine content and keep enough supply of water to keep yourself hydrated.
Clothes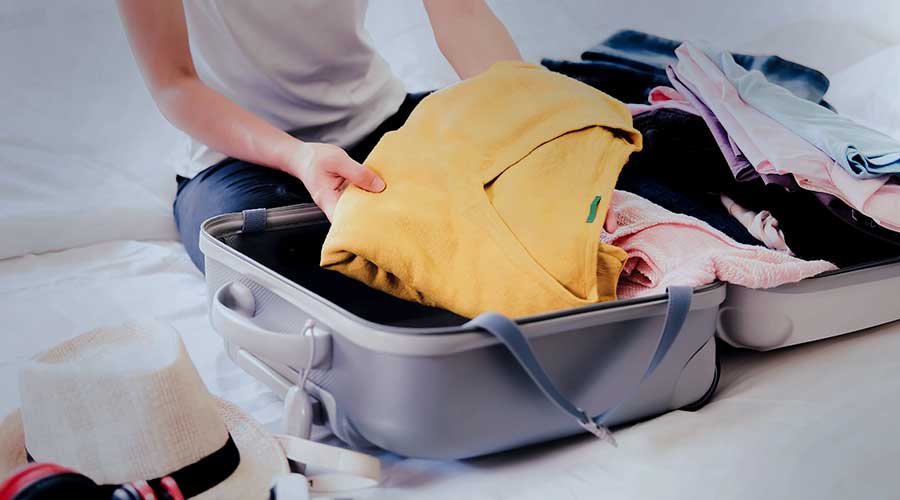 If you plan on trekking or hiking during the road trip, then pack comfortable hiking trousers, loose tee-shirts, and trekking boots. Carry enough clothes to be able to change but make sure you do not bring your whole wardrobe. We suggest carrying three sets of everything, including shoes and undergarments. Make sure your shoes are water proof or else you are in for some athlete's foot experience. Trust us, it's not what you want on a road trip, actually, NEVER! Also, carry a pair of flip flops and comfortable running shoes for the comfort of treading on different terrains. If you are going to travel during the winters, pack woolen socks, gloves, scarfs, and ear muffs. One jacket is usually enough for a road trip.
Use backpacks or duffel bags instead of suitcases and conventional bags. Backpacks and duffel bags do not take up too much space in your trunk. Make sure your bags are waterproof as well. Another tip is to keep smaller duffle bags/backpacks and keep sets of clothing in separate bags to make it easier to carry. Along the way, if you book a hotel to stay overnight, you can simply carry one bag and keep the other in the car instead of towing a huge bag. Smart, right?
Entertainment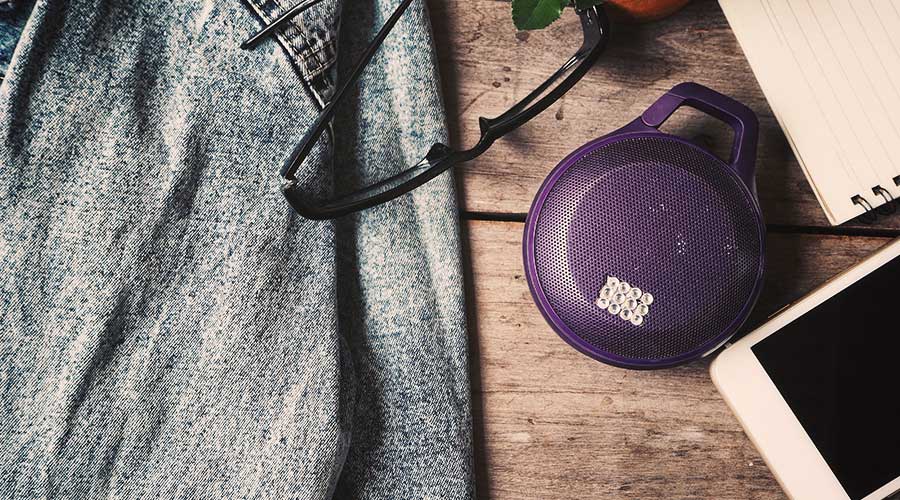 We highly recommend carrying portable Bluetooth speakers, waterproof if possible, to make your road trip lit. Portable speakers are also a good addition when you decide to go on an impromptu trek during the road trip. You can also carry board games which are fun to play at places where there is no connectivity. Our favorite road trip board games are scrabble, Pictionary, and monopoly. You can pack a travel version of all these games.
Other necessary items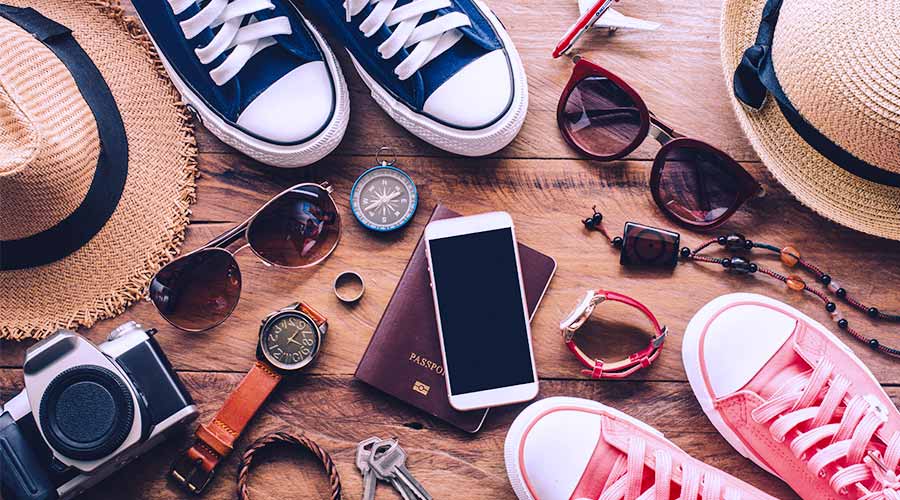 During a road trip you are going to need a good pair of UV sunglasses. On long journeys during the day, you might have to drive facing the sun. The sunglasses give your eyes some much needed protection from the sun. On the same lines, a strong sunscreen over SPF 15 will save your skin from terrible sunburns.
If you plan on sleeping in the car, you need to pack an inflatable bed. This will prevent you from backseat aches. Flashlights and tents are also few of the things that you might want to take along if you are keen on camping in the woods.
Enjoy traveling on the road but remember to heed to our list of things so that you pack right for it. And, we hope you have a memorable one.