Rental cars are a respite for travelers. It's not just the privilege of being your own boss when on the road. Renting a car is not only cheaper and time saving but it also makes those unplanned off-route trips a reality. Honestly, no matter how good the public transport, there is only so much it can cover.
I remember a trip when I and my "special friend" had planned to go on a train trip but we missed the train ride and unwillingly rented a car (I preferred public transport then, don't judge!) So, we embarked on the journey with a set destination in mind. However, we never reached the set destination. And, trust me, we weren't sad. Why? Well, there was just so much on the way! We took detour after detour leading to one of the most memorable trips of my life. What I believe is that if you rent a car, you are living a true traveler's life. No rules, no time limits, no set locations. And what can be better than to drive in solitary or with your loved one(s), backed by your favorite music playing on the stereo and some awe-inspiring scenery surrounding you.  
Despite all its pros, renting a car can be quite costly. Even more so, if one is not aware of the trade tips and hacks to save as much money as you can. Rental car companies, like every other business, want to make as much money as possible. However, the good thing about rental car companies is that there are multiple ways to save money on that much needed road trip you have been craving for.
Read on to know the hacks: 
Research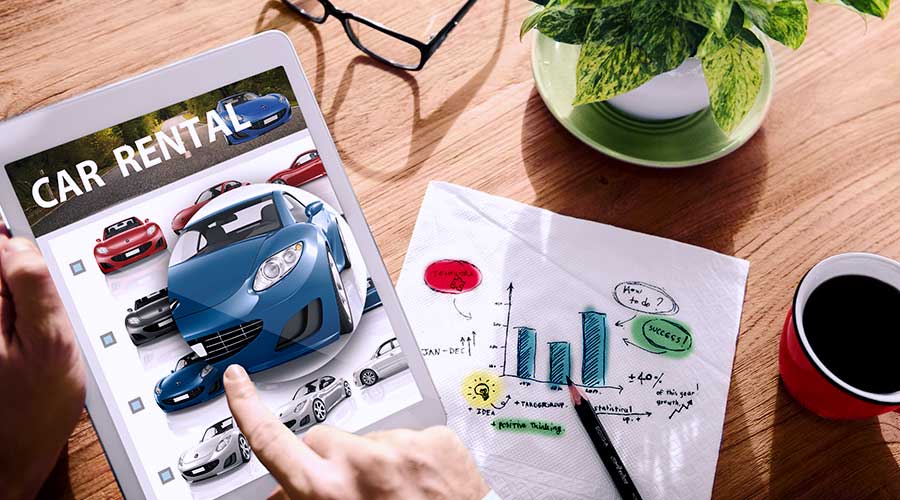 Although this hack might sound like a cliché to some, we cannot emphasize enough about how important research is. The reason we are saying this is because getting a good deal is not at all difficult. What is difficult is finding the best deal. As a traveler looking forward to saving as much money as possible, you will have to compare multiple sites and figure out the cheapest option. Once you find the cheapest option, book it immediately. However, avoid paying for it the moment you find it. We advise on doing so because prices fluctuate every now and then. Just analyze and wait for it until it hits the lowest and only then make your rental car reservation.
Another thing to be researched is whether the costs shown while booking are inclusive of taxes or not. This is where a lot of people are duped by unscrupulous money making methods carried out by the rental companies. In order to come across as cheap, rental companies put up costs that do not include taxes and service charges. Travelers must confirm these tiny details during their research.
Airport Rentals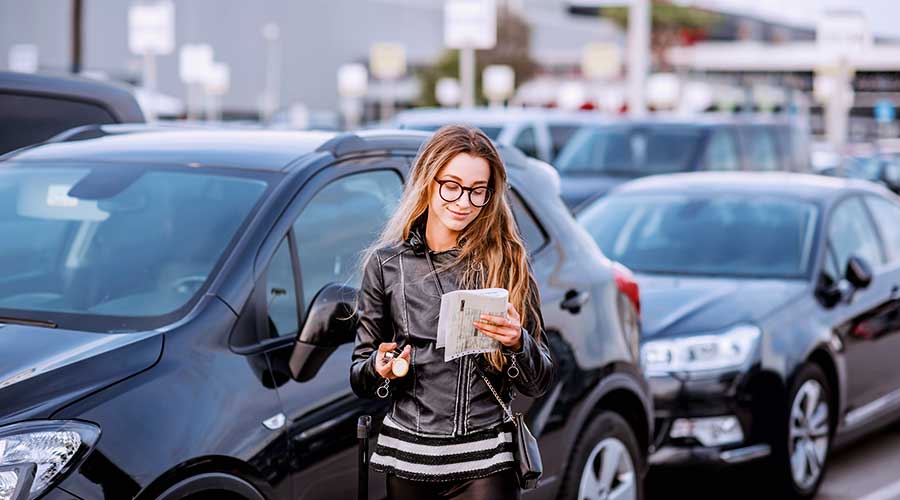 Never ever book a rental car from the airport. The prices are several times higher than the rental car companies based at other locations (away from airports). One more thing that a fair number of travelers are not aware of is that airport pickups can also be terribly pricey. Rental car companies are known to charge almost a day's rent just for the airport pickup. Instead, pick the car from the company's location. With airports spending millions to improve connectivity, finding a cheap transport option to the pickup location is not a hassle at all. Another lesser known piece of information is that rental car companies located in prime locations of the city tend to cost higher.  
Unwanted Add-ons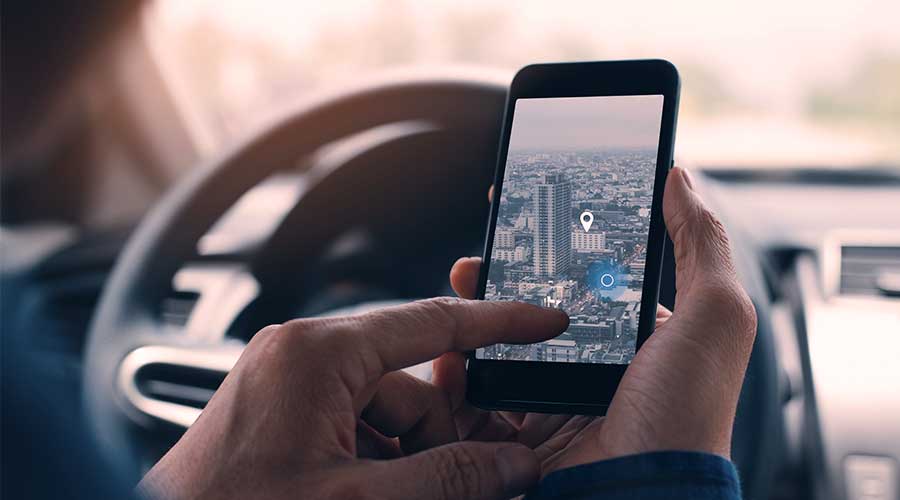 That GPS your car rental gave you last time? Well, you paid extra for it. The question is, did you really need a GPS? In this day and age of smart phones and world-wide connectivity, who needs a GPS in their car anyway! There are multiple apps that help you navigate your way around and also provide you with real-time traffic updates. For areas where you are unsure of connectivity, there are apps that let you download maps and use them offline.
If you are comfortable driving a manual car, then we suggest opting for a manual one. Automatic cars are priced higher than manuals and this is another unnecessary cost you can avoid.
Another such wasteful add-on is car insurance. Now, we know what you are thinking right now. Car insurance saves us in case of an accident or any car damage. You are right, it will. However, many credit card providers roll out car insurance. All you have to do is make sure your credit card covers car insurance and then, pay using the same card if it does. In the rare cases where your credit card doesn't provide car insurance, check with your personal car insurance. Most car insurance coverage includes the rental cars as well. Therefore, no extra insurance charges. Pretty cool, right?  
Do a thorough check of the car
This one arises from a personal experience. I was once charged extra for a dent on the car that had existed for years. My only fault? I hadn't checked the car properly and thus failed to point the problem out. The company did what it does best ? it charged me for it. From then on, I always take pictures of the whole car before taking the keys. Then, I immediately mail the pictures to myself. By doing so, one has ample proof of the pre-existing damage along with the time and date of the pictures.
Another thing to be checked before driving off with the car for the vacay is the gas. Check how much gas is present in the car, take a picture and mail it to yourself. Make sure you return with the same amount of gas in the car. Any less and the rental service will charge you for it. The problem is that their gas charges are much higher than the price you'd have to pay at a gas station. Give rental car companies absolutely no chance to charge you extra.
To conclude, all these tips are a sure shot way to help you save and make way for some fancy vacation dinners. These ways work pretty much everywhere in the world. You can save a couple of hundred dollars easily. We hope you have an amazing road trip and a pleasant rental car booking experience.