Anyone who loves the beauty of nature should definitely travel to Angel Falls at least once in their life simply to take in the awe and wonder of this magnificent waterfall. There may not be a wide variety of hotels in Angel Falls because it is deep in the Venezuelan jungle, but you can definitely take a trip to Angel Falls from your hotel with the help of a guide. The huge and towering waterfall measures nearly a thousand metres high which makes it the tallest waterfall in the world! Here is a short guide to prepare yourself for what's ahead on this tough but very rewarding journey to the falls.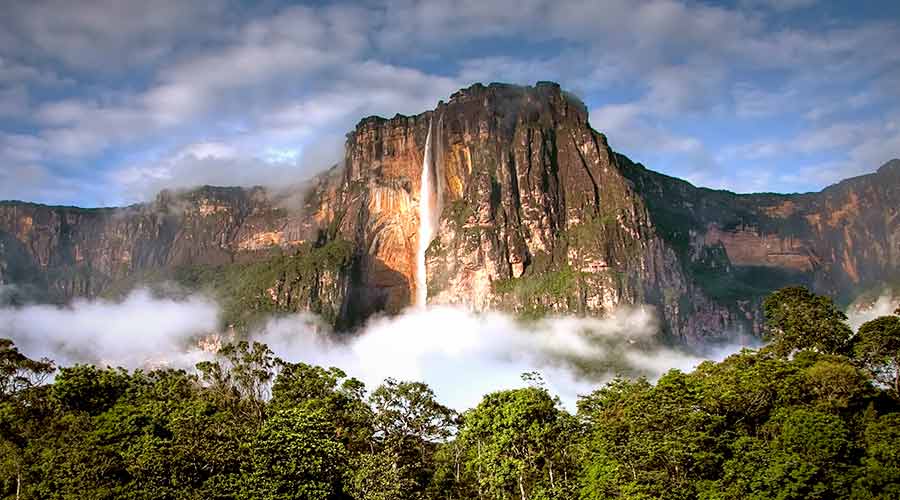 How do I get there?
Angel Falls lies in the middle of the Canaima National Park so reaching it is a decidedly difficult task. There are no direct flights to Angel Falls, but instead you have to book flights to Angel Falls via a number of different routes. The easiest way is to fly directly into Caracas, then to Puerto Ordaz and then journey on again to Ciudad Bolivar. After this you will need to hop into a Cessna airplane, which is a real adventure in itself, before heading towards the falls.
Do I need a Visa?
No, Venezuela has a pretty relaxed policy for tourism to their country as most of it is simply eco-tourism rather than economic migration. If you live in a country such as the UK, the United States of America and parts of Europe then you won't need one. You may have to fill out various forms to satisfy the local governments, especially in airports, but you won't actually need to go as far as obtaining an expensive visa.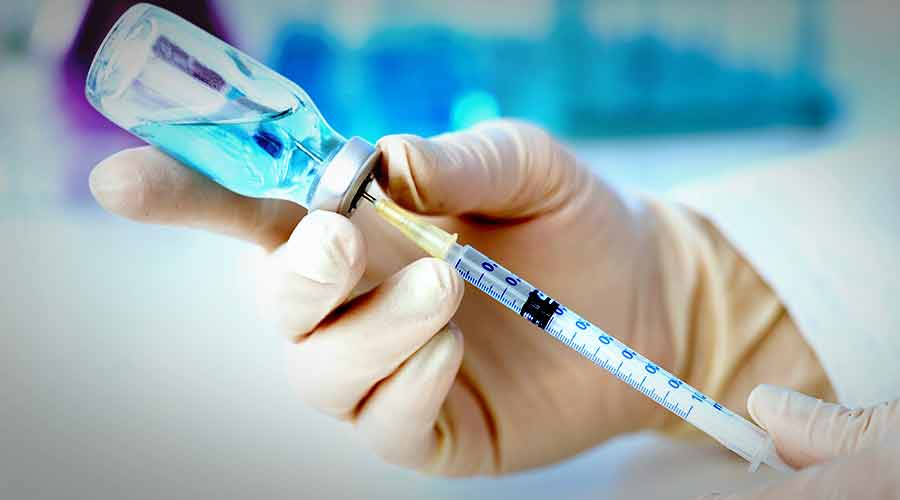 Do I need vaccinations?
People who book travel to Angel Falls don't necessarily need injections to counteract the various diseases that can be found in this part of the world. As the falls are deep in a rainforest you can be sure that this climate attracts all kinds of mosquitoes which could potentially be carrying infectious diseases often found in the tropics- Yellow Fever, Typhoid Fever and Malaria to name a few. Dengue Fever is not curable, and there is no vaccine for it currently, so the only way to get around infection is to buy a good mosquito repellent.
What do I wear?
You must remember that you'll be visiting Angel Falls via a rainforest which has quite a rough and rugged trail that you must trek through first. A pair of lightweight and waterproof hiking boots will be your best friend in this terrain, as will a pair of sandals which you can wear when walking through rivers and streams. There are some poisonous snakes in this region of the world so a thicker boot helps prevent any nasty injuries. You can wear shorts and a shirt, but long sleeved tops and trousers are recommended for those prone to mosquito bites.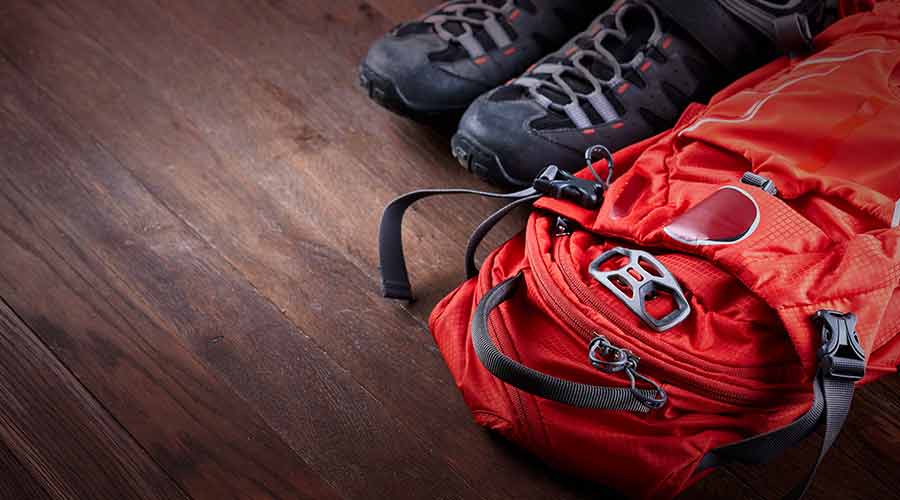 What should I pack?
You will need some kind of protection from the rain which can come in the form of a large raincoat or simply a foldable poncho to keep clothes dry. A good, strong insect repellent is also advised, such as DEET, to stop little insects biting you and potentially giving you a tropical disease. Suntan lotion is a must-have in this part of the world. Even though the skies may be cloudy, a significant amount of UV light still reaches the ground. A headlamp is something that should be considered for going to the toilet in the night or searching through your bags for something you need- there are no electric sockets in the jungle!