Okay, planning a family vacation can be a real fuss. Everyone in the family seems to have a different picture of how they want to spend their vacation. It's hard to concretize these multiple ideas in to a real plan. Thus, many family vacations just die out in the planning process or end up being a sour pie. But, we take up all the hassles to spend quality time with the people we love and cherish the most. We want to make memories so when life keeps us apart for a while, we can smile through it caressing the infinite loving memories. And what's better than family vacations to make heaps of them.
So, all we want to do through this article is to help you zero in on a destination for that perfect family vacation. Even if your kid is just getting out of the nappy phase or hitting the peak of puberty, or your family wants to dive in to the vibes of a tropical vacation or just wants to rejuvenate the spent up energy in solace, there is no dearth of destinations to fulfil the whims and fancies of every family. For your next family vacation, look for flight deals to any of these destinations which are bound to fulfill your family's wishes.  
Norway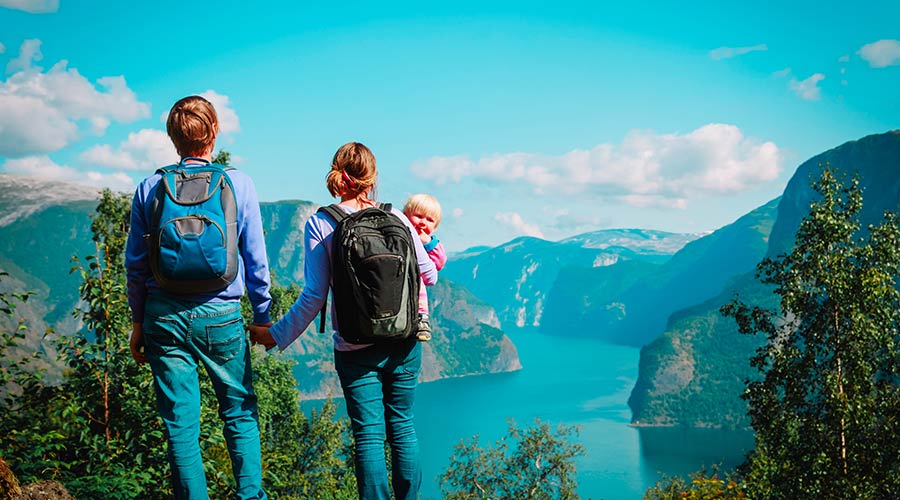 Touted as one of the happiest countries in the world, Norway is impressive in every sense of the word. Due to its geographical location, above the Arctic Circle, the sun never wants to leave you alone in the summer. It literally never sets. To watch the "midnight sun" is a soulful experience. But, undoubtedly the most spectacular thing to witness in Norway has to be the Aurora borealis. This magnificent display of lights dancing in the sky is just so unreal to the human eye. Mystical to say the least. The country is a treasure trove of nature and one cannot help but fall in love with it at an instant. The kids stay absolutely amazed as the country is a box full of surprises that keeps them entertained at all times.
Chile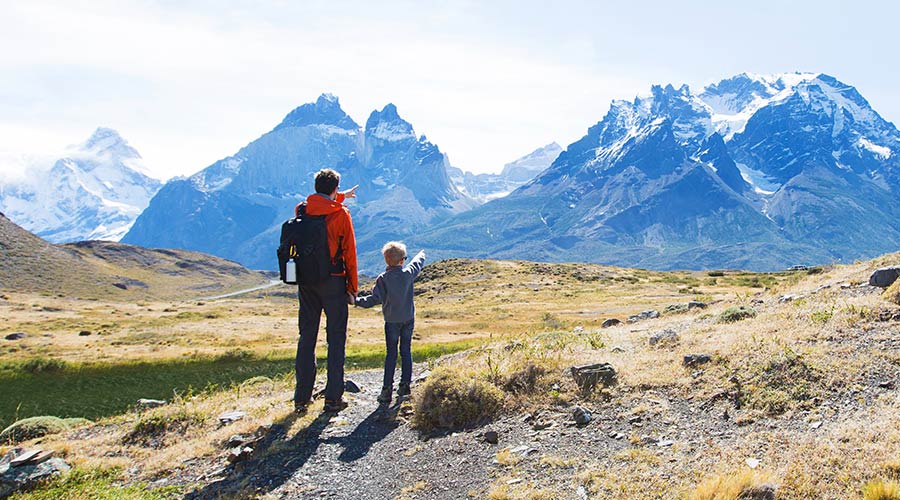 This country definitely has to be on your bucket-list and the reason why we say it is abound. No country does diverse better than Chile. Bordered by Andes on one side and the Pacific Ocean on the other, each region this country nestles takes your breath away. Right from the outdoor adventures to the delish dishes, your family is going to have truckloads of fun unfailingly. Your kids will enjoy exploring the glaciers and diving in to the hot springs while the grownups can saunter in the world heritage sites and unfurl their mattresses under the blanket of stars. Every moment and each place in this country is perfect for that family picture you want to frame up on the wall of your living room.
Scotland
Witnessing nature in Scotland can be really overwhelming. The country speaks to your soul with its mystifying landscape. Verdant expanse, unscathed beauty, stretching as far as your eyes can reach - it's simply majestic. Come rain or shine, Scotland is flawless. Your kids are going to jump in excitement to trace the footprints of dinosaurs at An Corran, Staffin and the Fairy Pools in Glen Brittle, which is resplendent in hues of blue and green. And, to top it all, the castles, the secret garden, velvety beaches and stunning natural wonders are going to fetch all the brownie points for choosing Scotland as a destination for your family vacation.
Japan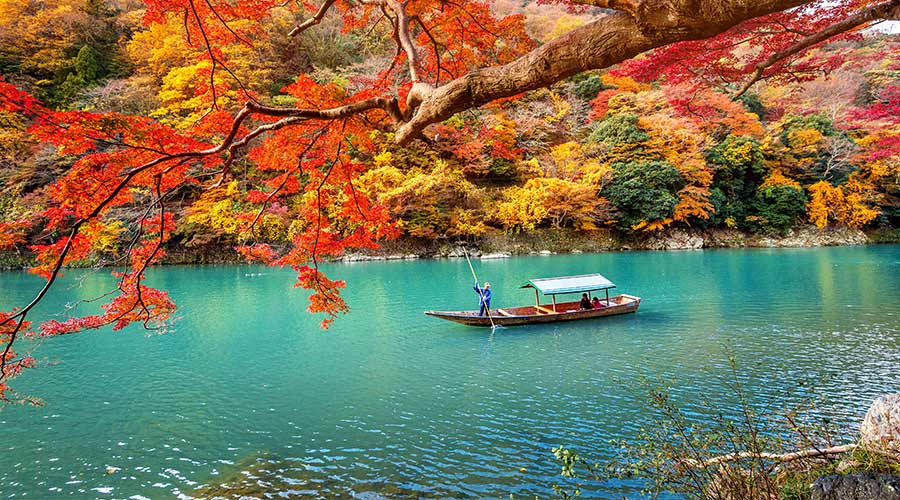 "The land of the rising sun" needs to be on your list of destinations to explore with family. This enchanting country is so welcoming that your family is going to feel loved everywhere they go. The country packs a punch with its myriad of attractions for people of every age. While theme parks keep kids brimming with fun, laughter and joy, the shrines and gardens appease the aesthetic senses of the grownups. Kids can learn about the significance of peace at Hiroshima while Miyajima Island gives your entire family the much needed quality time with each other. The gastronomical repute of Japan is talked about for a reason and the authentic tastes of the flavorsome cuisines will linger for a long time.
Galapagos Islands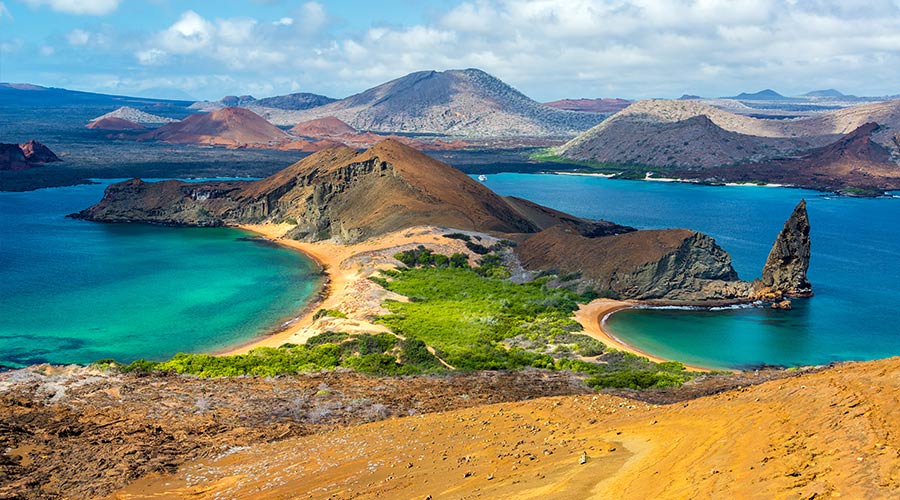 You don't feel the need to glance through the faces of other humans or yearn for their company when you have your family by your side. And, if this is how you want it to be, Galapagos Islands is the real deal. With minimal human footprints making it to these islands, you will greet the rarest of wildlife species living unafraid in their kingdom of wilderness. This place is a close reminder of how Earth would have been when humans had not exploited it for their own use. These rugged terrains exuding tranquility will introduce you to the close knitted bonds of your family as they enjoy snorkeling holding hands amidst penguins, lounging on the satin sands talking endlessly and running about playfully catching the Frisbee. Only if you could freeze time, right?!
Mexico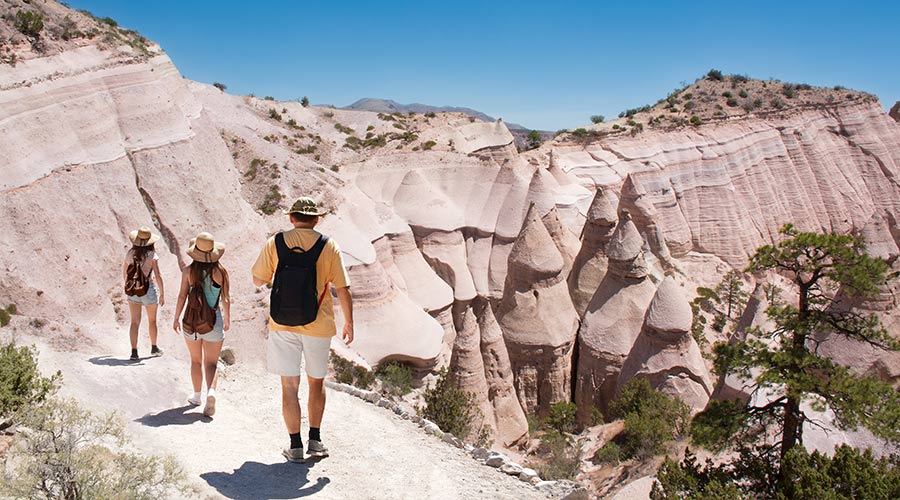 The name of Mexico in itself conjures up images of happy people out and about in the vibrant ethos of the country. Even the most finicky kids will enjoy the time spent in Mexico. One of the prime reasons could be the mouthwatering Mexican food like tacos, quesadillas, and steaks. Apart from that, the tantalizing beaches, invigorating cultural sites, amiable and warm locals, catchy beats of traditional music, and the remarkable ruins of the glorious past make for a splendid time. All this and much more makes Mexico a hit amongst family vacationers.
Now that you know about a few of the destinations that definitely make for a perfect family vacation, do not delay your travel plans. Just pack your bags, hop on a last minute flight to any of these destinations and let the best times of your life roll. After all, it's all about being with family in the end.