We are nearing the end of 2017. Many of us must have made memories by exploring places that were always desired. While some would have doused the plans because of reasons aplenty. But if we were to narrow down the reasons why people didn't take up that trip in 2017, budget is prominent in each case.      
Yes yes, we know how finances work. But what if we were to tell you that you don't have to break the bank to travel in 2018? Is wanderlust awakening? Well, it should because you get to see some phenomenal places, make memories, have the time of your life and get away from your mundane routine for a few days. And all of this without you having to worry about settling your bills later. Get started with this upcoming year and book airline tickets to see some exceptional destinations within your budget.
Laos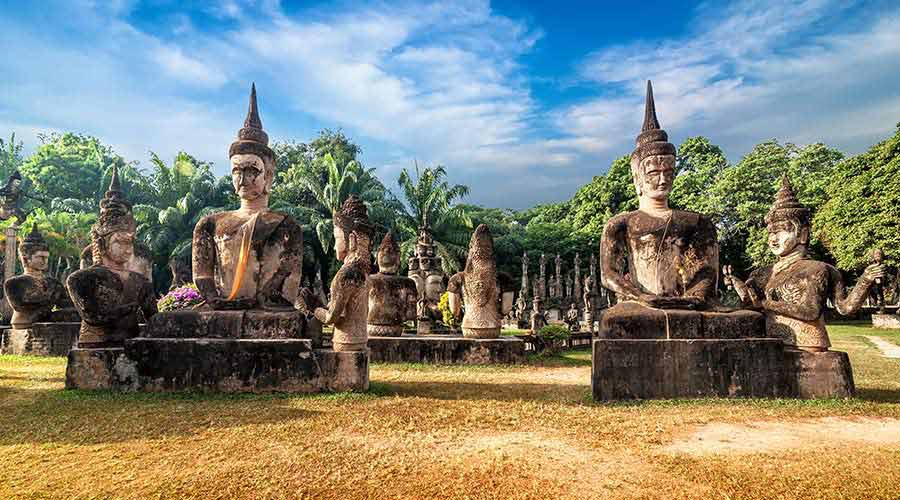 To have that quaint and quiet holiday away from the hectic pangs of life, get your touristy spirit to Laos. Dense jungles, culturally diverse people, lip smacking traditional Asian food, mountains and rice fields - Laos may come cheap but it is rich in its unscathed beauty.
Poland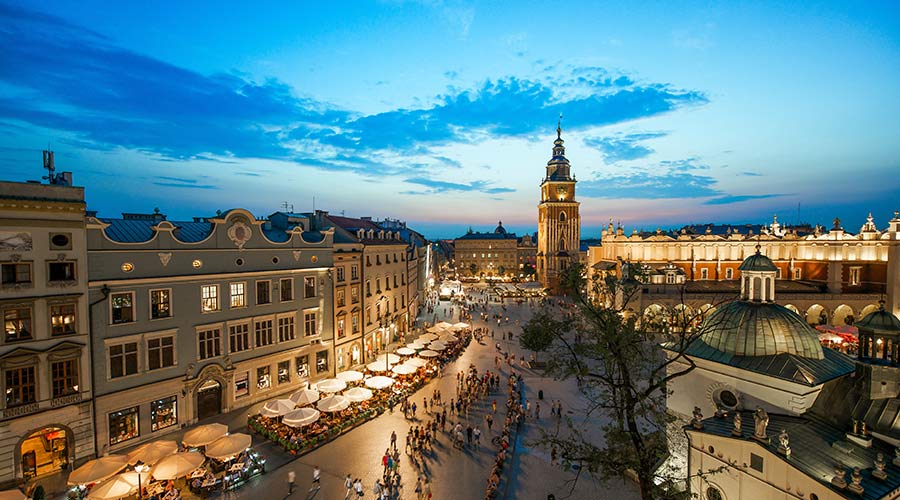 Step into the place where medieval times still speak to you through castles and monuments. A harbor country, it beckons travelers with its gorgeous landscape filled with jungles, hills and rivers. And when soul touching food is your deal, Polish cuisine does the trick.
Nepal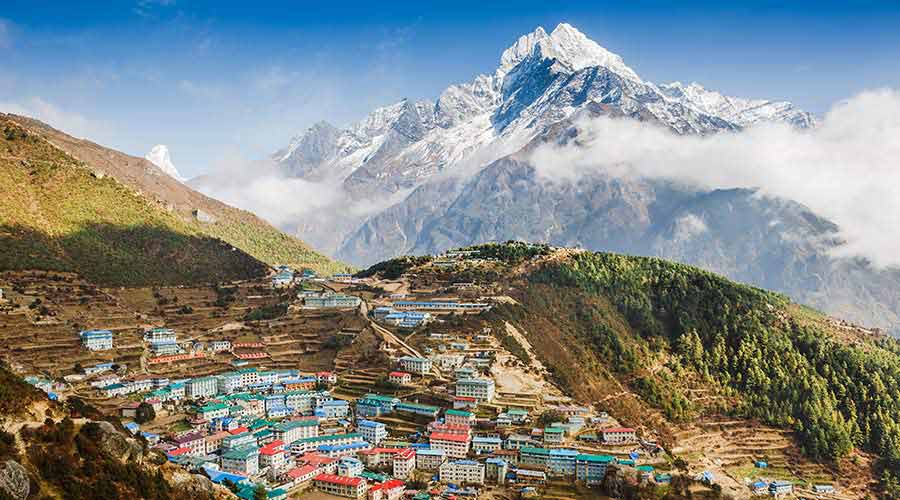 The land of temples, mountains and solace. Nepal charms a traveler with its simplicity. A holy vibe runs through the country and as you leave the city to be in the remote areas of the country, the beauty only doubles. Whether you choose to go trekking or indulge in other adventurous activities - Nepal is mesmerizing.
Bolivia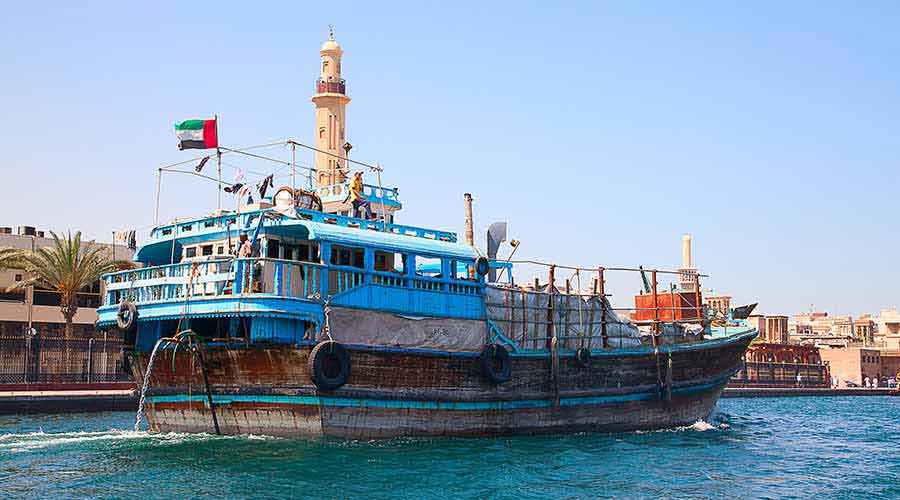 The country provokes you to be your adventurous best. Rugged edges, roaring water bodies, challenging roads, behemoth of rocks to scale - Bolivia is uncensored adrenaline pumping destination. Culturally vibrant and an unparalleled beauty, this place will grow on you instantly.
Serbia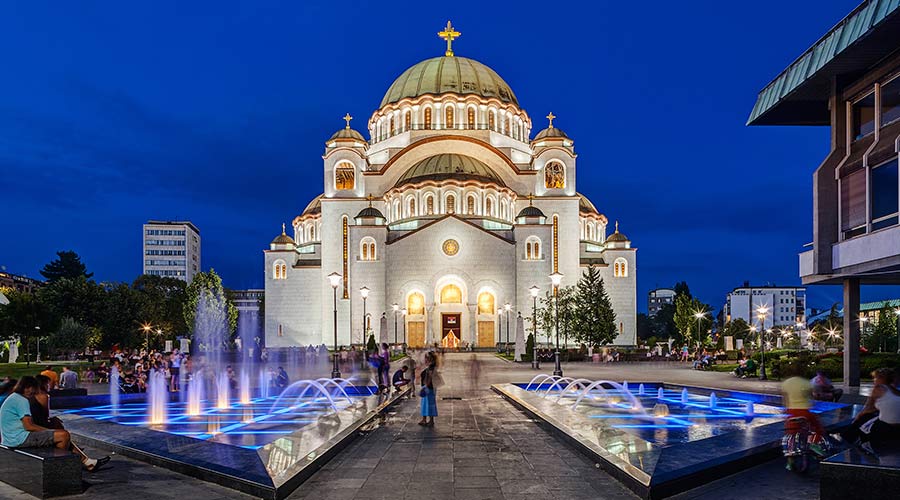 The country where the party never stops. Yes, this country in the Balkans is warm, embracing and crazy. The country does not do anything "mild." Its culture is wild and pleasing at the same time, perfect for you to immerse in. The landscape is straight out of a painting. Are you still not enticed to check best flight deals to Serbia?
Morocco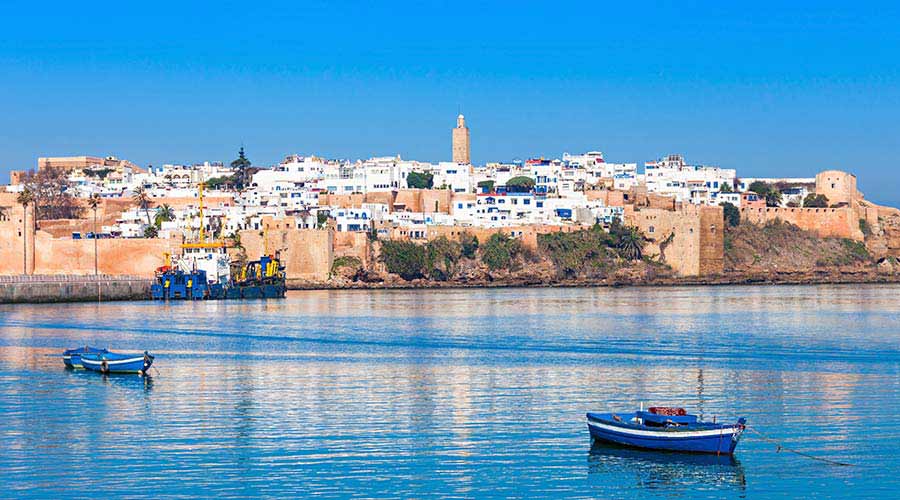 Rugged coastline, cascading waterfalls, secret caves, and limitless deserts - Morocco has it all. Saunter through the country and be treated to the richly colored buildings and enthusiastic crowds. The country sends across a loud and clear message to all those who visit - "I am meant to be explored." So, get set to explore.