Traveling is no-more just a distant dream. All you need to have is time and a feasible plan to make all your travel fantasies come true. Take a look at the following pointers and travel to your heart's content.
Travel Plan-  
Make a proper plan of the places you want to visit and the activities you want to undertake while you're there. Be it some form of adventure sports, watching Broadway shows or taking part in a food & wine festival, having a specific well-planned itinerary would ensure that you don't miss out on any of the fun you've planned for your vacation.

Alas, things may not go as planned. It is important that you keep things flexible. Having flexible plans go a long way when you face unforeseen circumstances during your travels. Flight cancellations and other such incidents are a part of traveling. Being prepared is always better than getting hyper when such situations arise.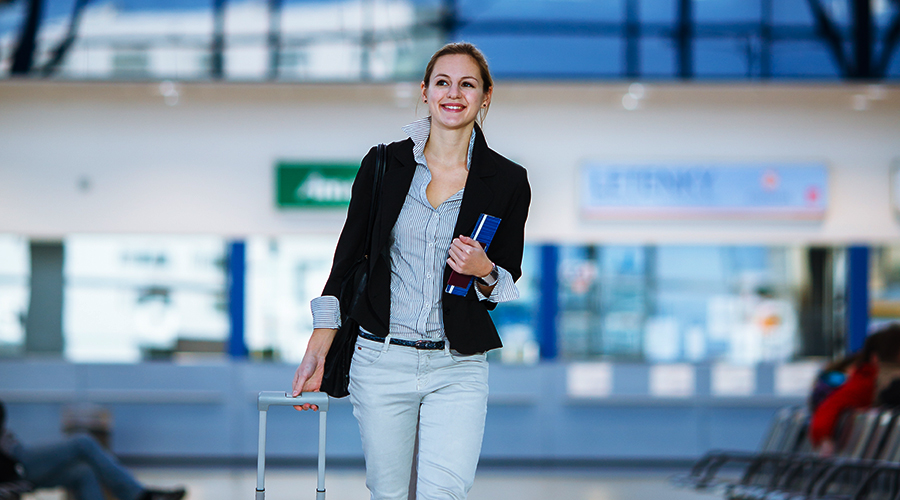 Tickets- 
It is best that you get your flight tickets done well-in-advance. It ensures that you get them for a bargain. Certain travel portals such as Lookupfare, provides special flight deals that offer cheap last minute flights.

Accommodation- 
One trick to keep in mind while arranging your accommodation is that booking through certain travel websites or apps will get you cheaper rates than booking the accommodation straight from the hotel's website. In some places, if you're adventurous enough, you also have the option of staying with a local family during your visit.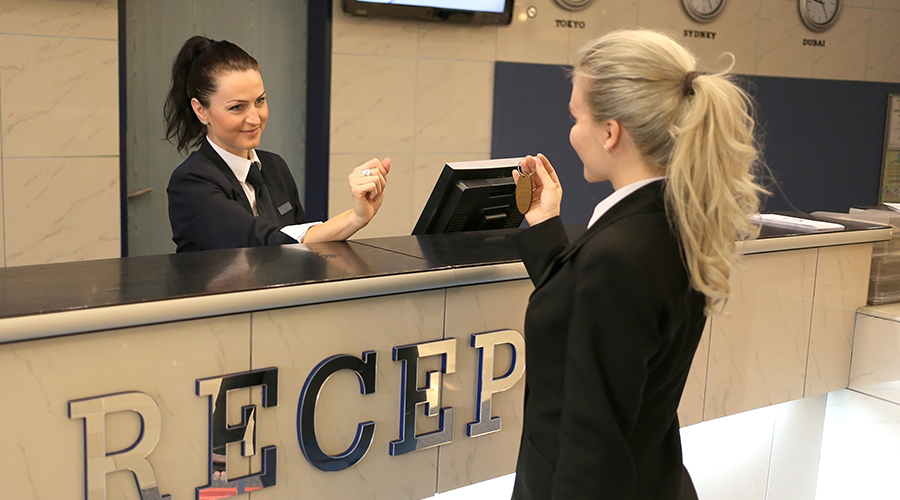 Safety- 
While visiting a new city or country, try to dress like the locals and blend-in with them. Nothing screams 'target' like a person who's dressed differently, speaks a different language and points a camera at everything they see. Yes, the temptation to capture every sight and sound is pretty strong but it would be safer for you to resist that instinct. There are numerous safety apps that you can download in your smartphone that would keep you safe on your trip.
Packing your bags- 
Always. Pack. Light. You do not need 15 pairs of jeans/shorts for a four-day trip. No matter how beautiful or how cheap they are, stop yourself from buying hundred little knick-knacks from all the places you visit. You do not want to pay extra-baggage fee on your return trip just because those ceramic dolls are just too pretty to leave behind.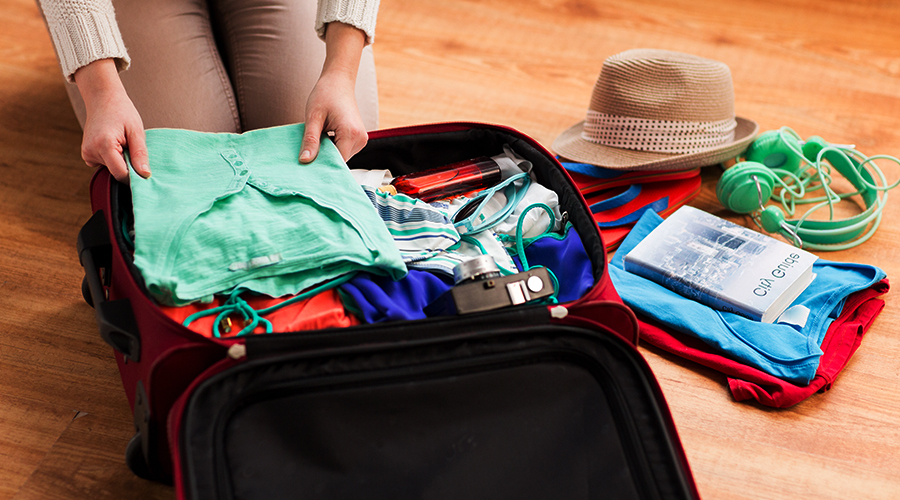 During the flight- 
Curling-up with a blanket and sipping on wine during a long-haul flight may seem like a wonderful idea. Only that, it's not. Wine or any other alcoholic drink would leave you dehydrated and hence, more prone to getting jet-lagged. Save yourself and your travel mates the trouble and skip the alcoholic beverages during your flight. While traveling extensively, eye-masks and neck-pillows are your best friends.
Upon reaching your destination- 
Talk to the locals. There's no better way to learn about a place and their tradition than to talk to the locals and listen to their stories. Another thing you need to do-try out the local cuisine. Most importantly, have fun. Don't get too hung-up on the dos & don'ts and technicalities of travel. Just get out there and have the time of your life. You deserve it!