Marrakech is one of four major cities located in the country of Morocco which sits at the top of the African continent and borders the North Atlantic. The weather here is hot and humid for the most part of the year, and you can get easily hold of some last minute flights to Marrakech if you live in European countries such as Spain, France or Great Britain.
Tourists that travel to Marrakech often have adventurous spirits and love to immerse themselves in a foreign culture- something which the country has in bucketful! Not only are there museums and mosques, but there are also bustling markets where you can grab some great bargains. In addition to this, there are vast areas of beautiful wilderness to be seen on a trip to Marrakech. Here we will explore the top travel ideas for those of you who have managed to obtain cheap flights to Marrakech.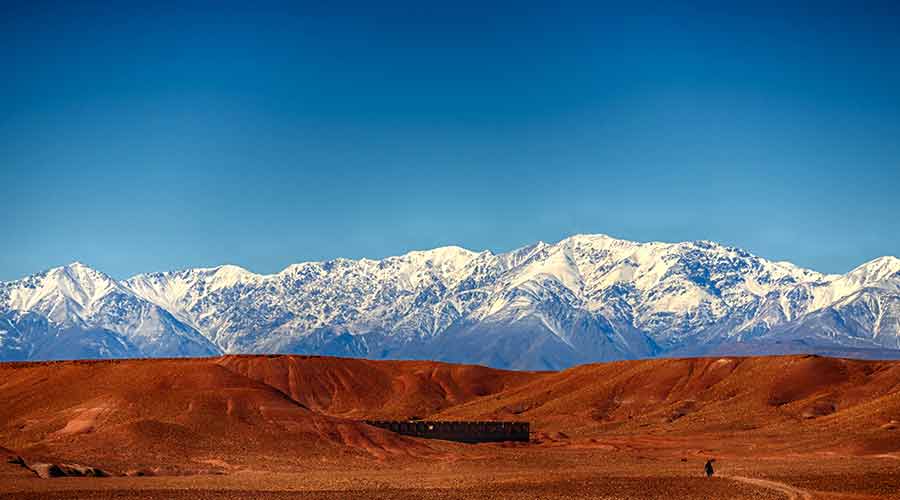 See the breath-taking Atlas Mountain Range
Morocco is large desert area with dry ground, but the Atlas Mountains trap Atlantic moisture and allow a vast variety of fauna and flora to flourish here. The mountains are quite dramatic, especially if you take a balloon ride during dawn and dusk.
Hot air balloon rides don't cost as much as you'd think and there are many luxuries to be had including a delicious Berber-style breakfast. Most of the hotels in Marrakech will easily arrange transport to and from the lift-off site.
Take a camel or quad ride in the desert
A definite highlight to any trip, a quad or camelback ride through the wilderness can be arranged through your own hotel booking in Marrakech- the reception staff will always know the best Marrakech travel deals to be had. The tours last for many hours and you will be accompanied by a guide who will point out areas and animals of interest as you pass through. You can visit a little village for a cup of tea, and you can also sample the delights of a traditional tagine- meat cooked in an earthen pot.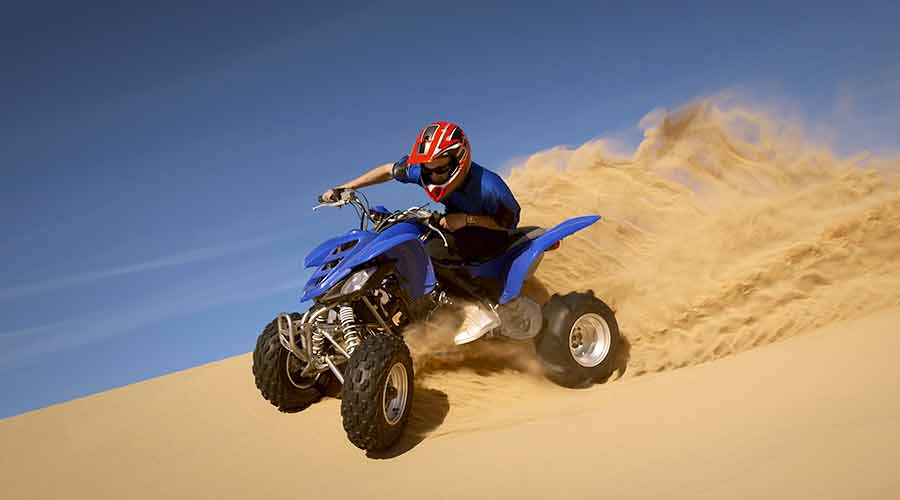 Take in the history through a museum
Morocco has a rich North African heritage that stems back centuries, and in Marrakech there is no shortage of interesting museums. Firstly there is the Dar Si Said which houses many pieces of carved woodwork, leather clothes from days gone by and even a special selection of ceramics. There is also the Douiria Mouassine, which gives an interesting look into an authentic home from the 1600s, complete with ancient plaster and wall murals.
If you're interested in photography then Marrakech has two museums of interest just for you. The Maison de la Photographie is a cheap treat with a great rooftop terrace for eating your lunch. It has a collection of old photographs dating all the way back to 1870, and children under the age of twelve can enter for free. The other museum is the MMPVA which sits beside the Menara Gardens in a newly renovated building. It has a rotation of brilliant exhibits featuring film, culture and photography, both modern and ancient.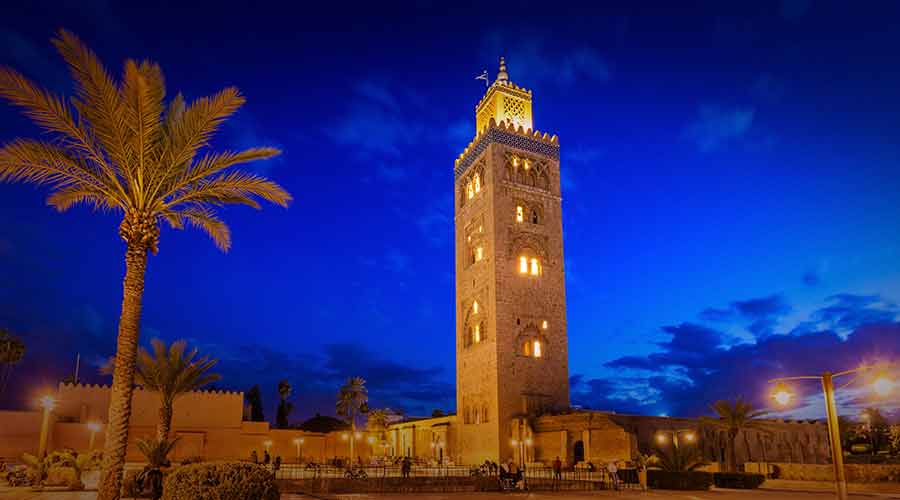 Mingle with the locals in the Medina
It's no surprise that many tourists to the area book their flights to Marrakech to span a single weekend just so they can rummage around in the souks and market stalls of the Medina. It is a huge space composed of narrow alleyways and streets that all seem to merge into one; you can get lost quickly if you're not careful, but that's half the fun. You will find just about anything your heart desires in the Medina complex, from handcrafted trinkets to real Moroccan rugs.