The warm summer days are here and so are plentiful of events and outdoor activities. The longer summer days simply mean more time for you to explore everything. So pack your bags and have fun discovering one or more out of the list of best places to visit this summer. Browse and find the best cheap flight deals online to save some bucks and add a destination or an activity to the itinerary for your upcoming summer vacation.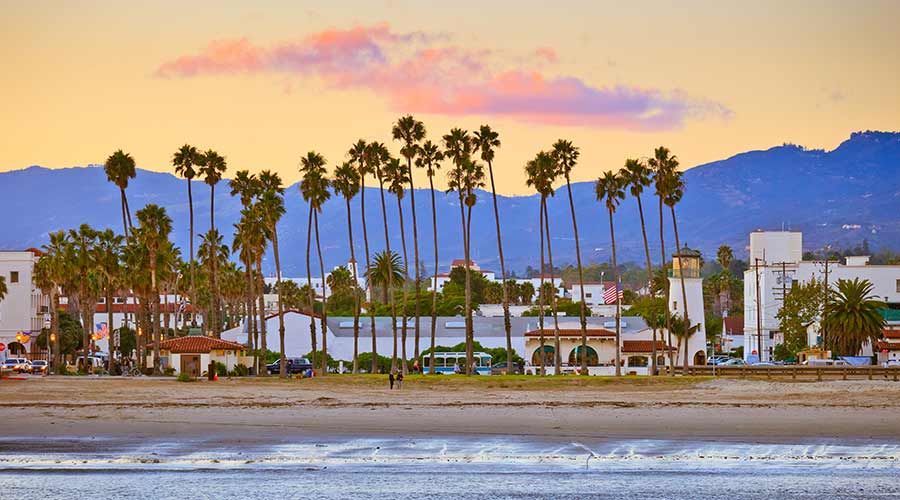 Santa Barbara, California - 
The beautiful downtown area and ample hiking opportunities make Santa Barbara an ideal summer destination. Los Angeles' smaller and calmer neighbor has many beaches. Head to the One Thousand Steps Beach by climbing down a thousand steps to find a quiet stretch of beach. Also, visit the Butterfly Beach for the best sunsets in the area and try surfing at the Arroyo Burro Beach Country Park.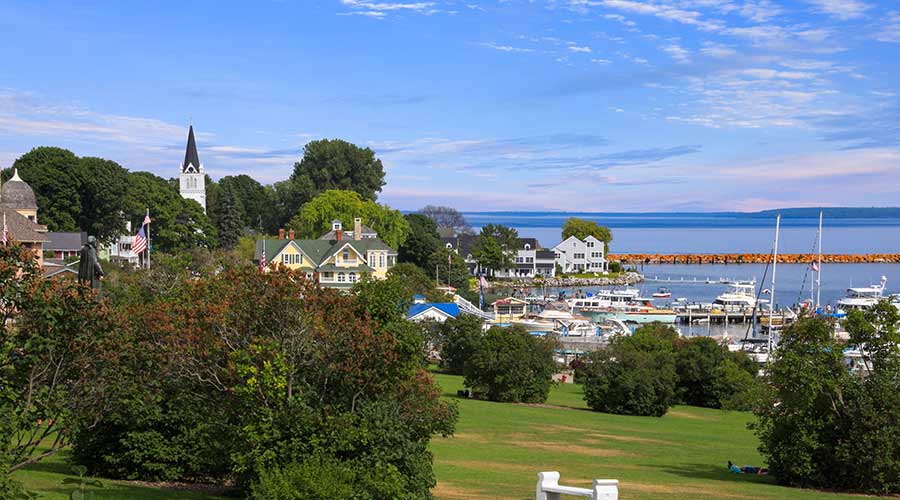 Mackinac Island, Michigan - 
This one is a unique vacation spot that boasts of being a motor vehicle free island. With no cars in place, transportation is limited to horse and buggy, bicycle and foot. Located in Lake Huron, the island offers fine dining options and ample historic sites. Visit the gigantic porch of the Grand Hotel for mesmerizing views of Lake Huron.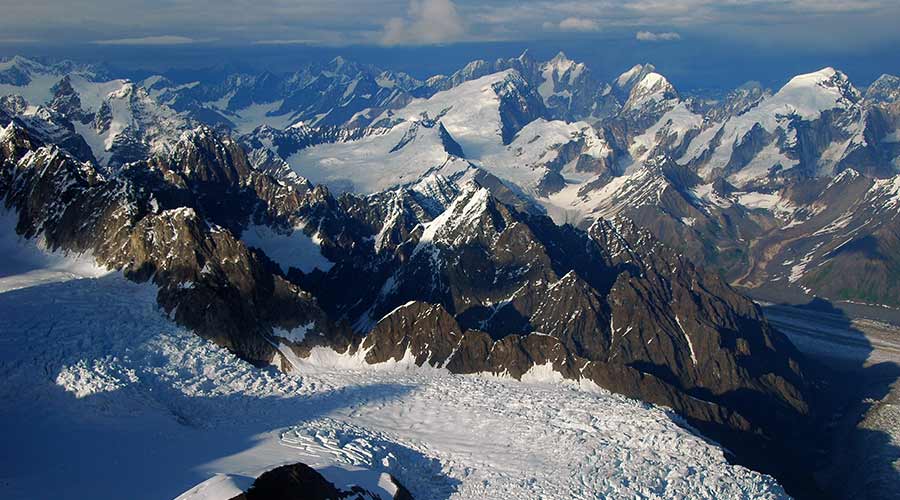 Denali National Park & Preserve, Alaska - 
Visit this national park for its six million acres of wilderness. The park is home to small and big wild animals that roam the unfenced lands. Visit Denali in summer for popular activities like biking, mountaineering, backpacking and hiking. Denali celebrates its 100th birthday this year (2017). So, visit the national park in August or September to be a part of the celebrations.
Glacier National Park, Montana - 
Located in the U.S. state of Montana, on the Canada-United States border is a park that is home to some of the most beautiful meadows, mountains and lakes you will ever see. The Hidden Lake and Swiftcurrent Lake are the most popular sights in the park. Over 700 miles of hiking trails and other activities like cycling and camping make this place the best place for you to visit this summer.
Falmouth, Massachusetts - 
This coastal town has gorgeous beaches and harbors that offer spellbinding views at sunset. Not just views, the beaches offer a lot more. Popular activities for tourists visiting Falmouth include surfing, kitesurfing, swimming and paddle-boarding. At the town's southern tip stands the Nobska Lighthouse. Make it a point to visit the Old Silver Beach, which is one of the most beautiful beaches on the Cape Cod.