For Music gets us High on Life!

Dates are fixed and the line-up is already announced. Coachella never fails to amaze! This year Coachella is back with a difference and we just cannot wait for the weekend madness of music, arts and food!
Having said that, let us talk about why one needs to attend Coachella 2017 -
Experience
For the love of artists: 
"I remember playing Coachella and seeing kids in the audience who weren't even born when we had our initial run of success. They were singing along to every word, which was an amazing thing to see," recalls David Lovering
This is how crazy it can be. This year's lineup is real amazing with tons of amazing artists - Radiohead, DJ Khaled, DJ Snake, Bon Iver, Big Gigantic, Future Islands, Martin Garrix, Little Dragon to name a few.
Eat what you can:
Coachella 2017 offers you scrumptious food from over hundreds of vendors. Even the vegan, gluten-free and vegetarian guests won't go hungry. There is food for everyone.    
Art Paradise: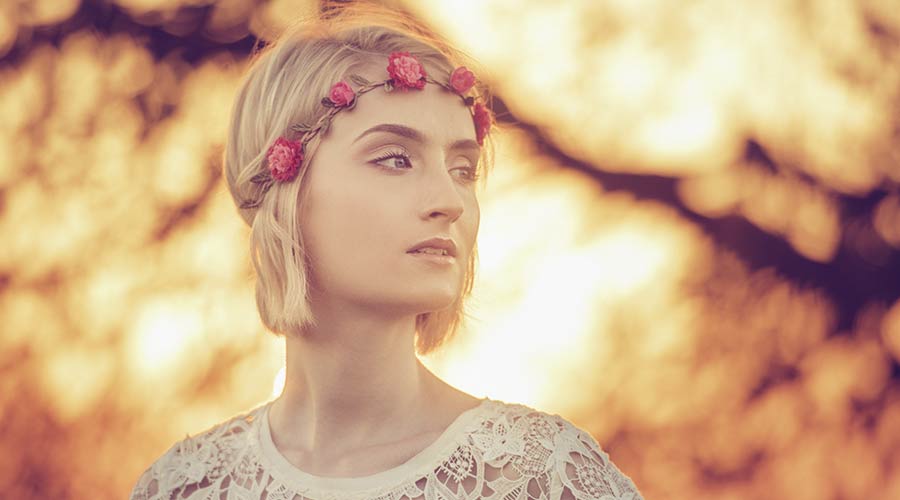 Experience original art and life-size specific art installations throughout the venue. Every year the festival comes up with state-of-the-art installations done by local and international artists.
People Watching: 
Now this is the best part about the festivals. While you are listening to music, you can watch thousands of people walking around you from different walks of life sharing different attitude towards life. People tend to express themselves a lot through their outfits especially during the time of such festivals. Keep a check!
Ride them all: 
Remember the Ferris wheel from Coachella? Yes, the giant wheel. Do take a ride and get a fantabulous view of the whole venue from atop.
Souvenirs: 
Carry Coachella swag with you. My personalized Coachella t-shirt still reminds me of the crazy fun that I had last year at Coachella. Do get souvenired.
Engage: 
We totally understand that a music festival can take a toll on you and tire you up. So, we suggest you to engage - engage yourself in various sustainable drives that happen around -
Trashed - Art of Recycling: Showcase you art. Make designer dustbins. Recycle every bit.
Meet Recyclosaurus Rex: This year, the Dino Rex will be there with you at the festival. Make sure you meet and feed him empty plastic bottles and cans
Cash in those empty bottles: For amazing Coachella merchandise, pick up those empty plastic bottles, cans and cups and deposit them at Recycling Store.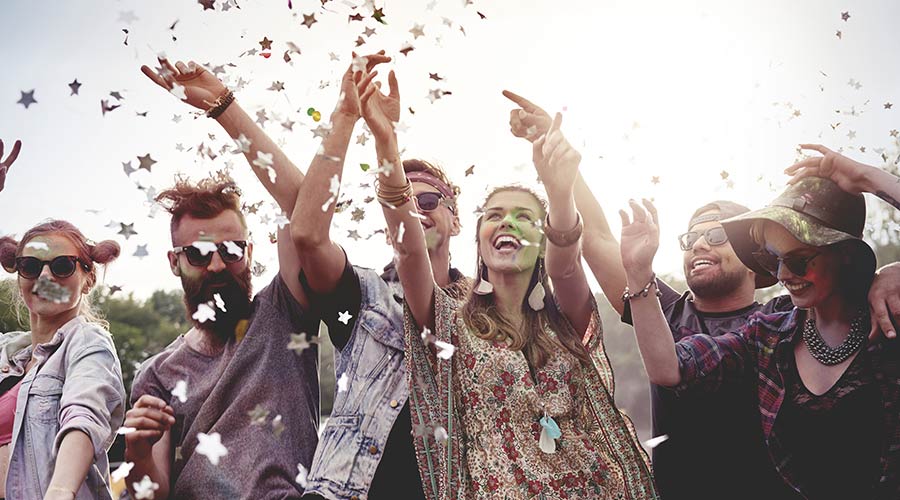 Good to know
Festival Dates:   April 14-16, 2017 I April 21-23, 2017
Address: Colorado Dessert east of Los Angeles, near Joshua Tree National Park, California
Nearest Airport: The nearest airport to Coachella is Palm Springs International Airport. You could also try LAX in Los Angeles or San Diego (SAN) to fly into for cheap air tickets.  
Where to Stay: On-site camping; Off-site Camping; hotel stay or if you are one of the backpackers then, couch surfing is also one good option.
Packing Essentials: Backpack, two pair of shoes, shorts, watch (save your phone batteries), extra socks, sunglasses, hat, water bottle, cash, bug spray and other alike items.