It's officially the winter holiday season and we couldn't be more excited. Winters are my favorite. It is not because it is terribly cold and we have to cover ourselves with layers of clothes upon clothes. It's not because taking a bath in the winters is almost as bad as dying (Did you know that there's a law in Indiana that prohibits you from taking a bath from October to March?) It's not even because you can't go to the beaches anymore even though we all love beaches. Well, enough reasons for my deep "love" for winters. If any of you are sarcastically challenged, I hate winters and I think I have given ample reasons for that but then, I still wait for winters each year. Strange and contradictory, right? The reason I wait for winters is that it has the best holidays. Halloween, Christmas, New Years, and my favorite -Thanksgiving.
I don't know what it is about Thanksgiving that I find so amazing. It might be the nostalgic value and happy memories that come along with it. Every Thanksgiving I am transported back to my childhood. My granny, mom, and aunt would be busy preparing the meal while my cousins and I would play around the house. Dad and Grandpa would sip on their beer and tell us stories. In the evening, we'd all sit together and eat. A huge roasted turkey would lie on the center along with plates of mashed potato, brussels sprouts, cranberry sauce, and creamed corn. I remember eating until I was unable to move. While we ate delicious food, the table would be full of chatter as we shared with each other things that happened over the year. I used to wait for Thanksgiving every year back then, I still do. The festival reminds me of my grandparents who are now long gone. The family still meets, my aunt and cousins all come together. At times, however, the absence of my grandma and pa in the house is too much to handle, so we go on family vacations to different cities around the world. We started doing it a couple of years after grandma's death and it kind of stayed with us. In the years that followed, we have been to several cities around the world to celebrate Thanksgiving and we have come across so many different traditions and dishes. This year, for some reason, I thought I'd share the places we have been to for Thanksgiving and why you should go there too. Book last minute flights and travel to these lovely locations on Thanksgiving.
Orlando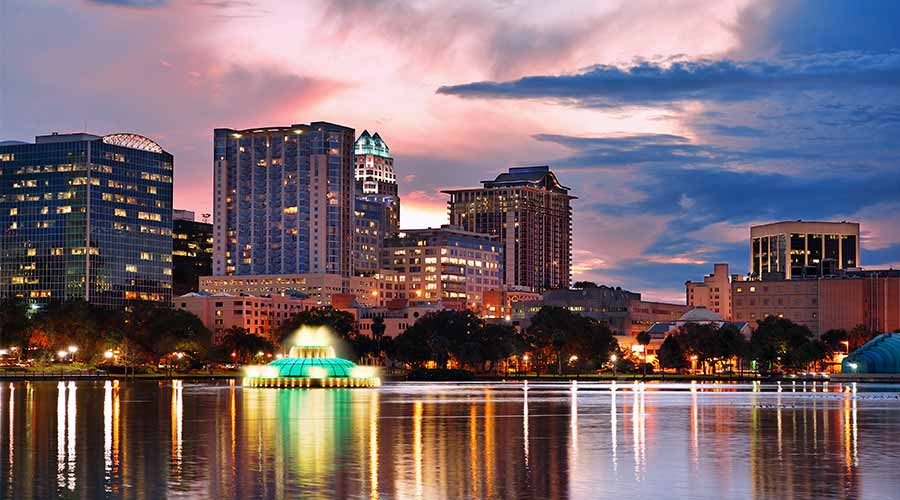 We happened to stumble upon Orlando on Thanksgiving not by chance but because a lot of crying happened. Well, my nephew was the one crying. He wanted to go to Disney World and we wanted to travel, so that's how we ended up in Orlando on Thanksgiving. The theme park is a little crowded around Thanksgiving but not unpleasantly crowded. After an eventful day of getting on thrilling rides, you can have a nice meal in one of the many restaurants. The thing is, you won't find a single table anywhere. Luckily, we had made a booking at one of the restaurants a few days earlier and if you plan on visiting Disney World, you should too. The meal is amazing and you get to interact with various families from all over the world. The joyous environment is heightened by the fun and laughter shared amongst families having a great time together. So, forget about the hassles of preparation and enjoy your Thanksgiving dinner surrounded by fairies, princesses, and cartoon characters. If you are unable to make a booking, then having a late dinner can also assure you a table at any of the restaurants around the resort. Find a hotel in Orlando that is close to Disney World and save up on traveling time.
Berlin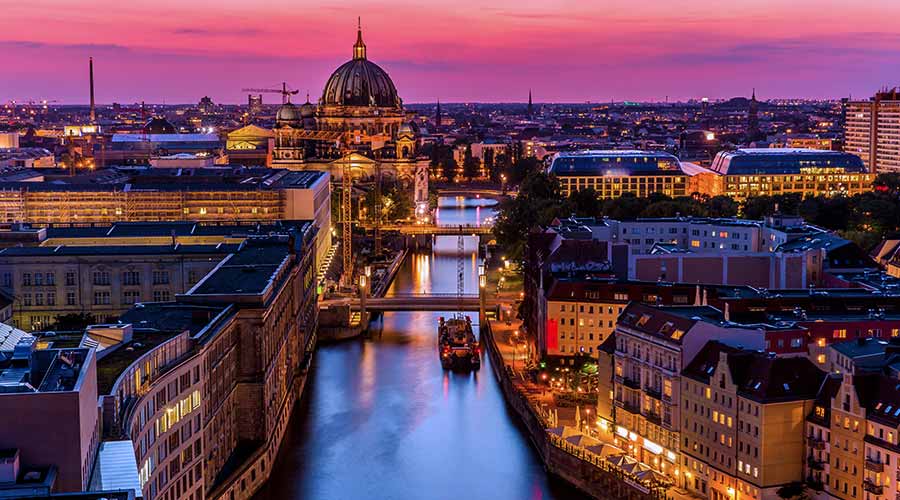 Berlin is a gorgeous city. It has a history which is marred by conflicts but it has gotten back up from its past quite gracefully. The city has a lot to be thankful about and is one of the best places on the planet to celebrate Thanksgiving. After a day of sightseeing in the city, head to the American Church in Berlin. The church holds a Thanksgiving dinner that is very simple but hosts a series of performances by brilliants artists. If you are still craving for turkey, then head straight to The Circus Hostel after visiting the church. The Circus offers a three course meal on Thanksgiving along with a delicious roasted turkey and classic mashed potato. The one dish from Berlin that our family ended up adding to our Thanksgiving tradition is the Weiner schnitzel. The crunchiness and flavors of it perfectly suit the theme of Thanksgiving dinner.
New York City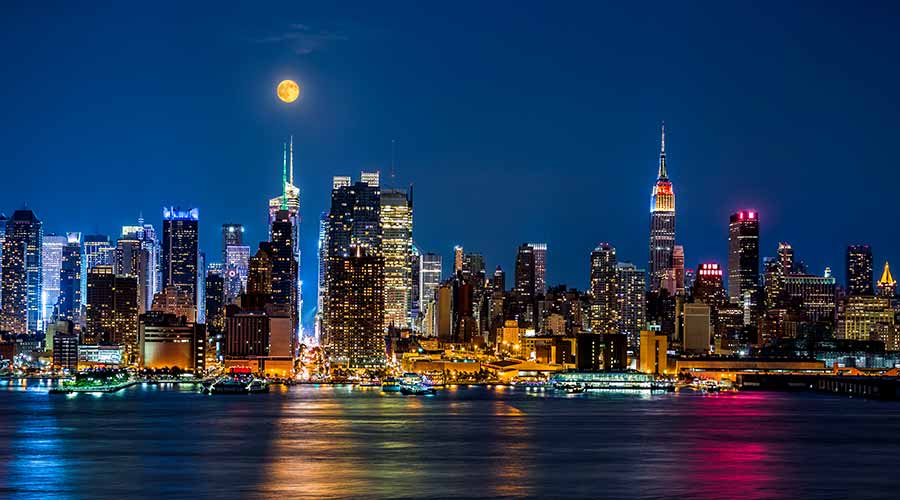 Thanksgiving in New York City is kind of a big deal but then, I guess, everything in New York City is kind of a big deal. The city is extravagant in its celebrations and has multiple events and parties around the city organized on the special occasion of Thanksgiving. One such iconic event is the Macy's Thanksgiving Day Parade.
This New York City parade is one of the largest in the world and also the second oldest Thanksgiving parade in the US. It started in the year 1924 and has been running for about a century now. The parade takes place early in the morning and lasts a couple of hours. After visiting the parade, have a quick meal at Times Square and then move on to more sightseeing. Once the time for dinner is approaching, head over to a restaurant that sells roasted turkey and grab whatever sides you want along with that. Once you have all the food to your disposal, make way to Central Park with your family. That is exactly what we did. After finding a quiet place, set up your Thanksgiving picnic and listen to the birds singing in the park. However, if you prefer eating at a restaurant, then head over to Loeb Boathouse. It is a beautiful lakeside restaurant inside the Central park and offers great views of "The Lake." The experience is quiet humbling and fun. On top of it, New Yorkers really know how to make a wicked roasted turkey. Purchase cheap airline tickets, head to New York City and celebrate Thanksgiving in a unique way.