One of the best things about traveling is getting to flaunt those incredible travel selfies on Facebook and Instagram and make everyone envious of you. Do you like traveling and taking selfies? Then why not take some epic selfies on your next adventure that would probably make all your friends and followers on various social media accounts jealous of your lifestyle?! Well, if the idea sounds good to you, then check out the following places that are just perfect to click those legendary travel selfies.
The deserts of Dubai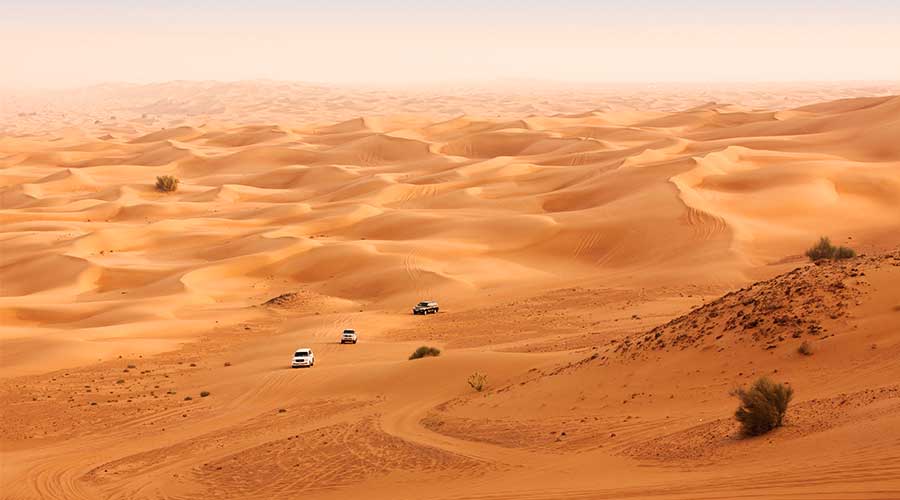 International flight tickets to Dubai are always in demand and a major reason for that is the staggering number of experiences the city has to offer. And, one of the activities that you just cannot miss to partake in while in the emirate is going for a desert safari. The golden sands will present a perfect backdrop as you click selfies while riding a camel or resting at a Bedouin camp enjoying a shishas.  
Grand Canyon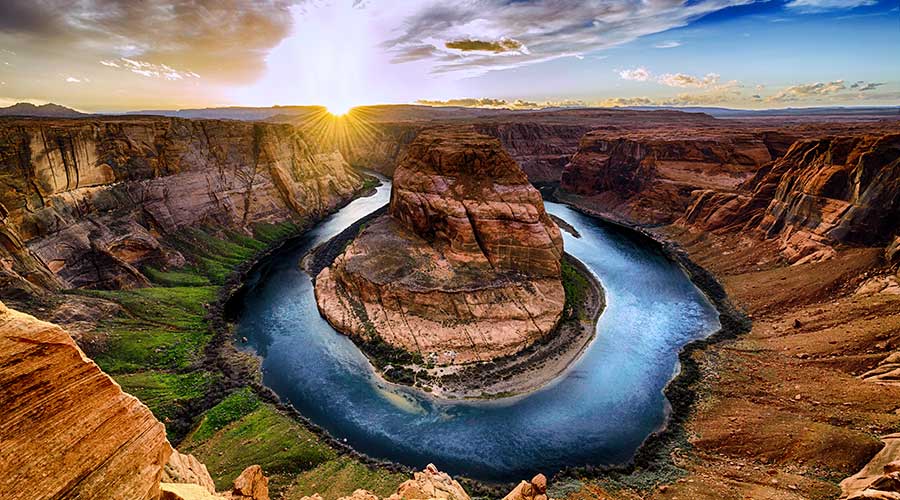 There is no denying that there are countless places in the world that are absolutely breathtaking. However, there are also some that cast a spell on you at the first sight itself. Grand Canyon is one of those places. Carved by water over a course of millions of years, this magnificent landform sprawling over hundreds of square miles certainly does not look like anything from this planet. Although one can take stunning snaps from the North and South rims, the pictures would come out really astonishing if you could take a hike to the heart of the area.
When Christ's got your back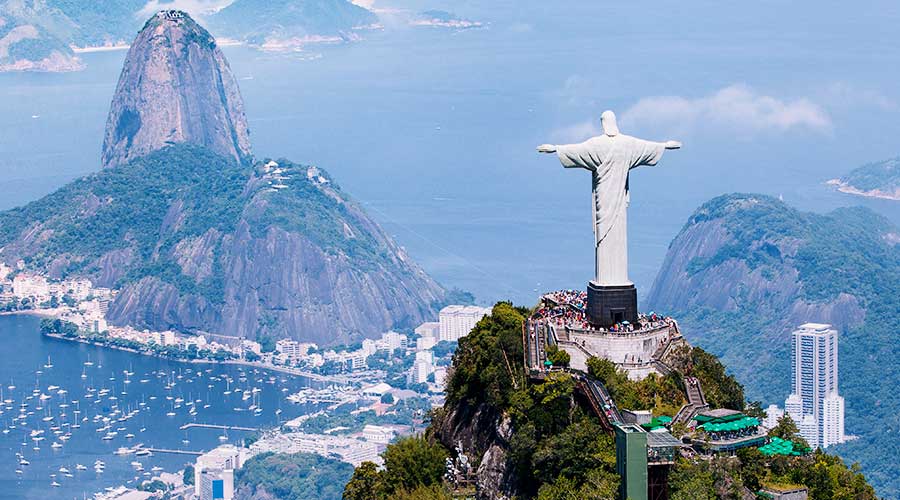 For this one, you would have to get on a cheap flight to the ever lively city of Rio de Janeiro in Brazil. Take a selfie with the almost 100 ft tall "Christ the Redeemer" which has been looking over the city and its people since the 1930s. The behemoth has also found a place on the list of "New7Wonders of the World" and visiting it is certainly a bucket-list worthy experience in itself. Well, if you could somehow manage to get the permission of the relevant local authority, you can even head to the top of the statue to take the best selfie of your life.
Mendenhall Ice Caves
Alaska, which is the largest state in the United States of America, is blessed with a surreal natural beauty. It is also home to a one-of-a-kind place referred to as Mendenhall Ice Caves. The ice caves are formed as water melting from the glacier rushes through the cracks in the ice. This results in what looks like crystals of clear blue water froze in its tracks. It looks like a work of fiction to the human eyes - unreal and otherworldly. But be informed that reaching the cave is not a cake walk as it is only accessible by a kayak ride followed by a session of ice climbing over the glacier.  
Leaning Tower of Pisa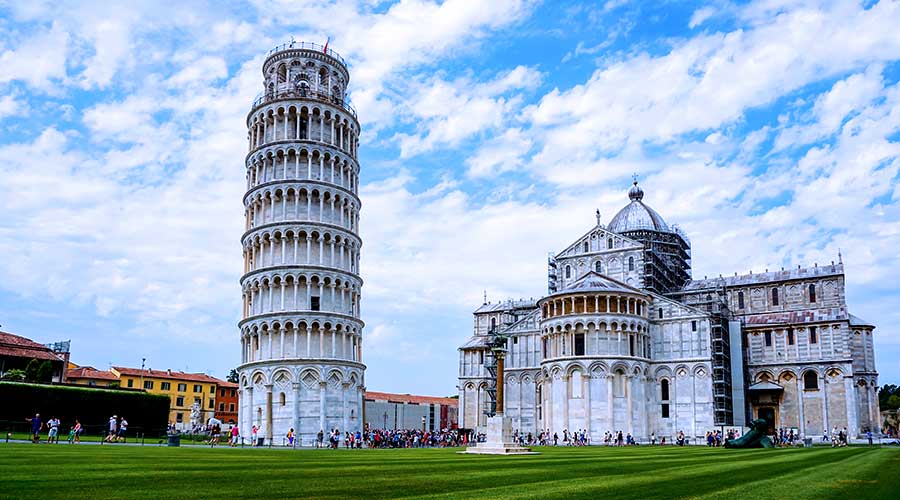 Well, this one may be a cliché but it certainly never goes out of fashion. Leaning Tower of Pisa or simply Tower of Pisa in Italy has got to be one of the most famous towers in the world, if not the most famous. While the structure impresses with its Romanesque architecture, what astonishes everyone is how the tower is still standing tall despite tilting several degrees. If you ever choose to head to Italy for a vacay, do spend some time at the Leaning Tower of Pisa clicking a few incredible photos.
Aboard a hot air balloon in Myanmar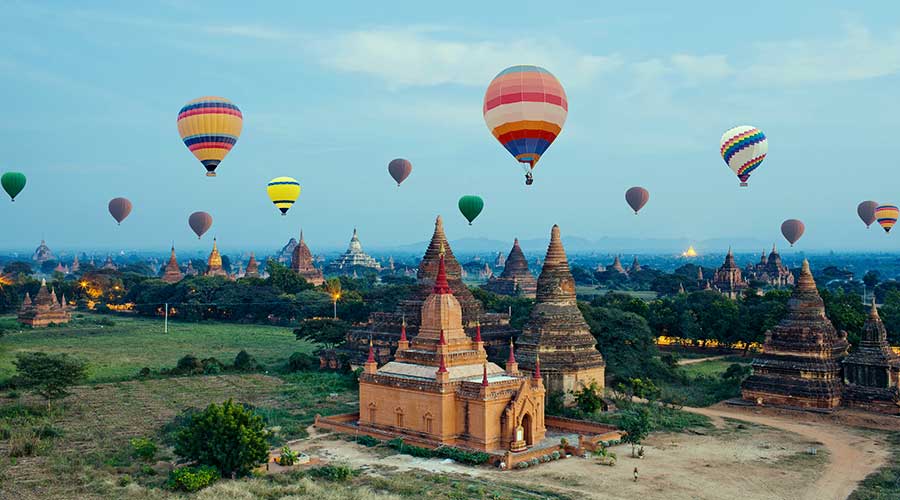 The Southeast Asian country of Myanmar is widely famous all over the world for its never-ending greenery, undisturbed tranquility and centuries-old monasteries. The nation has been observing an increasing footfall of vacationers for the past several years. One of the best experiences that it has to offer is a hot air balloon ride over its truly remarkable landscape that gives travelers a chance to capture some impressive panoramic views.
Thousands of feet above Palm Islands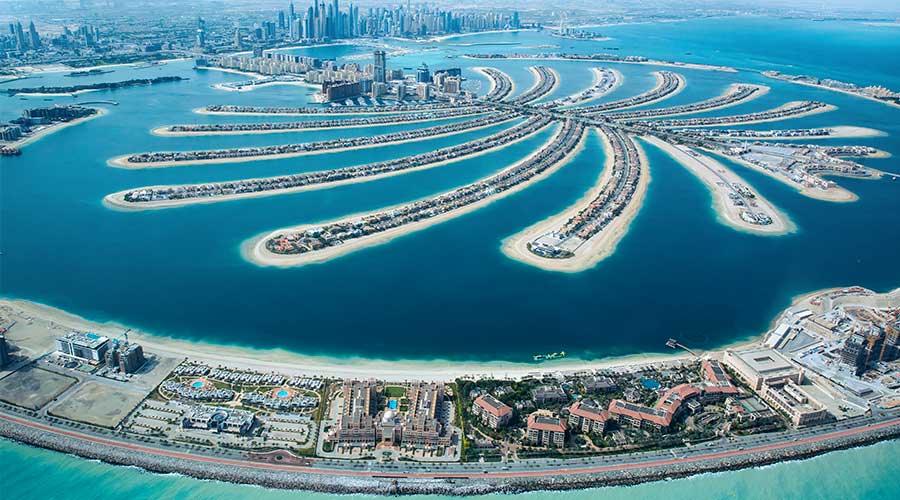 The emirate of Dubai has one of the most stunning manmade islands. And, the most bewitching of the lot are the Palm Islands. Now, you may not find these so spectacular when you visit, but a look from above is sure to leave you spellbound. So, what to do? How about skydiving? If you consider yourself a daredevil who is on a thrill-seeking streak, then find an operator in Dubai and get ready to jump off a plane. Imagine the snaps of you falling from the sky towards the Palm Islands. Just in case you are wondering how you are going to take selfies while skydiving; GoPro!
Swimming with the sharks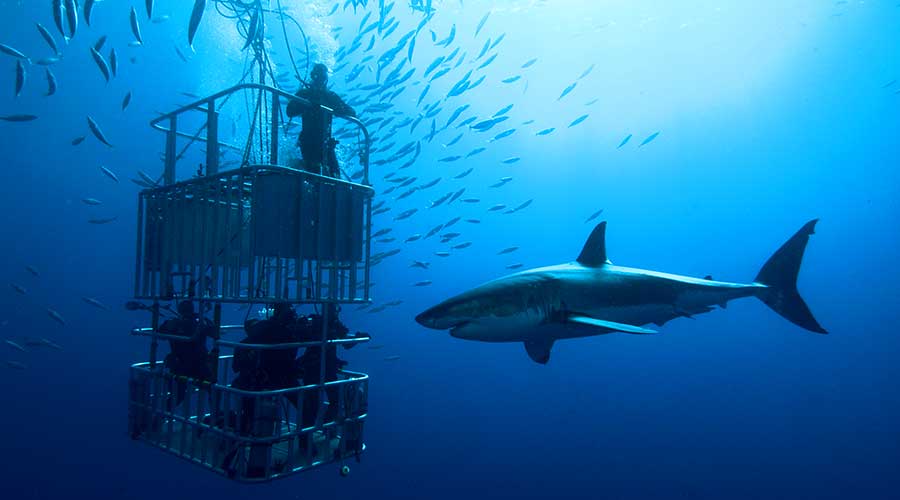 How about coming face to face with creatures that have been ruling the oceans for millions of years? Like sharks. Intrigued? Well, there are numerous places in the world where you can go swimming with these beasts of the oceans. And, we are not talking about being inside a cage at a safe distance from sharks. You can be a few inches from these predators with nothing but water between the two of you. That would surely make for some jaw-dropping clicks. The best places for this adrenaline pumping activity are Bali, Oahu and Miami.
Greek Beaches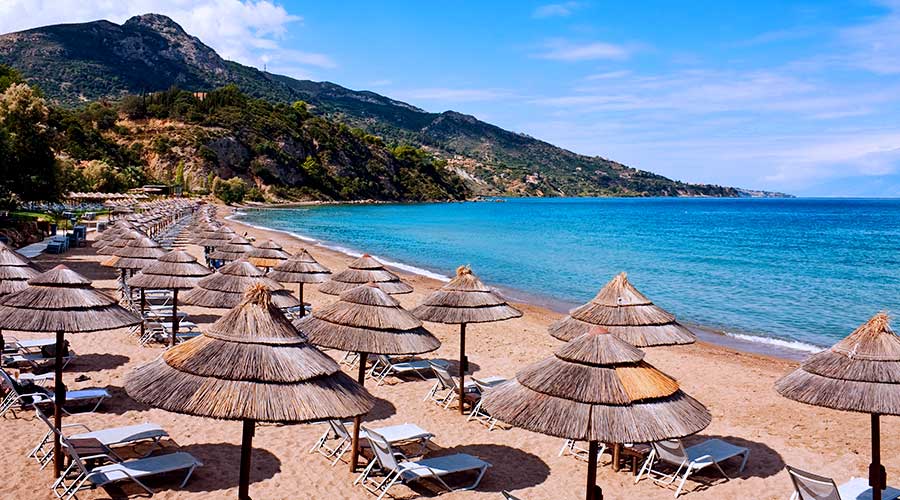 The European country of Greece is home to some of the most splendid beaches in the world. Flanked by azure waters, these golden, white and black stretches of sands make for the perfect setting for a selfie. Zakynthos Island, Mykonos, Paros and Crete are where you can find some of the most charming beaches in the country. You do not need anything else to make your selfie epic when you are on one of these.
Golden Gate Bridge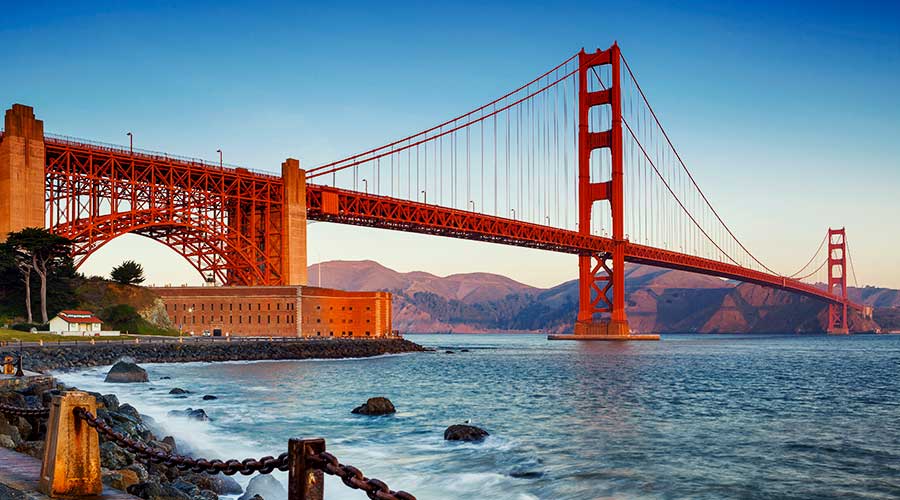 '
The Golden Gate Bridge in San Francisco is an architectural marvel which has been an iconic landmark and prominent point of interest in the city for decades. If you live in the United States of America and haven't even clicked a selfie with this wonder, then make flight and hotel bookings today and fly off to take some amazing selfies.
So, book cheap airplane tickets, pack your selfie sticks, start practicing that gorgeous pout and get ready to click epic selfies.