Different ways to celebrate Women's Day 2017

Celebrating womanhood and the unprecedented power of women across the globe marks the International Women's Day.  
"To me, being a woman meant so much more. I always believed that I carried immense energy everywhere I went - schooldays, work place, relationships, and other things I love/d to do. I thought I was different. I saw my mother. She was the same. I met many women thereafter, and still do ? they are all the same, yet so different." I pondered a lot on this as to where do we get all that strength from. 
There is so much more to women than just being home makers and with time, we realized it. Born multi-taskers as they all say, women, themselves, went ahead and explored the dynamics of the society we are in today; stood tall on their grounds and excelled in whatever they chose to be. 
They chose to differ. Isn't that worth celebrating? Should not we be all proud of them all?
I do. I still do that ? differently every year and try to make it as pleasant as I can.
Let's get a quick knack of the things I have planned to celebrate International Women's Day 2017. You could get an idea too. See if you could also pick one idea: 
Gift of travel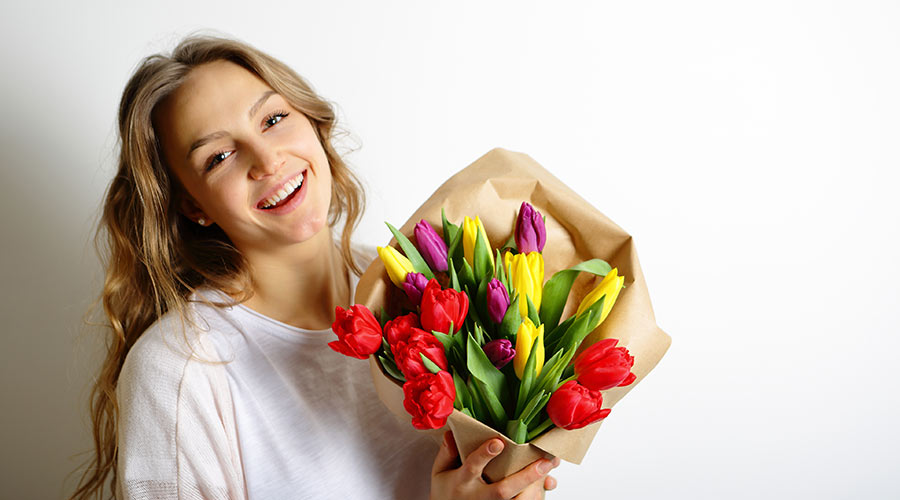 It is true that travel sets you free. And, why not! Would you not want to be exploring different places, culture, cuisines, art and gather enriching experience? What could be better than celebrating Womanhood with travel? 
There are so many
cheap flights
deals along with heavy discounts available during this time. Make good use of them. Gather your woman gang and book yourselves on a trip. 
Day out with your mother
A mother, for any woman, is the epitome of womanhood. Apart from Mother's Day, which celebrates motherhood, have you ever thought of taking her out on a date?
This International Women's Day, I have already booked myself and my mother on an exclusive day out. We have planned things to do ? pampering, shopping, lunching and lots of talking.
Take time to talk about stuff that you never ever talked about before. Talk about her personal experiences, her 'being a woman' moments, and what drives her passion. The list is endless! Make them feel more like an individual. Make them your best friends.
Send out messages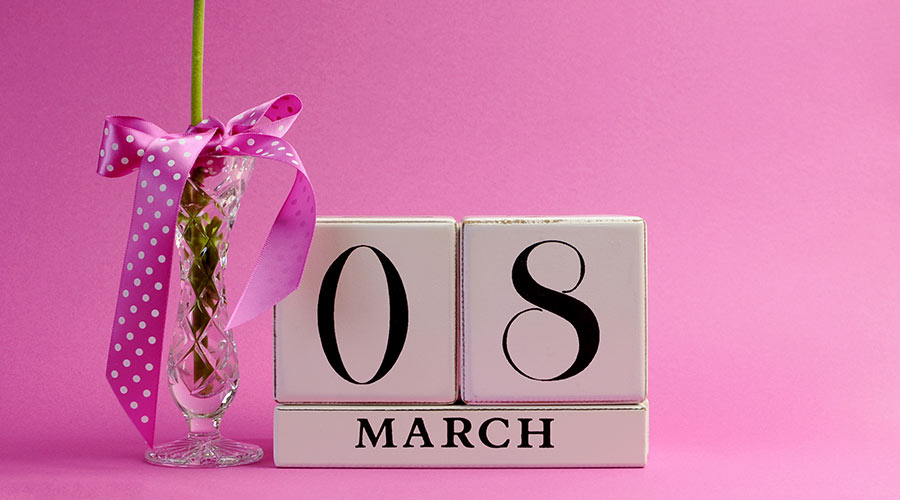 If you are an extrovert and lot taking it out on the streets then, this one's for you. I call it 'Make a Smile' project. Pick few things to write on - may be balloons. Write confidence building messages on them. Get to the streets and distribute them amongst women you come across. Or, you can also go to any NGO or a shelter. 
I am sure you can come up with many ideas too. Just do it. Let's celebrate it all together rekindling the spirit of women.