There's something about road trips that the mere mention of it instantly puts a smile on the face of a traveler. They are fun, exciting and adventurous. No wonder more and more people are opting for an enthralling road trip these days. And why fly when you can steer your way to your destination witnessing gorgeous spectacles and making friends along the way?!
Though road trips are delightful, there could be times when you begin to think that you should have better scored a cheap flight ticket rather than driving non-stop. There could be dull moments in the journey no matter if you are cruising solo or with a bunch of friends or family. Steering the wheels or even sitting in the passenger seat for 5, 7 or 10 hours is not everyone's cup of tea. That is why we are bringing you some tips that will help you maintain your sanity on excruciatingly long road expeditions.   
It's all in the numbers
There's no doubt about the fact that spontaneous plans are the best. But you also have to remember that a little planning can go a long way in making the road trip a true delight. So, when you are out on a ride spanning across days, be clear in your mind about how much you are going to drive in a day and stick to that number. During winters, drive about 10 to 12 hours a day at the most and you can stretch it to 14 in the summer season since there is more daylight.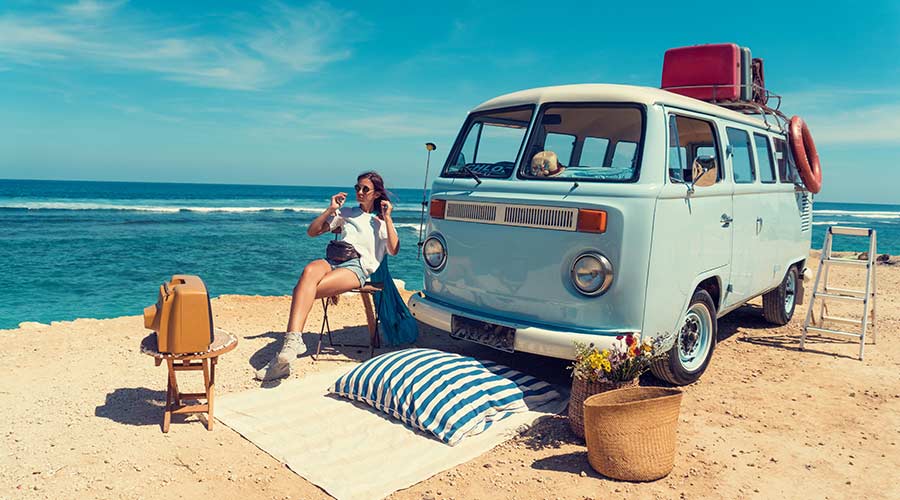 Carry Gadgets
Remember how they say "it's better to have it and not need it than to need it and not have it?" Well, that fits perfectly with gadgets when you are embarking on a road trip. You can carry a portable video game player for those uninteresting moments on your journey. And make sure it's loaded with games so there's always something keeping you busy.
Play some tunes
This one is a no-brainer but we just couldn't skip to mention it on our list. If you are traveling solo, carry an album that you have been looking forward to listen for the longest. However, you have to be a little careful if you are driving with people as nothing spoils a road trip faster than an argument over what music to play. Thus, carry tunes you are sure that everyone onboard will enjoy.
Get AAA
Being left stranded on the side of a highway after your vehicle has broken down abruptly could be a nightmare, especially when you are driving alone. If you are a frequent traveler in the United States of America or Canada, then AAA could be one of the best investments you ever make. For a small amount of money covering a year, you can get free tows, jumpstarts, insurance and several other benefits.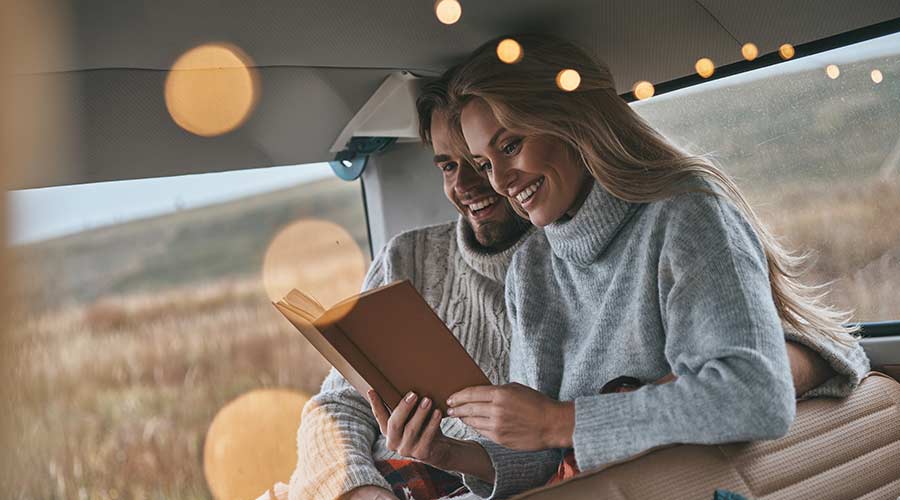 Pack a book
Conversations with family, the awe-inspiring vistas out of the window, tunes on the radio and video games can get boring after a while. Thus, you can never pack enough entertainment. A book that you have been looking forward to read can be your savior during such times as it would keep you occupied for hours during the expedition. Don't just stick to paperbacks, audiobooks are a great option too.  
Know your route
When you are on a road trip, it's too easy to get enticed by breathtaking sceneries and take a detour because isn't that why you chose to drive rather than fly? So, you could explore the area at your own pace and indulge in amazing experiences along the way? But you have to be careful that those convenient-looking detours do not affect your itinerary or leave you lost. That is the last thing you would want when you are on a schedule.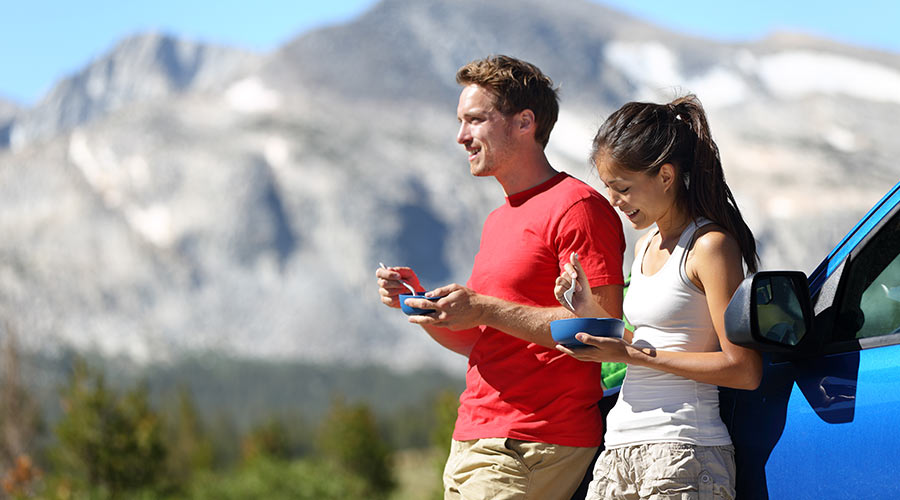 Pay heed to what you eat
Pack snacks and a lot of it. Junk food can be tempting but if it messes with your tummy, then it would be wise to avoid it especially when you are stuck in a metal container with people for hours at a time. Driving through wilderness, you never know when you will hit a gas station next. So, load up on snacks each time you get a chance.
Remember, games are fun
Puzzles, singing games or whatever floats your boat. There is a host of road trip games that you can try. ?Never Have I Ever? can be quite revealing and entertaining during the long hours. Just make sure that nothing gets too personal as that could ruin the fun.
There's no need to dress to impress
Comfort is the key to surviving long road trips. Do not forget that you are going to be seated in one position for pretty much the entire journey and you don't want anything other than the seat belt restraining any possible movement. Stretch every time you hit a pit stop.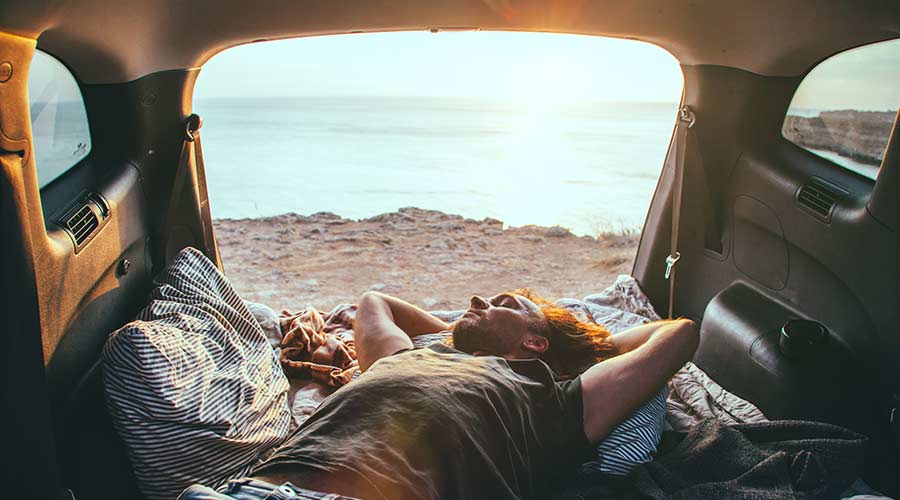 Get some sleep
Nothing kills time on long road jaunts more effectively than naps every now and then. Even if you are one of those who can't sleep without a bed, try to get a bit of shut-eye whenever you get a chance.
So, what are you waiting for? Ring your closest buddies, rent a car and cruise away! Happy road trip, guys!