The best part of traveling to a new country is getting a taste of their culture. Every time I visit a new place, their food, attire, accent and general mannerisms fascinate me. Over the years, in every country I've visited, the one thing common in all of them is that the people of each country are proud of their unique culture. While exploring a new place, it is important for us to remember that what's considered normal or regular in our culture might seem strange or offensive in someone else's. We need to respect these cultural differences and act accordingly.      
If a complete cultural experience is what you're looking for, then these are the points you need to follow during your travels-
Keep an open mind- 
Being used to a certain way of life, it might be a little hard for you to adjust at a new place. It will be much easier for you if you keep an open mind and are willing to try out new things. You may be used to traveling by cabs or the subway but it may be fun to travel by bus or tuk-tuk (a three-wheeler). Traveling by public transport gives you the opportunity to strike up a conversation with locals and learn things about the city/country that can't be learnt from anywhere else. As much as you love your burger and fries, trying out the cuisine of a new culture is a must for an awesome experience.
In most countries, the locals love it when travelers join-in on the traditional dances performed during certain festivals.

Learn their language-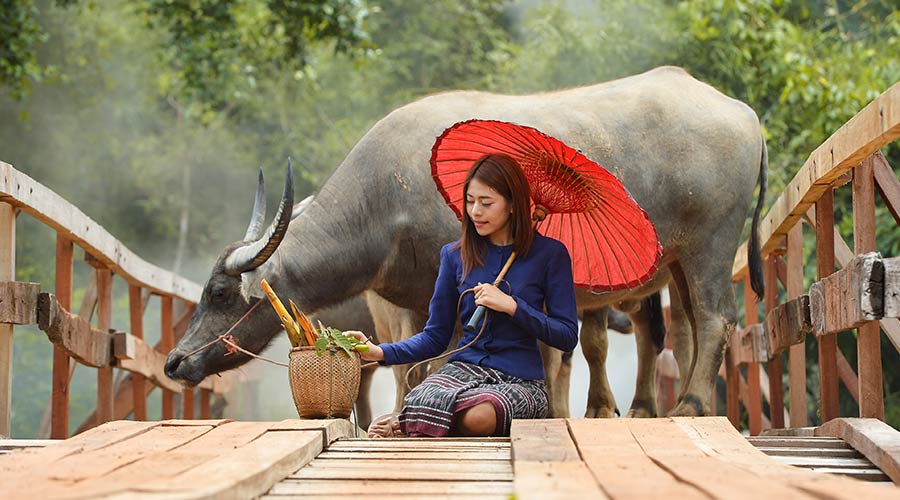 You don't need to be fluent in a language before visit its country of origin. All you need to know are a few phrases for you to get by. People are more willing to help and more welcoming when they see that you're making an effort to speak in their language.
Volunteer- 
A great way to learn about a country's culture is through volunteering. Whether you decide to volunteer at an orphanage teaching and taking care of kids or at a farm helping with their daily chores; what you get to learn is their work ethics, language, cuisine and the components that make them special.      
Do your research- 
Some societies are so different than ours that we get a culture shock while visiting them. For us to not get overwhelmed with what we see, we have the option of doing our research about a place and its people before the visit. This way, we would be prepared for anything that might seem 'too much' for us. It is also paramount that we respect (and not ridicule) their customs even if we may not always agree with them.  
Walk off the beaten path-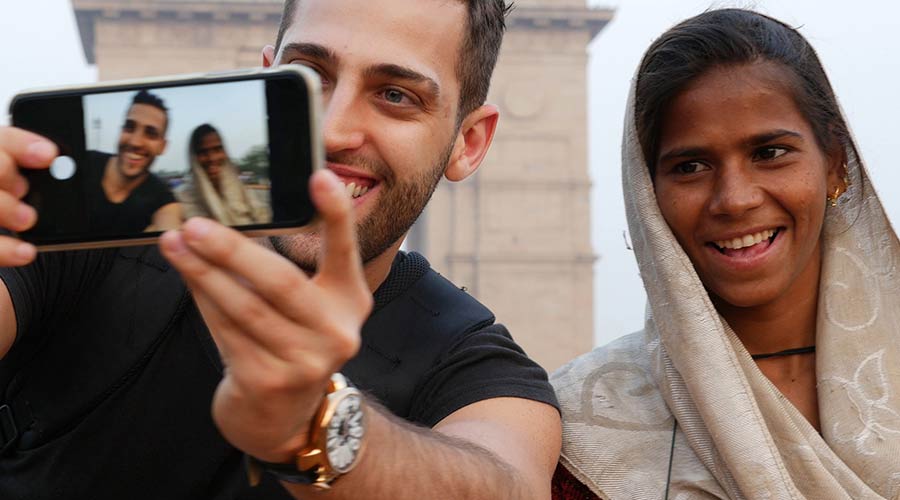 Most big cities are pretty much the same all around the world. If you don't mind leaving behind the comforts of your hotel, then you can travel a little further from the cities. To have an authentic cultural experience, travel to rural areas, stay with locals, get a glimpse of their life from the inside. It gives a greater understanding of their culture than just going for a dance/cultural show.

If you're not keen on staying with strangers, then all you need to do is hit the local (farmer) markets, bars or cafes. You'll get to interact with the shopkeepers/locals, learn their stories and have an idea about their life in general. 

The thought of visiting a new country is exciting. Getting to experience their culture first hand-- even more so. Browse through Lookupfare's website or app for the cheapest flight deals available online.