One characteristic feature of the human race is that, we are diverse. Cultures around the world differ in the language they speak, food they eat and clothes they wear. So, how could Easter celebration be the exact same everywhere? Easter Bunny and Easter Eggs are common factors amongst almost everyone. It's the sweet little rituals and traditions that make their Easter celebration unique. Here are the different ways that different cultures around the world celebrate Easter-
Europe
Easter Fires, lit in certain parts of Northwestern Europe (Austria, Germany etc.), is a tradition followed with much gusto. On Easter Sunday and Monday, people gather around these massive bonfires to celebrate the resurrection of Christ. According to legend, the Fire is to chase away the darkness of winter season. It's a symbolization of spring's 'victory' over winter. The festivities include beer, snacks and gin.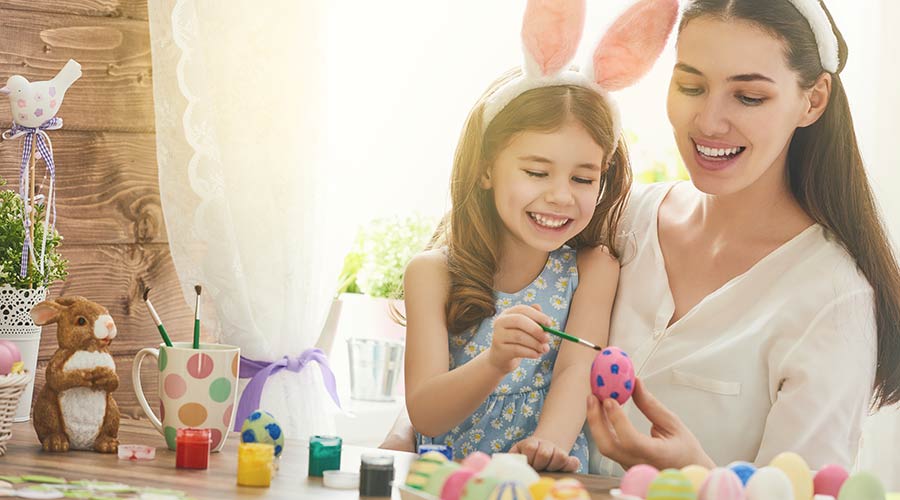 United Kingdom
One of the most favorite things for Britons to do on Easter is to devour tremendous amounts of egg-shaped chocolates. Schools are closed for 2 whole weeks. With Easter being a long holiday weekend for those with a job, it is the perfect opportunity for families and friends to get together and celebrate. Spending some quality time with your loved ones is not only something we desire but an absolute necessity; especially in today's hectic world.
United States of America
Kids wait eagerly for the Easter Egg Hunt which is the highlight of Easter Celebrations in the country. Another much anticipated tradition is Dyeing of Easter Eggs. Kids love art projects. Dyeing of Easter Eggs is just another exciting art project for them. It is also a time for them to learn about Easter and its significance. Easter Parades are organized in various parts of the country such as New York and New Orleans. Numerous restaurants and organizations hold Easter Sunday brunches to celebrate Easter. In most U.S. cities, people throng to Sunrise Services to honor the resurrection of Christ.
Brazil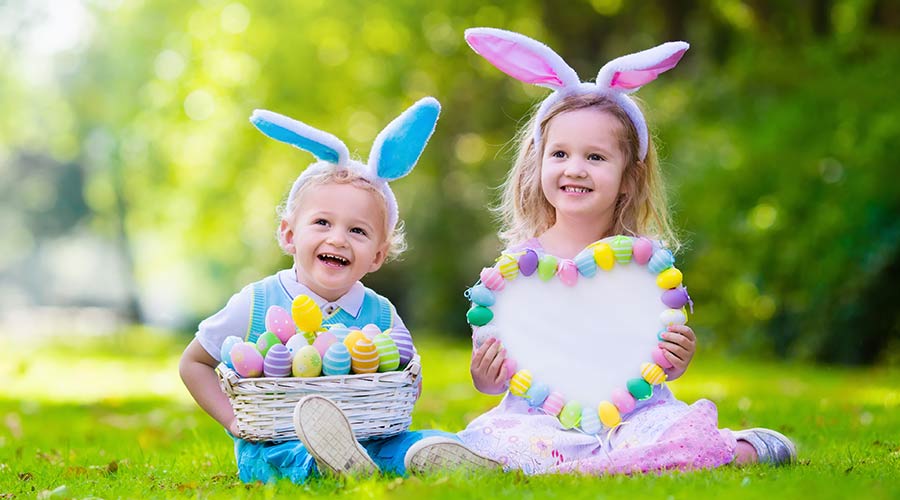 A large procession is an important part of Easter celebrations in Brazil. This procession includes effigies of the Virgin Mary and that of the body of Christ. Very much innate to the Brazilian spirit, Easter celebrations in the country has the whole carnival-like vibe; complete with folk dances and street-side stalls.     
Finland
A quirky tradition is followed by the children of this Scandinavian nation. Kids cover their faces with soot, their heads with scarves, carry broomsticks, willow twigs & coffee pots and go begging in the streets. They represent the witches who supposedly fly around in the sky (on their broomsticks) between Good Friday and Easter Sunday. Easter Fires are organized on Easter Sunday to ward-off the witches.      
Go through Lookupfare's app or website to find numerous flight deals and fly to your chosen destination to celebrate Easter a little differently this year.