The world's largest aerospace company - Boeing - is the designer, manufacturer, and seller of airplanes, satellites and rockets that cater to different countries all over the world. An American multinational corporation, Boeing happens to be the largest exporter in the country. In 2015, Boeing held the record of being the second-largest defense contractor on the planet. This innovative aerospace company continues to expand its product line to cater to changing customer needs.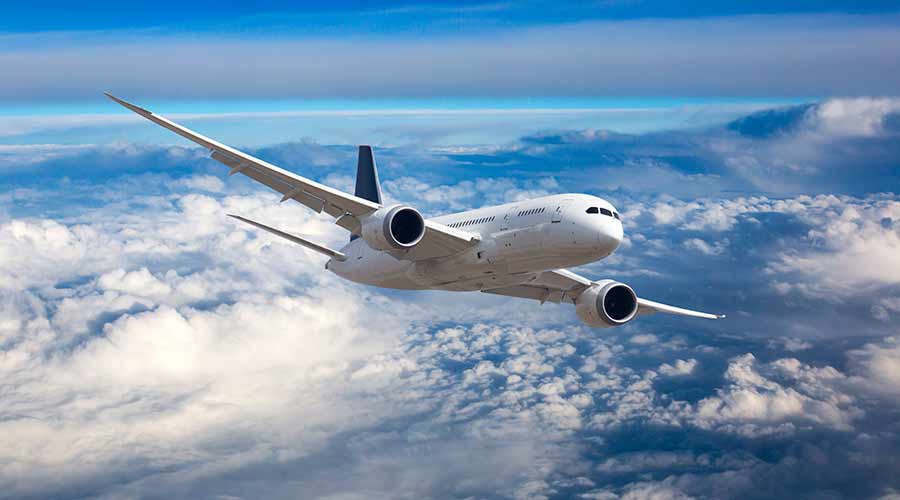 As aircraft geeks, we all know that Boeing aircraft are named as 707, 717, 727, 737, etc. But have you ever wondered why the Boeing aircraft are named in such a way?  Well, when we look closely at the names of Boeing commercial aircraft, we come to know that most of the aircraft name starts and ends with 7.
The first Boeing aircraft name was Boeing 707 and there were several myths circling the air about this name. Engineers and math lovers had their say about this. They alleged that the name 707 was due to the curve of the sweep angle of the wings of Boeing 707 was 0.707. But this isn't true as the sweep angle of the wings of Boeing 707 was 35°, not 45°!
The superstitious ones were saying that as number 7 is considered lucky, that's why the aircraft of Boeing was named with 7. But, believe me, none of these are authentic facts.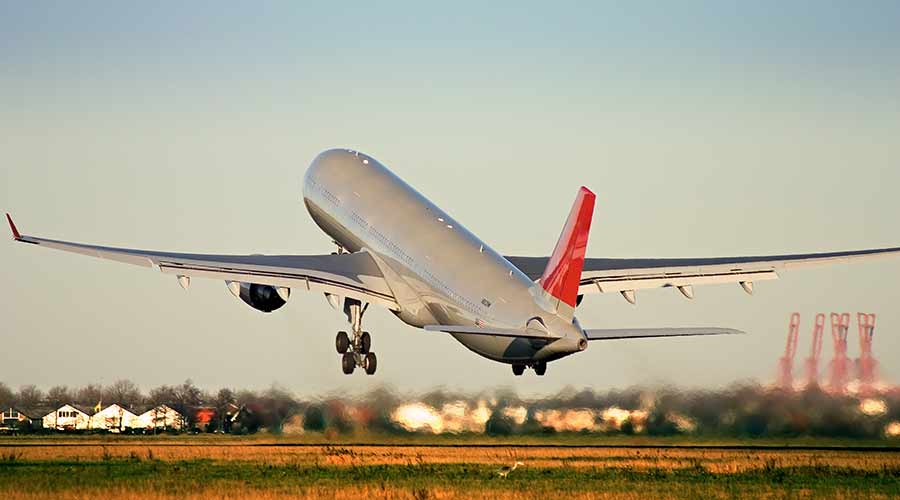 Earlier, Boeing just manufactured Military aircraft, then William E. Boeing took the decision to further develop their business to commercial aircraft and explore the fields of spacecraft and missiles. To support this aspect of their plan, the company's engineering department divided the model numbers into blocks of 100 for each new product type: 300s and 400s represented aircraft, 500s for turbine engines, block 600s for missiles and rockets and 700s for commercial aircraft.
This is how Boeing named its first commercial aircraft 700. However, some personnel of the company did not find it catchy. Then the Boeing Company's business team decided to name their aircraft as "707". Till this day, the company follows the same pattern and names their aircraft with 7.
Boeing aircraft are well-recognized worldwide, so if you're looking for any international flights tickets or domestic flight tickets, you won't have any trouble finding a ticket in a Boeing aircraft.