A woman makes our life richer in so many ways. Be it our mother, sister or wife. They bring nothing but happiness. It is only fair that we treat them as royalty on a day that's dedicated to them.          
The 8th of March is approaching soon. If you're still not sure about what to get for the special women in your life, here are a few ideas they'll like-
Home-cooked meal-
Cook a nice hot delicious meal to express your gratitude for everything she does for you. If cooking is not your forte, then you can find various websites that provide you with step-by-step recipes of any dish you want to cook. You'll also find many cooking channels online.   
If you're not very keen about cooking a 3-course meal, you can always bake a cake for her. It's sweet and the effort you make shows that you care.     
Jewelry- 
Did you see her admire a finger-ring or necklace while window-shopping? This Women's Day, steal her heart with the pieces of jewelry that stole hers.
Hand-Made Gifts- 
This one's a classic and always appreciated by the receiver. Charm her with a hand-made card, pen-holder, painting, poem, origami flower bouquet-the options are endless. There are many DIY ideas you can look up online. Just find the one she would love and let your creative juices flow.       
Spa-day- 
There's nothing more relaxing than a day spent at the spa. Surprise the women in your life by getting Spa Gift Cards of their favorite spa. Make them feel loved by gifting them a day of getting pampered.
Gift basket-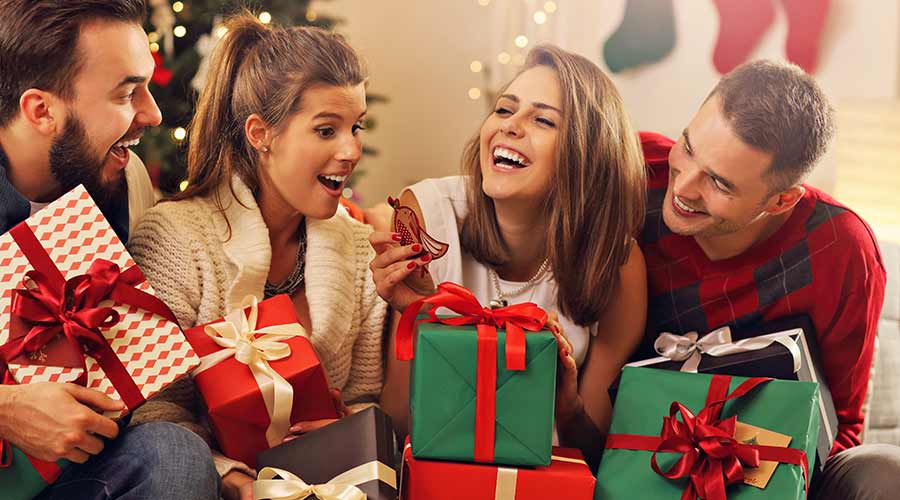 Arrange a gift basket with some splendid products and make her feel cared for. Put a big puffy red bow at the top to make it prettier. A gift basket with bath bombs, organic body scrubs, loofas, herbal shampoos, conditioners, and scented candles is exactly what she needs for a complete bath experience. Add a bottle of wine and a box of chocolate-covered strawberries for her to enjoy with a long warm bath.
Photo frame- 
In a digital age when everything is online, we rarely see our photographs outside in the 'real' world. Gift her a photo frame with a photograph of the two of you that she can display on a side table. This is one of those gifts that are cherished for a lifetime.
Trip- 
Take her for a trip to her favorite city. Surprise her by getting her the flight tickets and making all the necessary arrangements beforehand. Lookupfare provides you with the best flights deals available online. Go through their website or app to find the ones you like and gift her a marvelous vacation.