From iconic landmarks, beguiling culture and an incredible shopping scene to effervescent nightlife, breathtaking natural sights and adventure opportunities - Dubai has everything one looks for in a travel destination. How this small fishing village of the past evolved into a 21st century metropolis in such a short span of time is truly beyond anyone's comprehension.
Millions of holidaymakers thronging to the emirate every year speak volumes about the spell it casts on them. If you are in the process of planning your first-ever sojourn to Dubai, then get ready to have the time of your life. Dubai will amaze and astound you in more ways than you can imagine. No matter how you plan on spending your vacation, do not miss out on the following adventures.
Capture the majestic Cityscape from Burj Khalifa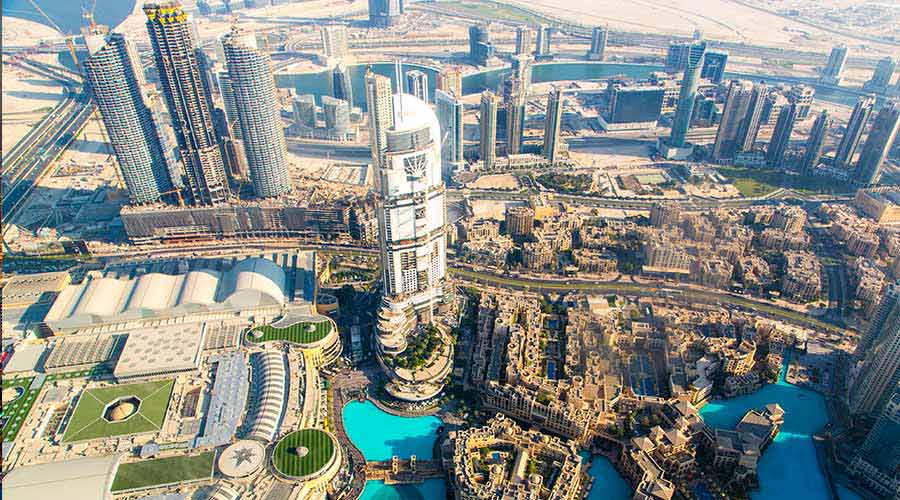 Burj Khalifa tops every tourist's list of places to see in Dubai. But while most holidaymakers only admire the sky-piercing behemoth from outside, we urge you to head to its observation deck on the 148th floor and see Dubai like you have never before. We guarantee that the emirate looks even more stunning from above than it is from down below. So, have you booked your last-minute flights yet?
Go on a Shopping Spree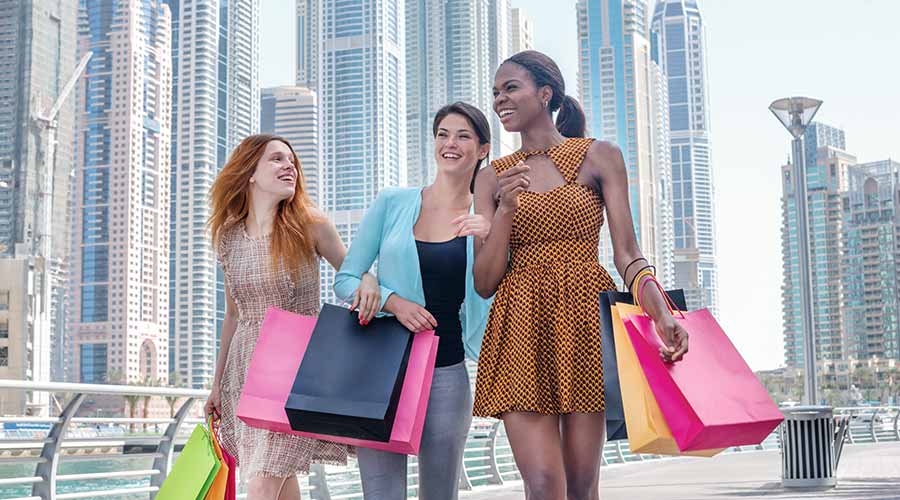 Over the years, Dubai has shaped its identity as one of the most loved shopping destinations on the planet. And believe us when we say that? it's well deserved. The city is home to dozens of shopping malls, each of them offering something unique. And do not let the grandeur of these palatial buildings undermine the allure of the souks speckling Dubai.   
Get Your Adrenaline Pumping with Skiing
Who would have thought that one could revel skiing in the middle of a desert? But turns out, you can! That's Dubai for you! Located within Mall of the Emirates is a 22,500-square-meter indoor ski park offering perfect powdery slopes for skiing and snowboarding. Take a break from your retail therapy and let the adrenaline level soar.  
Explore Dubai's Heritage at Bastakia Quarter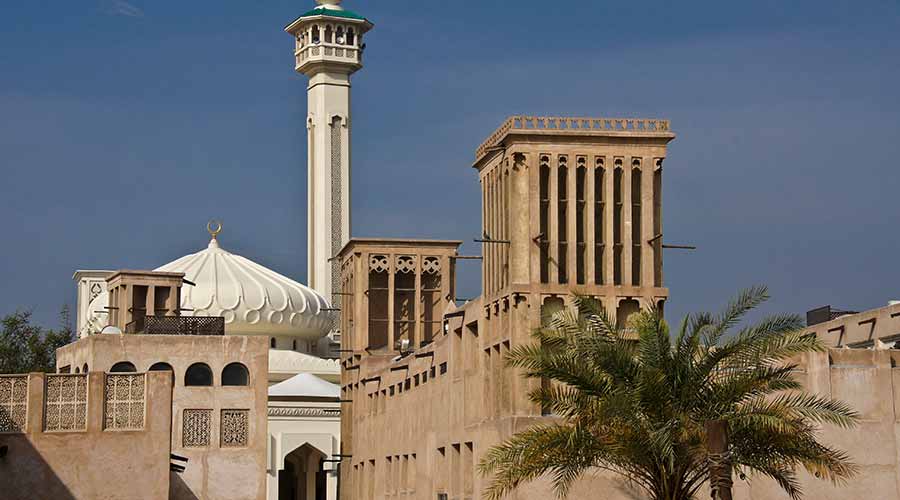 Originally built by Persian merchants in the late 19th century, Bastakia Quarter today houses restored structures that take you back to the olden days. Located in the neighborhood is Sheikh Mohammed Centre for Cultural Understanding, the perfect place to dwell further into the heritage of Dubai.
Enjoy a Dhow Cruise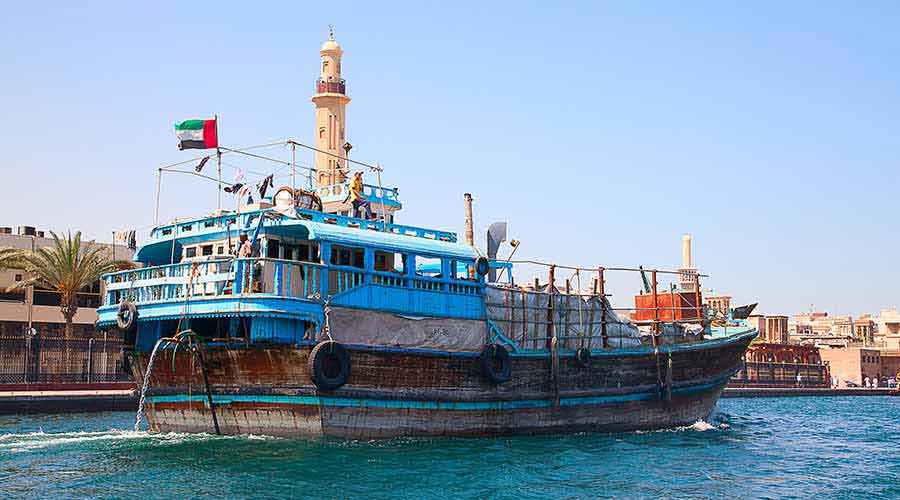 The city comes to a new life as the sun goes down and the perfect way to witness this is going for a dhow cruise. A delicious BBQ dinner tickling your taste buds, and a mesmerizing Tanoura performance treating your eyes ? what could be a better way to mark a Dubai vacation?
Satiate the Adventurer in you with Desert Safari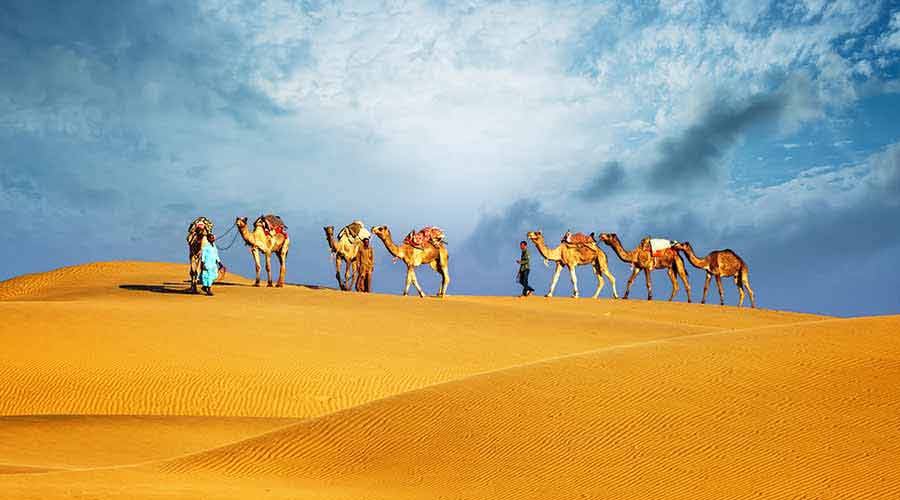 If you have an adventurous bone in your body, then desert safari is a must-do for you. Imagine navigating golden sand dunes in a 4X4, clicking pictures against the backdrop of a setting sun, riding a camel, sand skiing and concluding the day with a mouth-watering dinner and a belly dance performance. A safari adventure in Dubai is all this and much more!
Admire the Enchanting Dubai Fountain Show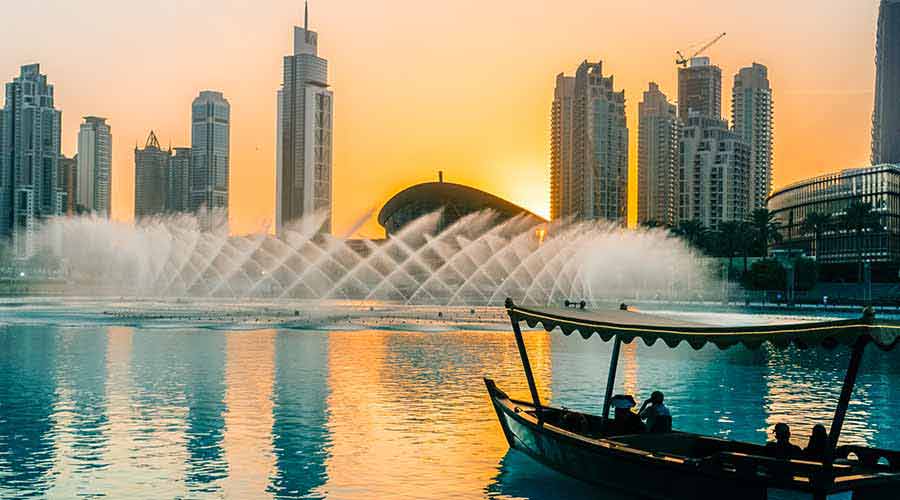 An enigmatic music, light, and of course, water spectacle, The Dubai Fountain show is a not-to-be-missed sight. And if you haven't heard about it yet, then you must be living under a rock. The Dubai Fountain famed as the world's largest performing fountain is reason enough to book airline tickets to Dubai.