October is an ideal time to travel; comfortable temperatures and lesser crowds provide idyllic conditions in many places around the world. For those struck by wanderlust, here is a list of some of the top destinations to explore in the month of October. Book airline tickets now and head to these wonderful places.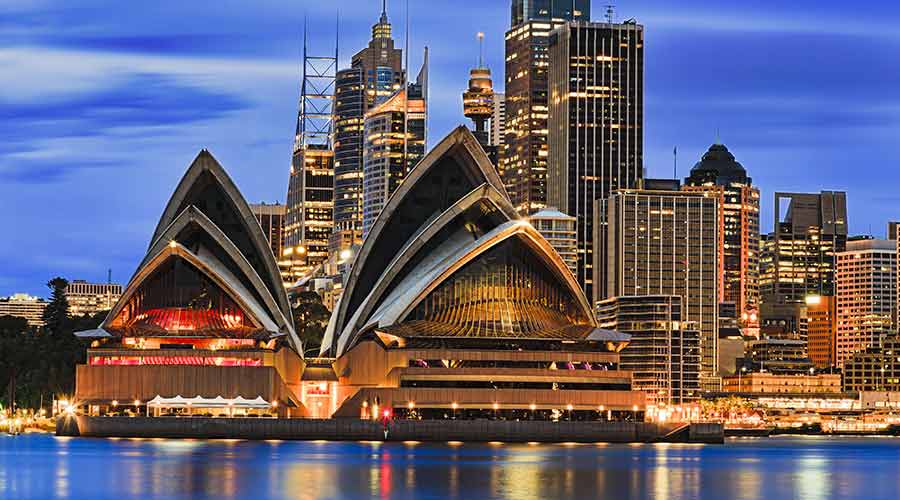 Sydney
Ranked among world's top cities to live in, Sydney's stunning harbor front, vibrant culture, beautiful parks, scenic beaches, striking skyline and a multitude of entertainment choices make it a great vacation destination. The city also hosts great events throughout the year. Sports fanatics will have a ball of a time as they can catch some live matches of soccer, cricket and rugby.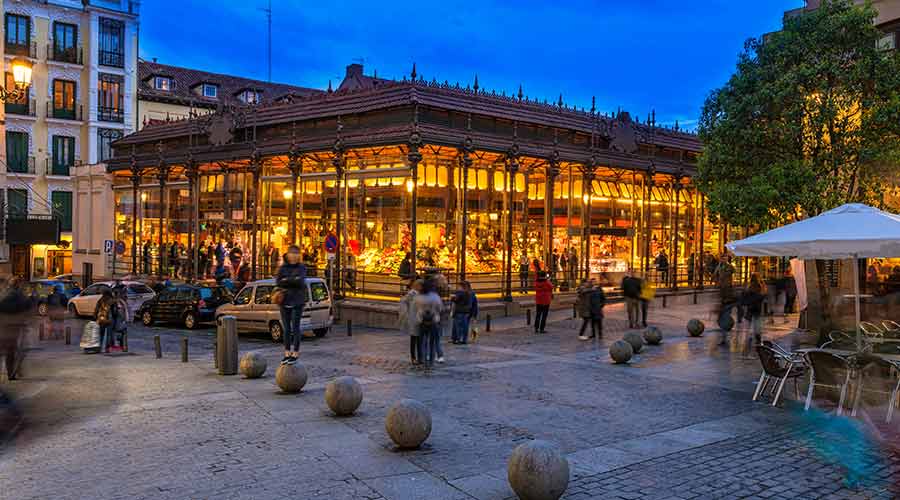 Madrid
World-Class museums, vibrant squares and food festivals make Madrid a cultural paradise. Head to Museo del Prado and catch the most remarkable collection of European art along with some fabulous sculptures and street artworks. Soccer lovers check out Santiago Bernabéu and Wanda Metropolitano stadiums, home ground to European heavyweights Real Madrid and Atletico Madrid respectively. Catch some of the world's top players in action such as Cristiano Ronaldo, Gareth Bale, Fernando Torres, Antoine Griezmann, etc. Add to that, an amazing culinary experience at Sobrino de Botín - one of the world's oldest restaurant according to Guinness Book of World Records.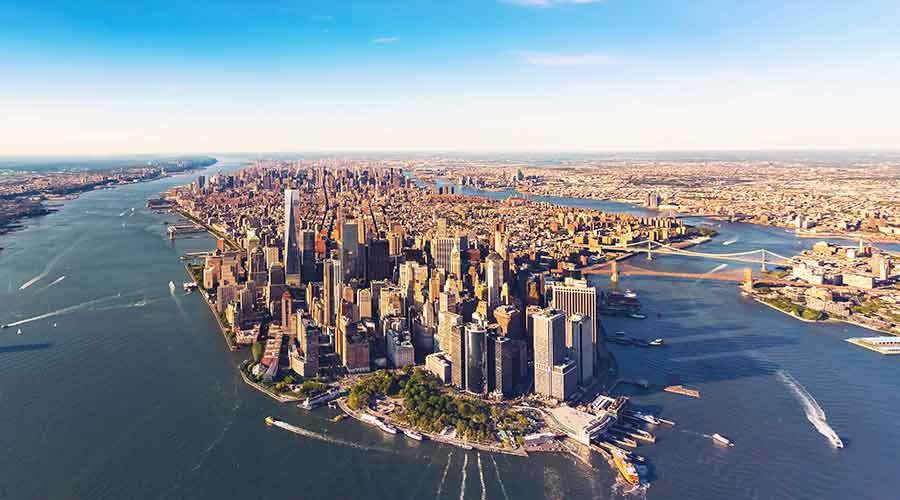 New York City
Iconic sites like Empire State Building, Central Park, the Statue of Liberty and Times Square along with a wide array of festivals and events make New York one of world's top tourist destinations. Come October, visitors can take part in Halloween parties along with events like Columbus Day Parade, CMJ Music Marathon and Open House New York. The cosmopolitan is known to offer the best of fashion, culture, art and entertainment.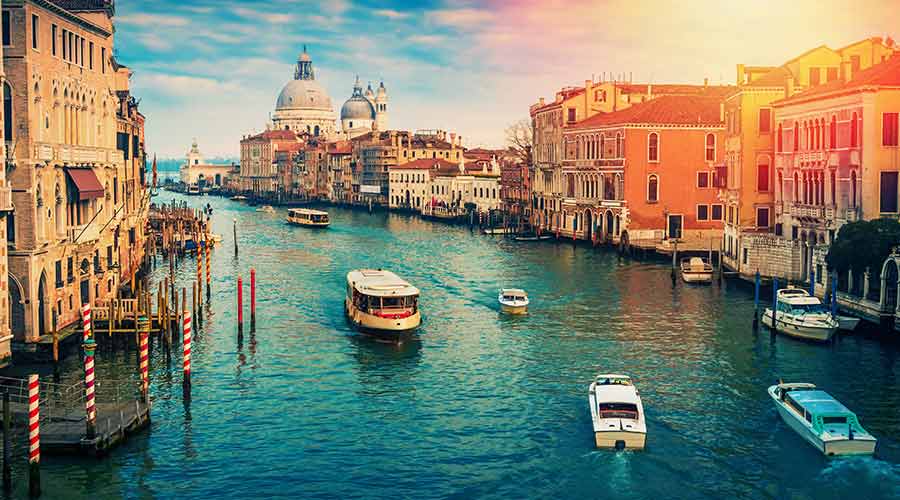 Venice
Beautiful canals and bridges, artistic cultural legacy, stunning architecture and lovely squares make travelers fall in love with this Italian city. Add to that majestic sunsets and gondola rides, the experience is nothing less than magical. The picturesque city also hosts numerous festivals and events throughout the year including the esteemed Venice Film Festival. Some of the top attractions in the city include St. Mark's Basilica, St. Mark's Square, Palazzo Ducale, Canale Grande, Ponte di Rialto and Scuola Grande di San Rocco.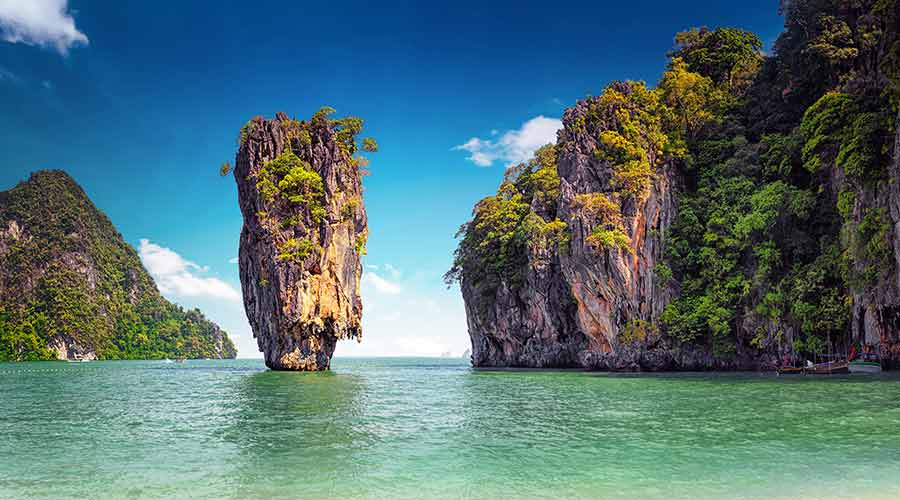 Phuket
Gorgeous beaches, clear waters and tropical climate, Phuket is a promised land for beach lovers. October makes for a great time to visit this Thai city thanks to lesser tourists, cheap flight tickets and discounted room tariffs. Savor magnificent views and breathtaking sunsets while you're here. Adventurers can indulge in activities like snorkeling and scuba-diving. The city also has a vibrant nightlife featuring several bars and nightclubs.