Pristine snowfall, festive storefronts and drinks that warm your core - winter glistens in its full glory during December. Near-perfect weather combined with discounted travel deals make it ideal for wanderers to fulfill those endless miles of wanderlust. Whether you're a beach bum or a hill romantic, here are a few places that will fulfill whims of every kind of traveler embarking upon a new journey in the last month of the Calendar.
Hawaii - The Big Island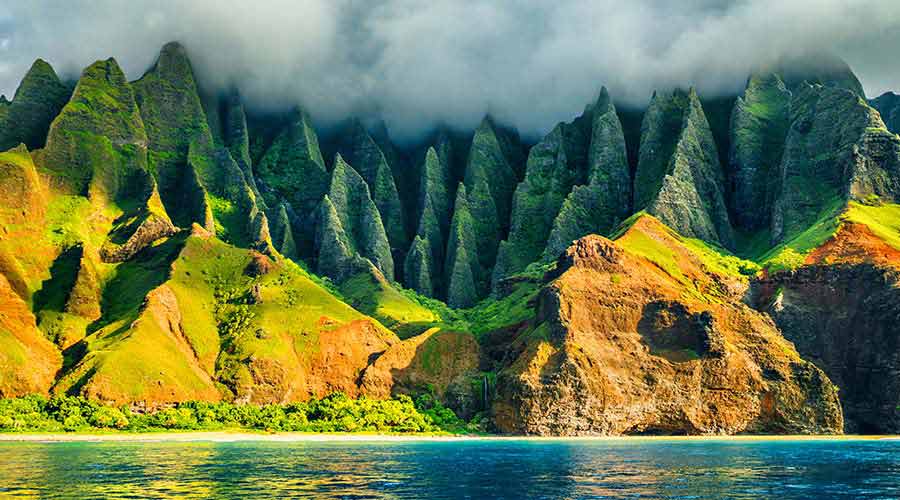 A tropical heaven, Hawaii is the perfect place for a winter break. The weary ones can rejuvenate on the black sandy beaches while adventure seekers can go hiking at Akaka Falls State Park or check out the 4,000 feet high Kilauea volcano at Hawai'i Volcanoes National Park. The state parks, lush rainforests and snow-covered peaks are truly some sights to behold.
Breckenridge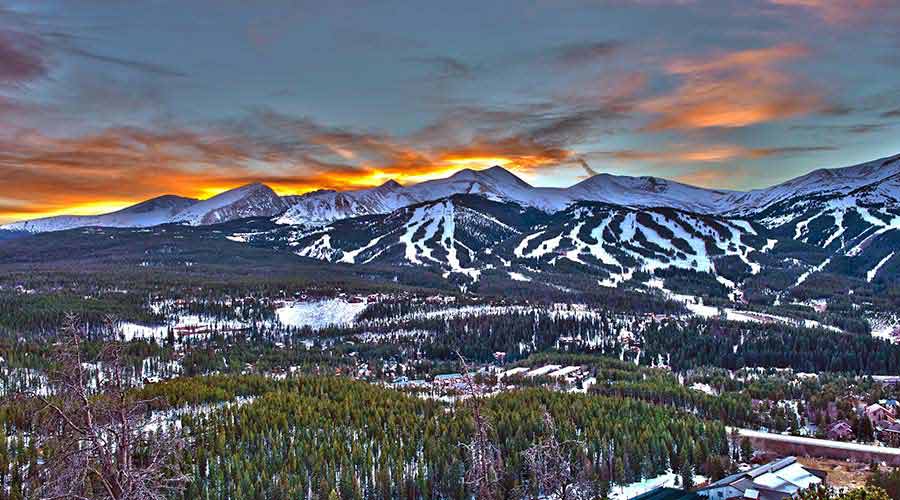 A Ski heaven, Breckenridge still retains the Victorian-era allure that prevailed when the Gold Rush was at its peak. The city's cozy atmosphere makes it a popular destination year-round. Winters here are defined by treks on the Tenmile Range in the daylight, while eating and drinking at the local restaurants and bars at night. The city is home to several breweries and a distillery. The star-spangled night sky and the wonder of a Breckenridge sunset should be on your winter bucket list.
Quebec City
Cobblestone streets, soaring cathedrals, delicious creamy lattes, buttery croissants and the aroma of fresh baked breads & flavored cheese; these are the things that welcome visitors of Quebec City - the capital of the Canadian province of Quebec. Considered to be the birthplace of New France, the city has beautifully preserved the culture of its motherland. Get enchanted with 17th and 18th century buildings sheltering boutiques, bistros and bakers. The city is home to an array of UNESCO World Heritage Sites. Every corner in the city offers a piece of the city's rich legacy. 
Torres Del Paine National Park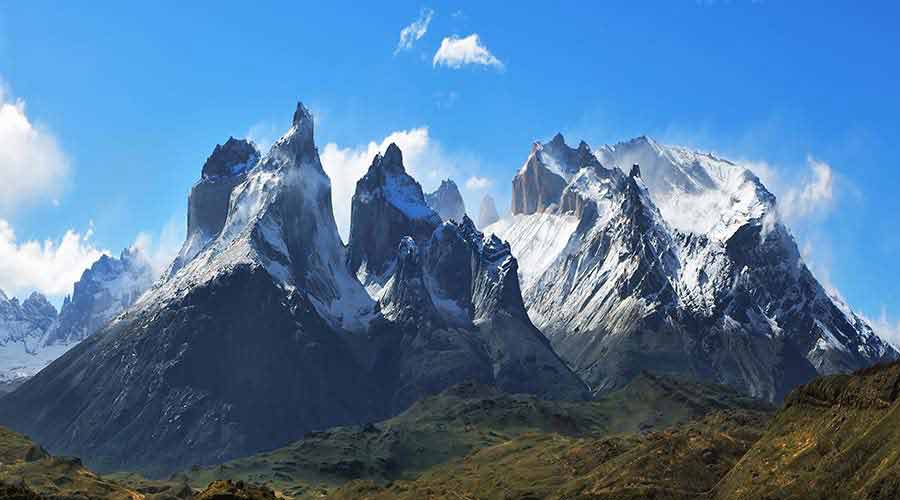 Set in Chilean Patagonia, Torres Del Paine National Park offers a unique experience to its visitors. Cited as one of the most stunning hikes in the world, the park nestles within it lush dense forests and turquoise lakes along with the soaring granite peaks of Cuernos del Paine and the huge Glacier Grey. Though, December is a part of the summers in Patagonia, the weather gets a little chilly at dusk, so travelers must pack woolens.
Banff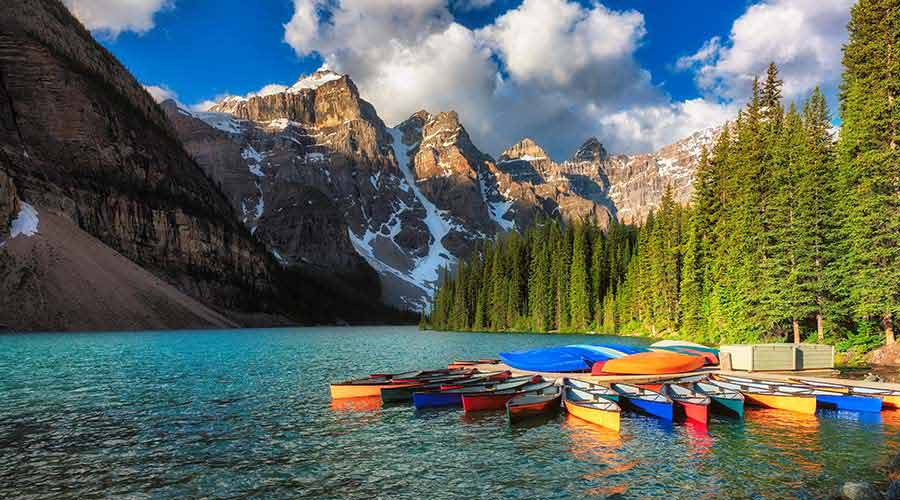 Nestled in the Canadian Rockies, Banff is famous for its breathtakingly beautiful landscape and splendid conditions for skiing and snowboarding. Book airline tickets to Banff and capture the town's ethereal panoramic views from the Banff Gondola observation deck; perched on the summit of Sulphur Mountain. After a full day of exploration and discovery, revitalize yourself at the Banff Upper Hot Springs.