Okay folks, Mother's Day is right around the corner. And, am pretty sure you guys must have been busy planning a surprise for your mother to make her feel special. Am I right? To be honest, mother's day or my mum's birthday or any other day which has to do with her gives me cold feet. You know it becomes so difficult to plan things for the woman who is just the best. I mean I feel what can I even do to make her feel amazing about herself? She is just so amazing! (I believe she secretly knows it too) Every time I do something for her, she reacts like it's the best thing in the world (how can a half-baked cake even be the best?) But, she loved it! I knew it wasn't the best but you know just the fact that it made her feel special made me super happy.
Mothers are just beyond my understanding. They are the cutest bundle of joy and a sheer blessing to us all. And so, I believe, not just one day but she needs to be celebrated each day of the year. Therefore, this year I have come up with a plan. I want to take my mom out on a vacation this Mother's Day. I want her to take a little break from work, I want to spoil her silly and I want to spend time with her. You know she just needs to chill. And, this plan has me researching for the best places to take my mom out on this Mother's Day. If you plan to take her out on a vacation too? Book cheap flight tickets to any one of these places and give her the best gift ever.
New York City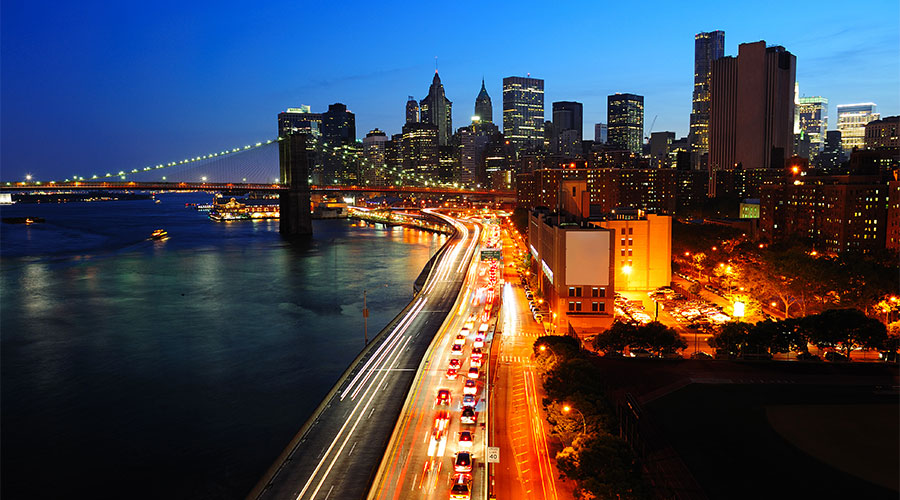 New York City is not called the best city in the world for nothing. It has almost everything running for itself to top it all. And, though the city enjoys a numero uno status, it is very accepting of travelers. It's not a snob. I guess, this has a lot to do with the diverse personality of the city. This diverse nature has crept its way to be the many faces of New York. The food is diverse, the culture is diverse, the attractions are diverse, the people are diverse, the festivals are diverse and the list is just never ending. A befitting city to explore with a mother who is as diverse as NYC, right?
Melbourne
Melbourne oozes a creative essence. It is filled to the brim to put to test your creative skills. Right from baking pastries to attending dance movement therapies, the city is just the perfect place to rejuvenate your senses. And, then there are music concerts happening at a moment's blink. So, why not take you mom to one and remind her of her young, wild and free days. The city also brings brilliance to the plate. The dishes you can relish in the city are just unforgettable in their taste. And, the drinks are just too good to be true. The beaches are quite lovely. And, all it would take for you to get there is a rental car. So, be ready for getting that perfect tan in the beaches of Melbourne.
London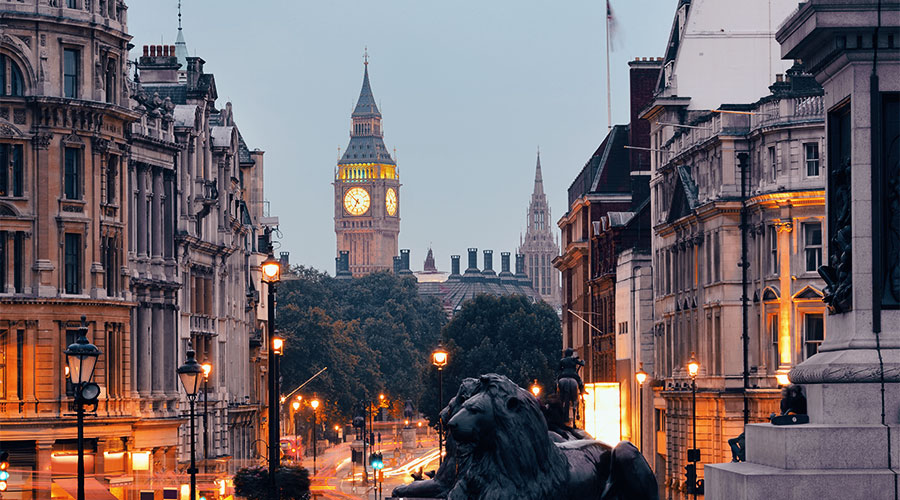 Okay, I might sound like someone who is only talking about the greatest cities ever. But, do you think your mom deserves anything less than that? So, you better think about taking her to London this Mother's Day. The city that is all thing royal shall catch your fancy with its grand architecture. The historic past of the city is scribbled on every corner of the city. And, the verdant expanses are just so beautiful and peaceful. The food strikes a chord with people with varied taste buds and the shopping shall keep your mom smiling ears to ears. So, make plans!
Prague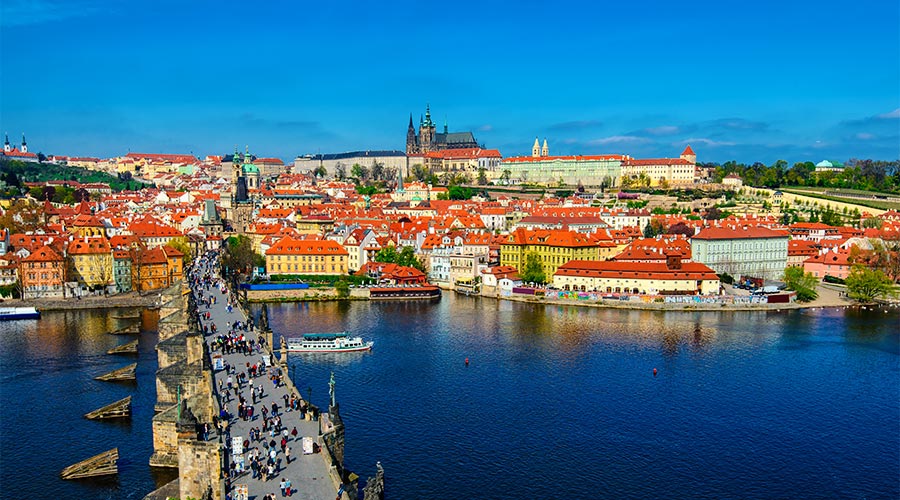 Prague feels like a city popped up from a fairytale. The demeanor of the city comes across as outright charming. Taking a walk through the cobblestone streets that lead you to gorgeous castles is a memory to cherish forever. To make things even memorable, there is a love lock bridge gracing the city. So, seal a love padlock for the love you share with your mom and make a wish for her eternal happiness. The food is amazing but beer takes the crown in Prague. Don't mind being a little tipsy over beer and have a heart to heart with your mom because you can easily make a hotel reservation nearby for a long pending night out with your main lady.
Bali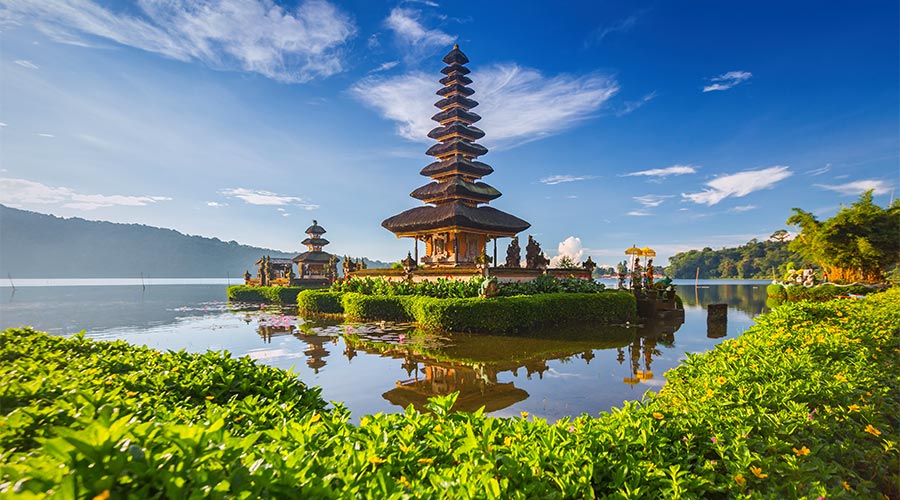 This Indonesian island is turning heads with its ever growing popularity. Yes, the word is that Bali is all set to make it to the coveted list of bucket-list worthy destinations in no time. And, so you shouldn't waste any further time to make a visit to the city. And, what is better than to take your mom to this Asian paradise and have a great time with her. Bali is steeped in culture, one which is so vibrant and embracing. Traditions, festivals, temples, architecture, and people, all give a peek into the culture that makes up its core character. The beaches are another beautiful feature of Bali. So, you should pack all your beach essentials to create your Baywatch moment with your partner-in-crime. Yes! Your mom.
Dubai
It doesn't get any grand than Dubai. The city which sprung to life with its man-made marvels is hypnotizing to look at. It catches the attention of one and all with its high rise buildings that look luminous in all its glory. The beaches are glamorous. Yes, they are like the party zones. The shopping is spectacular. The Dubai Mall fixes all sorts of shopping desires. Catching a show of belly dancing is going to be a highlight of your trip. And, riding the ATV's over the dunes is a stand out memory to take home. So, book a last minute flight to Dubai and celebrate this Mother's Day in the city of superlatives.