Good food goes a long way to enhance the whole travel experience. The scrumptious meals we share with our loved ones become a part of the memories we make during our vacation. When your travel mates love trying out different cuisines as much as you do, then you know that you're going to have a great time exploring all the popular eateries of your destination. Book a few cheap flight tickets to these cities that have a lot to offer to foodies.
New York City
What can you expect from the largest city on the planet? Just about everything! With over 45,000 restaurants dishing out more than 200 types of cuisines, NYC is pretty much where you need to go if enjoying new cuisines is your mantra. No matter which parts of the city you choose for your endeavor, you're bound to come across eateries that you'll babble about for days. Have a great culinary adventure at the numerous Molecular Gastronomy restaurants in the city.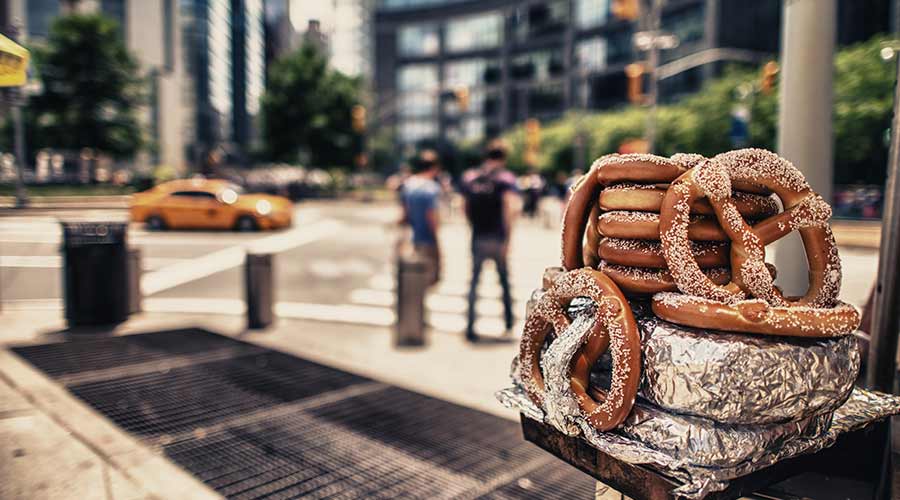 Charleston
This beautiful Southern city is a place that all foodies must visit if they're not very keen on visiting a big crowded city for their vacation. A must-try dish that you need to have is "Shrimp and Grits." Charleston is famous for its waterfront restaurants where you can find your favorite dishes. These restaurants feature decks from where you can watch the gorgeous sunset while enjoying your meal. The most popular spots are Fleet Landing Restaurant & Bar, Bowens Island Restaurant and Coda Del Pesce.
New Orleans
Music and food - the two things that make life better are the two things that New Orleans is famous for. With elements of Cajun cuisine and Creole cuisine, the talented chefs of the city had churned out signature dishes that you keep going back for. If you've resolved to taste some of the best food in the country, then New Orleans is a place that you need to visit. Do not forget to try their very own creations like po' boy, oysters Bienville and pompano en papillote.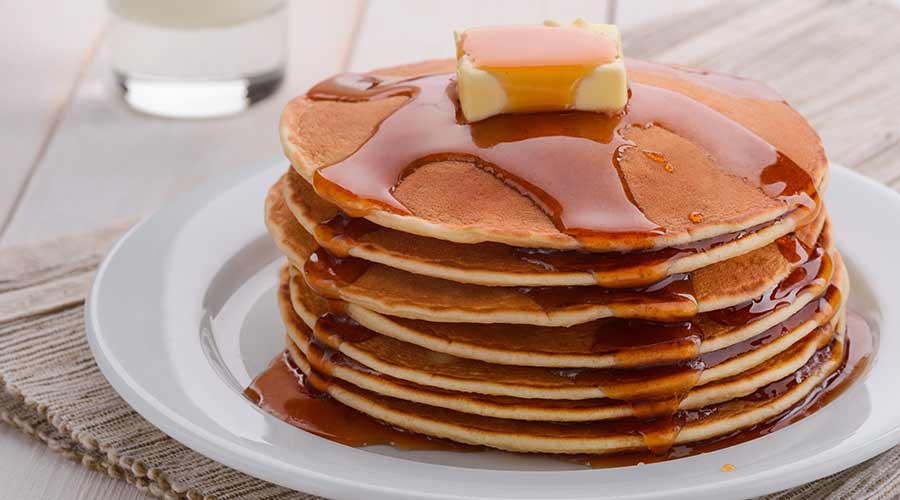 Los Angeles
The fact that Los Angeles is a great place for exciting culinary experiments just adds to the wonder of its innovative restaurants. The "Entertainment Capital of the World" doesn't shy away from tasting ingenious dishes created with great expertize by renowned chefs. Visit low-cost flights to Los Angeles for something as simple as a delicious omelet to molecular gastronomy marvels like faux caviar, hot gelatins, olive oil spiral and crab ice cream.