Gone are the days when amusement parks were synonymous with just fun rides for kids. Today modern theme parks are more about the "fastest", "largest" and "scariest" words that instantly put a smile on the faces of thrill seekers. There are many theme parks that have been consistently pushing the envelope with their gravity defying rides and nothing's putting a break on that anytime soon. In case you are an adventure lover who has been seeking to experience an unmatched adrenaline rush, then you have landed on the right page. Check out these top-of-the-line amusement parks that are nothing but sheer thrill.
Parc Asterix, Paris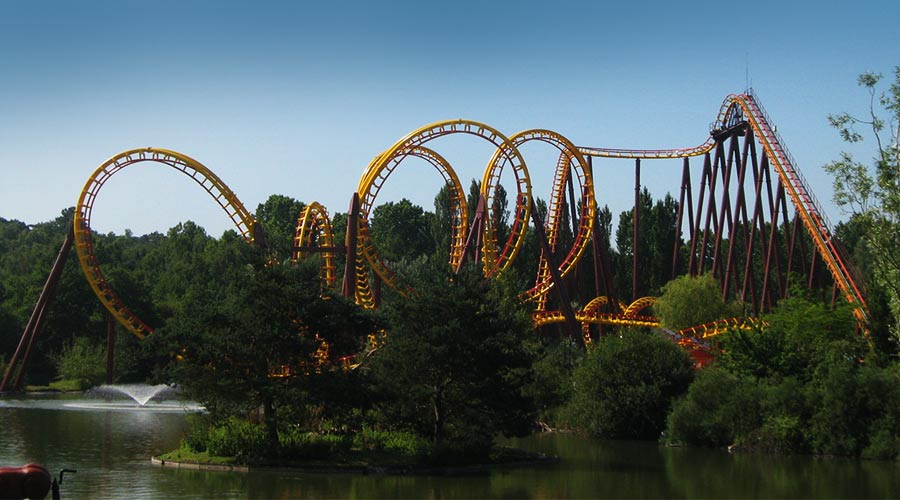 Nestled on the outskirts of the City of Love, Parc Asterix is the place for the adventuresome.  An inverted roller coaster with hairpin turns and another one with seven loops and vertical drop, it is not your run-of-the-mill theme park. The rides here will make you scream like you have never before. So, book plane tickets to Paris today. 
Tivoli Gardens, Copenhagen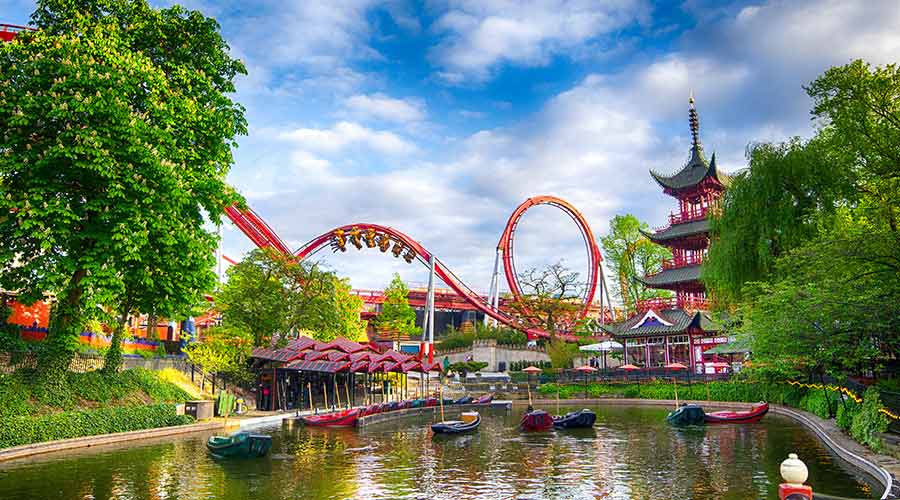 Tivoli Gardens has been quenching the thirst of adventure lovers since the mid-19th century. The century-old wooden roller coaster - one of the oldest in the world ? continues to be its premier attraction. The Demon, a ride that stands true to its name, will work up your stomach with its three zero-gravity loops that take you to an exorbitant height of almost 90 feet.
Ferrari World Abu Dhabi, Abu Dhabi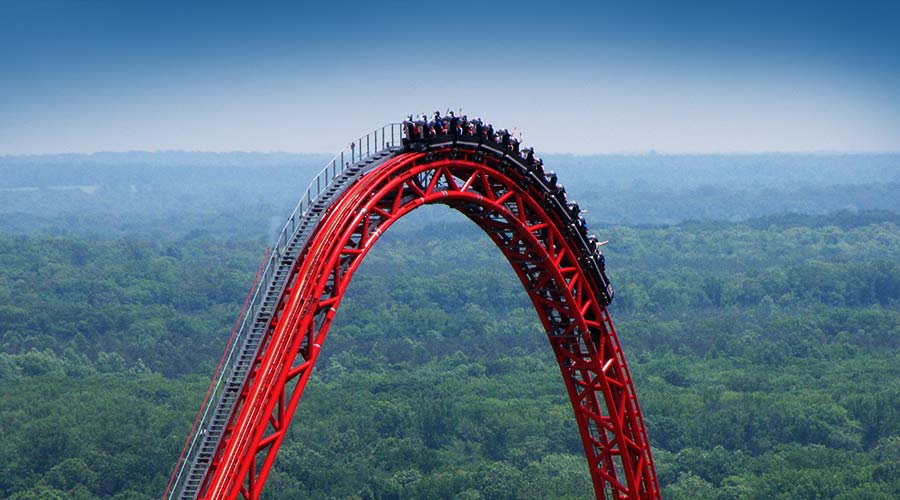 The name "Ferrari" represents speed and that's precisely what you get here. Its most loved ride, Formula Rossa, the fastest roller coaster in the world, gives you the experience of the mind-numbing speed of 150 mph. And it does so in less than 5 seconds. Brace yourself because Ferrari World will take you on the ride of your life.  
Busch Gardens, Florida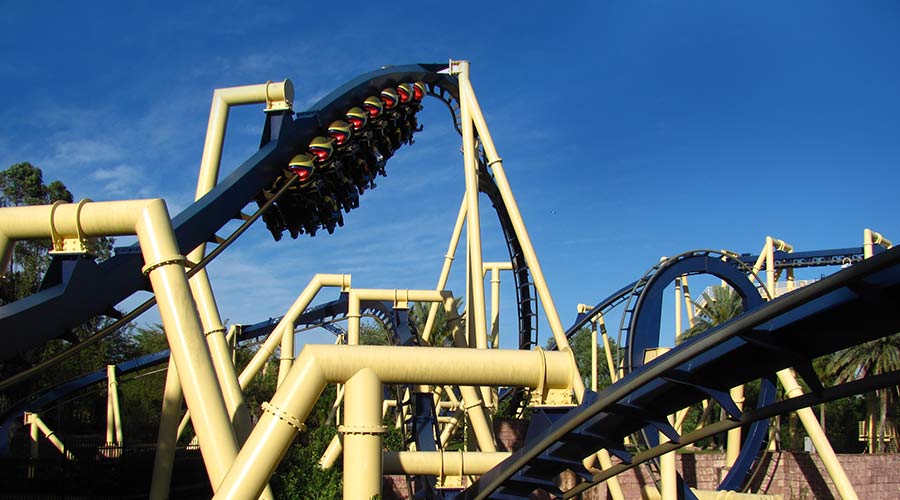 Some of you might be surprised to find Busch Gardens on this list but trust us, we did our research. The park is home to more than half a dozen roller coasters including one Cobra's Curse which entails a 70-foot vertical lift bringing you within a few feet of a giant cobra?s head. Sheikra is another popular ride that drops you straight towards the ground from a height of 200 feet.
Europa-Park, Rust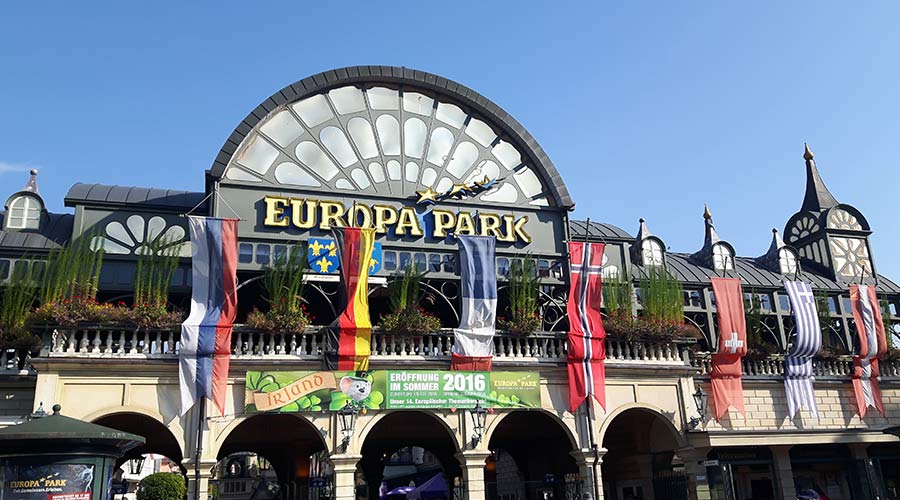 Rust, a small town on the shores of the Rhine River in Germany, is visited by millions of thrill seekers every year. Why? Because it is home to the largest theme park in the country - Europa-Park. Its numerous unique roller coasters seem to be its biggest draw. It has more than 12 roller coasters that take you on adrenaline-filled rides and is consistently adding new names to the list.
Gardaland, Italy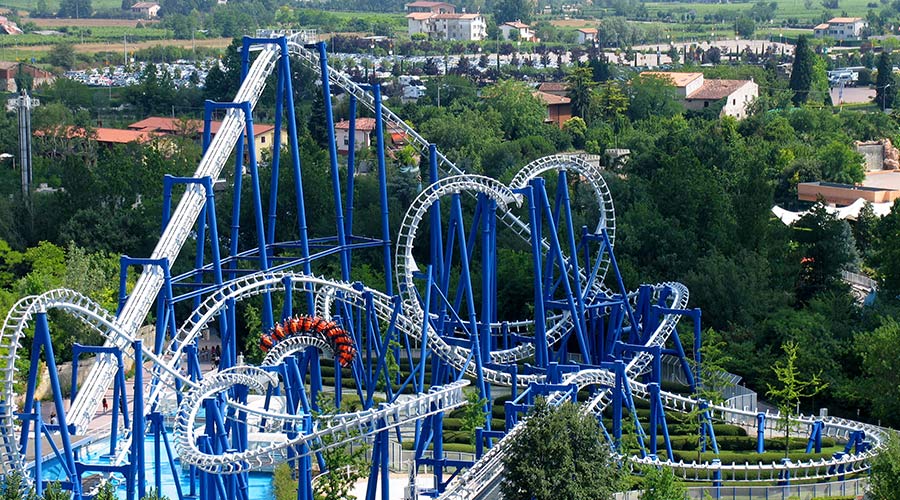 When rides are named Raptor, Oblivion The Black Hole or Blue Tornado, you can already tell that these are not for the faint hearted. So, it's better to go to a quaint European town unless you have what it takes to embark on an adventure of this stature. And if you do, then book cheap flight tickets to Italy and get your head spinning on the amazing rides this theme park houses.
Cedar Point, Ohio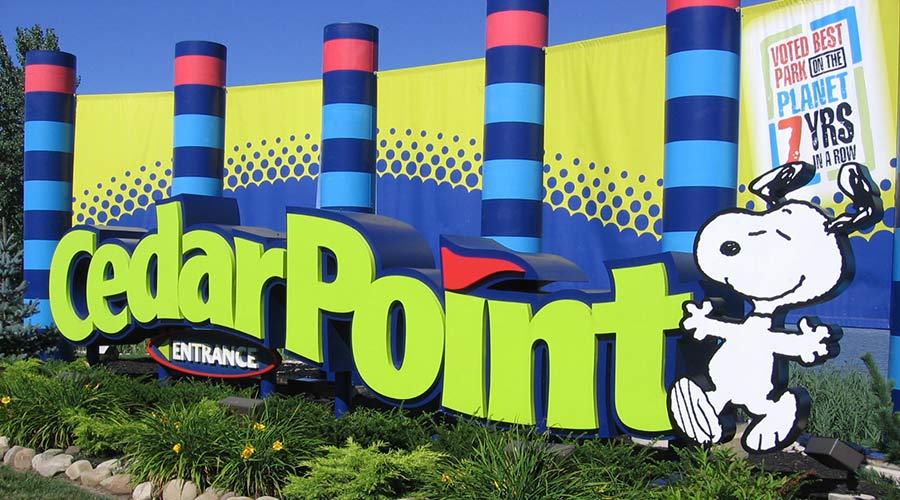 Touted as the "Roller Coaster Capital of the World," Cedar Point is every thrill seeker's dreamland. Its 18 superb roller coasters make other world-class amusement parks look ordinary. And that's just the tip of the iceberg. It has a slingshot, wave swinger and several other rides that lure adventure lovers from near and far.