Air traveling is hands down one of the - swiftest, most convenient and hassle free means of traveling. But sometimes it proves to be just the opposite- delayed, irksome and problematic. A bad flying experience can include things like getting bumped off before boarding, getting stranded at the tarmac for inconsolably long hours and delayed delivery of the luggage. These impediments cause discomfort to flyers and must not be trivialized. Instead, this is where flyers should claim their air travel rights - Yes, they do exist!
Many flyers are not aware of the air travel rights which are at their disposal when such matters stem up. Airlines do not explicitly state these rights in order to evade the financial claims associated with it. Hence, we bring you a list of the rights which are entitled to flyers as they make bookings with an airline.
You can book without paying
Most people dread the fluctuating nature of airfares. This is because they are not aware of the right to book air tickets and lock the price visible for 24 hours without making any payment. A customer can reserve a seat by calling the airline directly and locking on the price without having to pay a penny for it. They can also bail out on such reservation without incurring any cancellation expenses.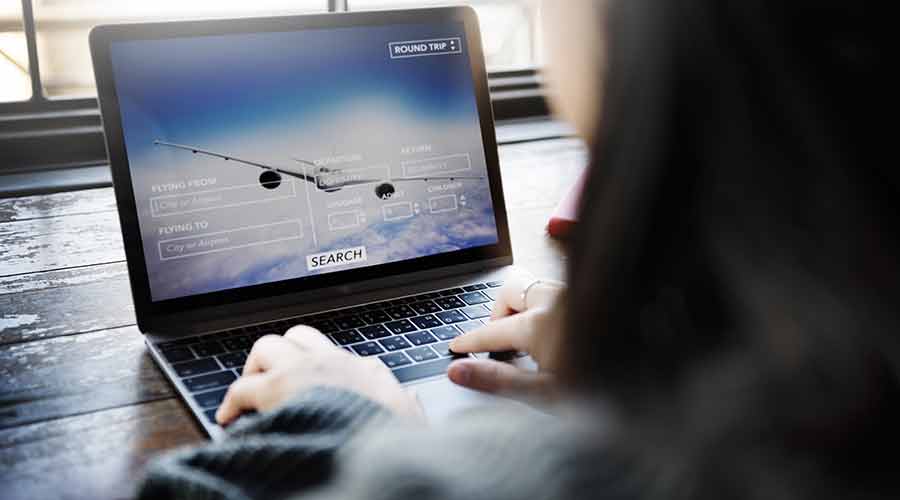 Holler for your booked tickets
Passengers sometimes are denied the right to board the flight or get bumped off the plane due to overbooking. Thus, flyers are faced with an unforeseeable situation which may not go down very well with their plans. In such a scenario, passengers need to stand up for their rights and claim refunds in terms of fare reimbursement, hotel stay, ticket for alternative flight and refreshments expense.
Do not endure the delays
Being booked in a flight that is stationed at the tarmac either on arrival or departure for unreasonably longer period of time calls for claim by the passengers. If the flight holds up at the tarmac for more than three hours on a domestic flight and four hours on an international flight, then the airline needs to provide food and drinks along with working lavatories for the delay. In addition to this, the airline should open the aircraft doors to let the passengers out if the delay continues. You can also ask for refund or hotel stay if the situation deems it necessary.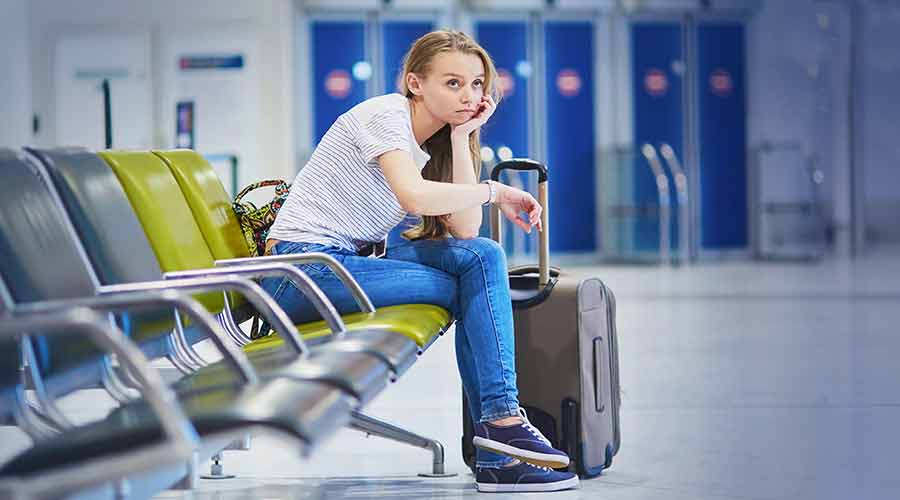 Cancelled plans demands claim
The airlines are under obligation to provide notifications about any change in the status of flights or if the flights are cancelled. Failure to do so may make the passengers eligible for compensation. Information about cancelled flights should be floated on the enquiry board, on the website or through telephonic update.
Claim your valuables' worth
An often reported complaint with airlines is the luggage getting delayed or worse - lost. Under such circumstances, passengers can make a claim for the callous behavior of the airline. The distressed passengers are entitled to reimbursement for their lost luggage, with a depreciated amount.