One of the sweetest memories I have of my childhood is making cute little Valentine's Day cards for my classmates. No, I did not have a girlfriend back then.
Neither do I have one now. But that's no reason to not celebrate one of my favorite holidays. Single and happy for a few years now, I've come up with a few ideas for us singles to celebrate Valentine's Day.
Last year, I and six of my friends went out and had a great time. This year, we plan to do the same. I have been assigned the vital task of coming up with fun activities for the day. Here are the things I found profoundly exciting-    
Hit the Bar- Visit the bar with your friends. Not because you're sad or lonely, but to celebrate your singlehood. Many bars host singles-special nights to accommodate their unattached customers. Find one and enjoy a few drinks and live-music with your best buddies. I know I will. Bottoms up!
Karaoke- It doesn't even matter if you can sing or not. What matters is for you to have fun and singing is fun. Always. The best part about singing? It makes us happy. Anyone who's been to a Karaoke knows it's true. It has even been proven through research. Karaoke is basically us literally singing our blues away!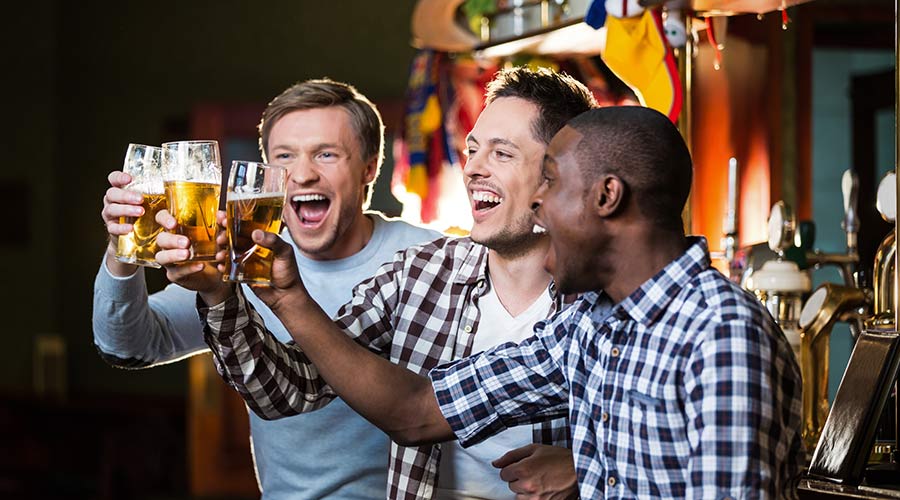 Party- One huge positive side of being single is that you're eligible to host an Anti -Valentine's Day party - even if you're not really against Valentine's Day. Why the dark theme you ask? Because it's way more fun than your regular red & pink decorations. When it comes to decorations, stick with the color black. You can place heart-shaped cut-outs around the room with phrases like 'love stinks' and 'love hurts', even if you couldn't be happier being single. Add a Piņata to the decorations just-in-case your guests get the urge to hit something. Stock up on food and drinks to make sure that the fun doesn't stop.
Go on a trip- So you love solitude and being single? Take it one step further and go on a trip for a few days. Go solo and blend-in with the crowds of an unknown city or head to the hills with your friends/family for an electrifying ski-trip. Lookupfare offers numerous travel deals that're specially designed to take care of your travel requirements. Go through their mobile app or website to find the ones you like.  
Charity- Valentine's Day is a celebration of love. So, do just that. Show your love for the world. Valentine's Day gives you the perfect opportunity to spread some love and joy by doing charity. Feed the homeless, volunteer at an animal shelter or soup kitchen, spend some time at a retirement home reading or singing to the elderly.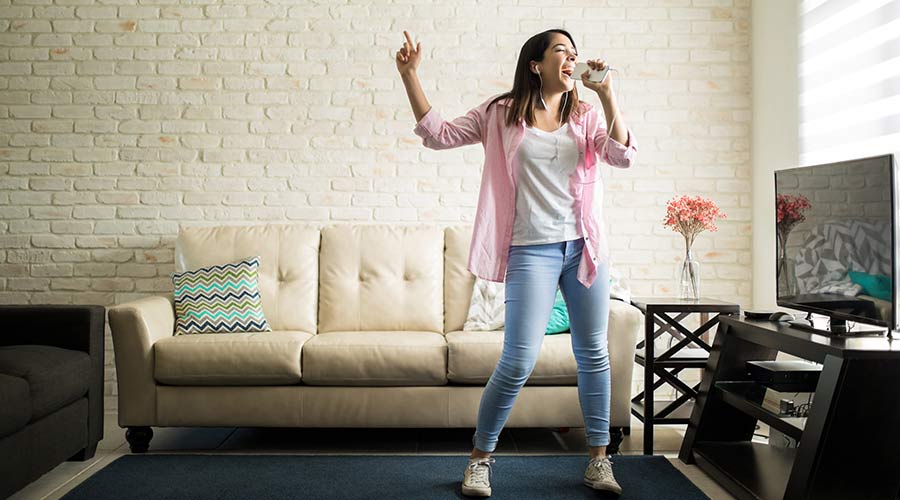 The smallest of gestures go a long way to make people feel special and loved. What better occasion can there be for you to express your care and concern than the day designated to celebrate love?