Hotels in Istanbul can range from high-end complexes and luxury apartments to more cost-effective solutions for those traveling on a budget. You can be sure that when you book last minute flights to Istanbul there will always be an affordable solution to be found, even if you plan to book hotels in Istanbul at the reception desk late at night.
This great availability is due to the fact that many thousands of cheap flights to Istanbul pass through the city each month, as it is a hub between the West and the East. It is not uncommon for flights to Istanbul to use the well-placed city as a go between for far-flung countries such as South Africa, Madagascar and even India. We are going to take a look at some of the different options for travelers, whether they themselves are taking a trip to Istanbul for pleasure, or are simply stopping off there for a night until they catch a connecting plane.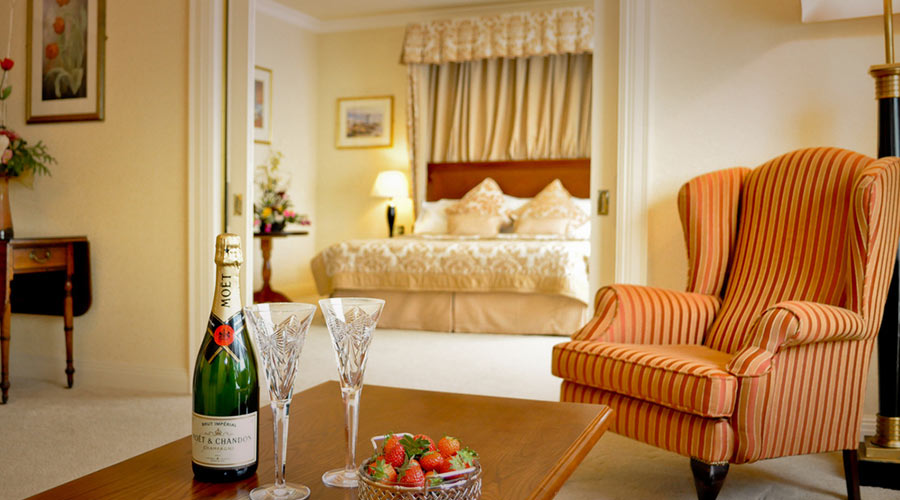 Luxury Hotels
Luxury hotel booking in Istanbul is a fairly easy process but it must be done in advance because of the high demand for contemporary accommodation. Some of the hotels in the region are over-priced for what they actually offer, so take a look at our top two picks when staying in the city.
Firstly, the Shangri-La Bosphorus is a luxurious and decadent hotel with up-to-date rooms boasting plasma TV's and marble flooring. There are different themed restaurants here, including Asian fare, and each room has great views over the Strait. 
Secondly, set inside a building dating back to the 1920s, the Four Seasons Sultanahmet is a five star establishment that boasts perfectly decorated rooms with painted artwork and balconies. The central location is ideal, very close to museums, churches and shopping centres.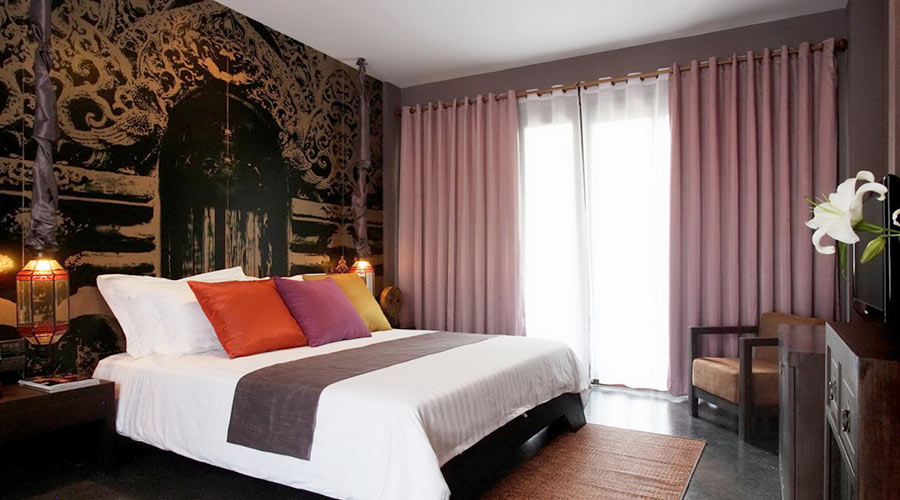 Budget-friendly Hotels
When you decide to travel to Istanbul on your own, with a partner or with your family you can be sure that there are a range of great affordable places for you to stay in the city. All of the following hotels have a central location, an excellent jumping off point for exploring the wider city.
The Ada Hotel is less than 0.6 mile from the city's main train station so tourists arriving by this mode of transport can make it to the hotel in just a few short minutes. The building has many great rooms to choose from, and you can get to the Hagia Sofia and the city's two prominent visitor-friendly mosques on a ten minute stroll.
Then there is a charming little hotel in the centre of the city, the Osmanhan is perfect for couples or business travelers because it is right on the doorstep of many cafe bars and restaurants. The rooms are modestly decorated, and you can get breakfast there in the morning for cheap rate.
Hotels for Transfers
Some flights to Istanbul, overlap with one another and you perish the thought of staying for hours on end in a busy and bustling airport terminal. Here are some quick solutions a few minutes from the airport where you can get your head down in peace for a few hours before your connecting flight.
The Radisson Blu is a convenient place to stay when you only need the room for a few short hours because of its proximity to the airport. The Tav Airport Hotel is another great place with cheap room rates but with all the modern conveniences such as a TV and shower room. Wow Airport Hotel is the third best transfer hotel on our list because it too has all the amenities you will need to freshen up and get ready for your next international flight.