The soothing sound of waves, the warm sun, cool water and the whole laid-back vibe of a beach is exactly what most of us need during a vacation. America is a country that has some of the most gorgeous beaches on the planet. From Hawaii's epic bays to the extraordinary fishing towns, from the volcanic black sands to the soft beaches of Florida; there are a number of beaches that deserve a place in your bucket list. Grab a few cheap flight tickets to go on an amazing beach vacation.                 
This list of top 10 beaches in the USA will help you to pick your paradise: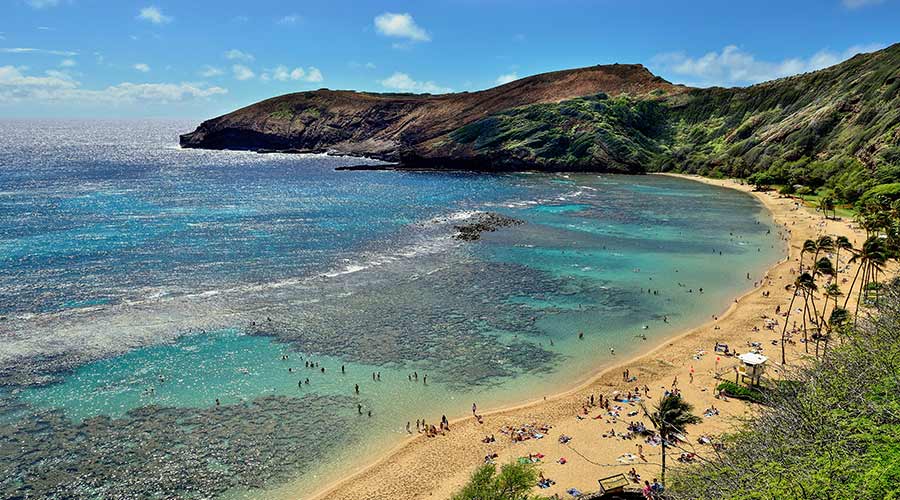 Hanauma Bay
A marine embayment located along the southeast coast of the Island of O'ahu, in Hawaii. Its crystal clear water, beautiful weather and abundant marine species attract a large number of travelers from all over world. The Bay remain closed on every Tuesdays to allow the fish a day of feeding without any interruption by swimmers. It is also Hawaii's first non-smoking beach.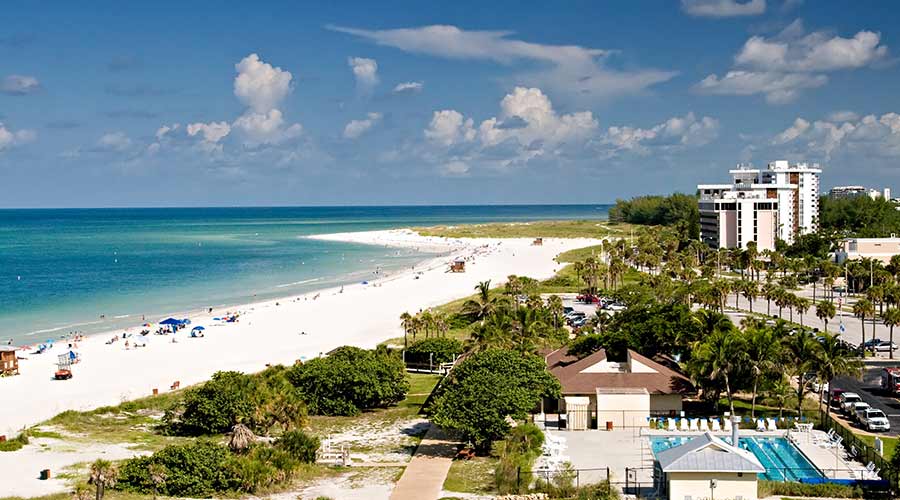 Siesta Beach, Siesta Key, Florida
Also known as Siesta Key Beach, this crescent-shaped beach is known for clear, warm waters and the finest, whitest sand in the world. Unlike beaches anywhere that are formed mostly out of crushed coral, Siesta beach's sand is full quartz; most of which comes from Appalachian Mountains. Among the many awards given to the beach are 'the whitest and finest sand in the world,' 'the Best Sand Beach in America,' and 'the Best Beach in America.'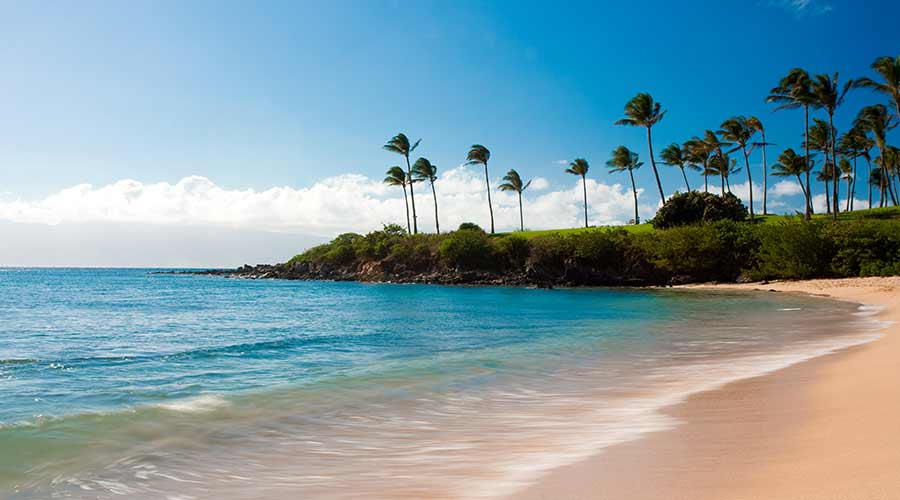 Kapalua Bay Beach
This is the perfect place for beach-goes to go swimming and snorkeling. The clear, coral waters, cheery weather and speckles of greenery delights visitors.  Kapalua Bay gained worldwide attention when it was ranked as 'America's Best Beach' in 1991. The bay includes a beach activities desk offering a broad range of water sports facilities.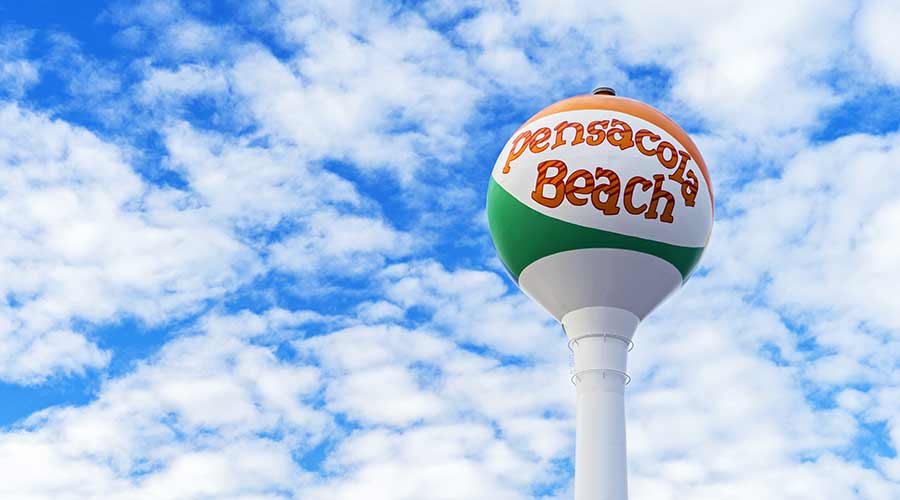 Pensacola Beach
Famous for its white sand, Pensacola Beach is located at Santa Rosa Island in Florida. The intriguing spots that keep visitors entertained are Quietwater Beach Broadwalk, Fort Pickens, Casino Beach Bar & Grille and Novelty Houses.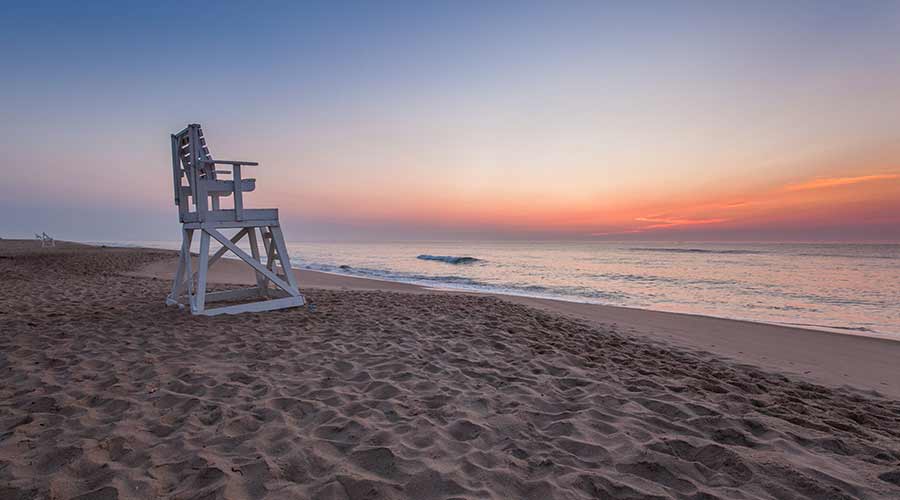 Coast Guard Beach, Cape Cod, Massachusetts       
Named after the one-time U.S. Coast Guard station there, it is a prime swimming beach during the summer season. The place turns into a bird-watching heaven in the winter season.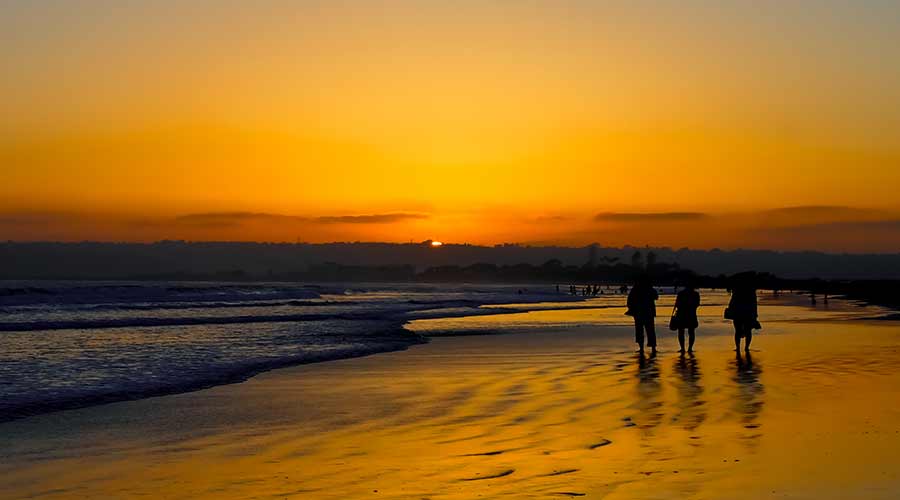 Coronado Beach, San Diego
In 2008, the Travel Channel rated Coronado Beach as the fifth best beach in the United States for its deluxe subtropical plants, unique Mediterranean environment, and clear bright sand.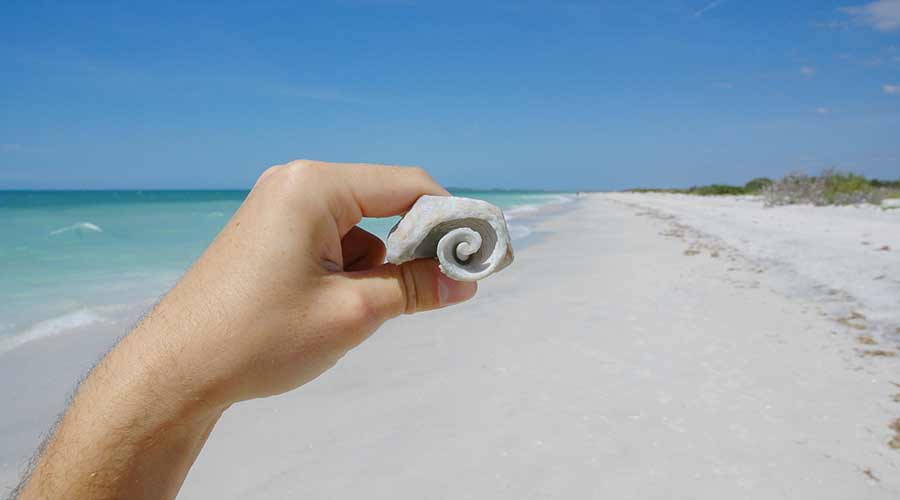 Caladesi Island State Park, Florida           
One among few natural islands along Florida's Gulf Coast, Caladesi Island was ranked as America's Best Beach in 2008. Beach lovers can enjoy swimming, sunbathing and beachcombing. Nature lovers can go for trekking in the approximately three mile long nature trail, enjoying the scenery and wildlife.