For many out there, the desire to pack their bags and travel peaks in the winter months when there is snow all around. But there are others who love to travel when the summer rolls around. And it is a fact that summer lovers outnumber the ones who love exploring new places in winters. Warm weather means more outdoor activities, events and entertainment options. Also, the longer summer days provide more time to explore everything. With so many options out there, this list of top 5 must-visits in the month of June will help you narrow down your potential vacation destination.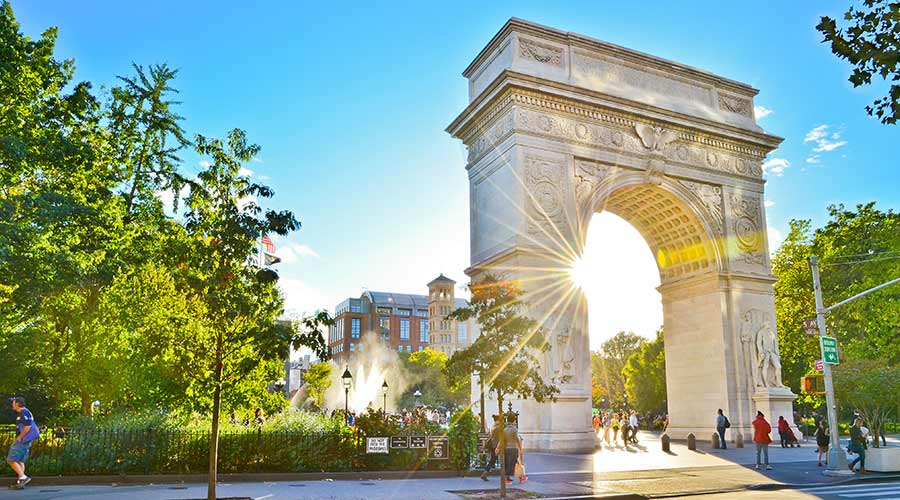 New York City - 
There will be no dull moment when you are in New York. From the Empire State Building to the iconic Statue of Liberty to the massive Central Park, the city has a lot to offer in the summer season. The most popular season to visit New York City - the summer season - add a large number of travelers to the city. Admire the amazing collections at the Museum of Modern Art (MoMA) and the Met or witness the grandeur of one of the evergreen Broadway shows. Click selfies with neon lights at the background at Times Square or relish your taste buds with a slice of perfect New York pizza. The flights and hotel prices go up in the summer season, so it is advisable to book flights to New York in advance.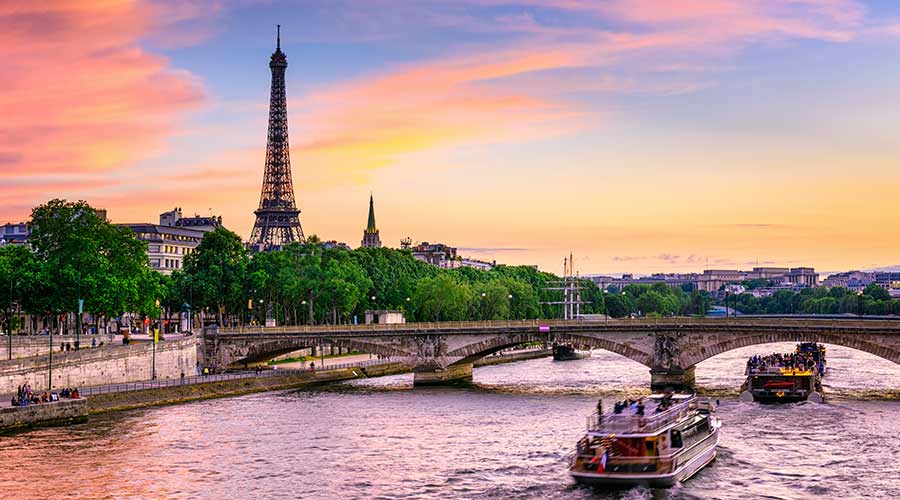 Paris - 
Not just a City of Love, Paris is also known as the City of Lights. This city is equally popular with summer travelers for the weather is excellent at this time. The long days of sunshine welcome hordes of tourists. And trust us when we say there is more to Paris than the Eiffel Tower and Notre-Dame Cathedral. World class museums, high-end fashion brands and nearly perfect weather welcome tourists in the months of June to august.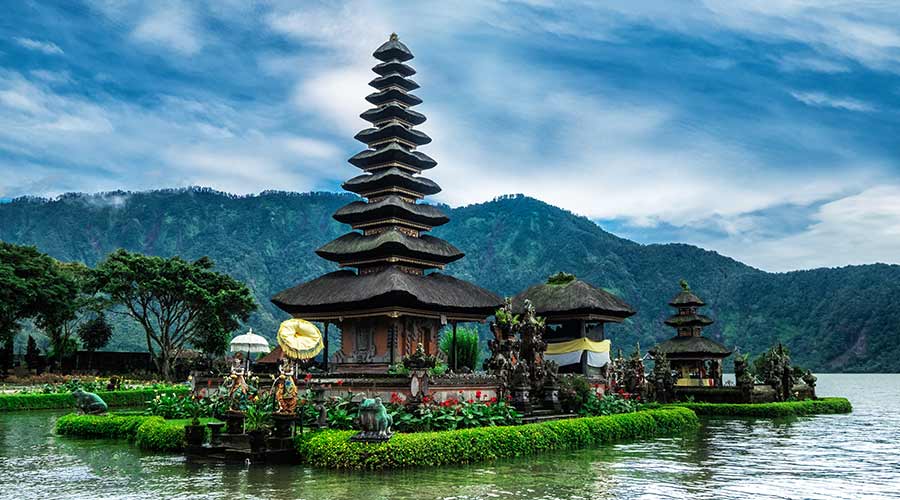 Bali - 
A visit to Bali in the summer months will not disappoint you. Synonymous with heaven, the city that is home to towering volcanoes, sandy shore, turquoise waters and coastlines full of pagodas will leave you amazed.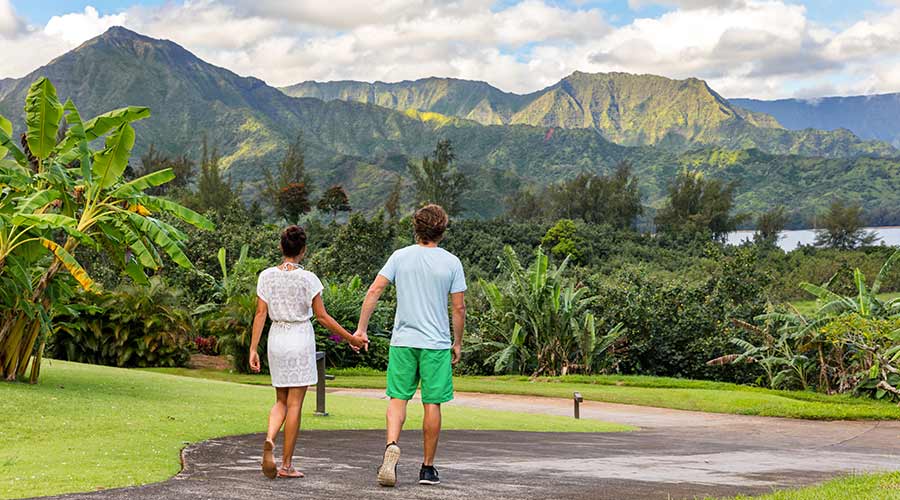 Kauai - 
Though there is no wrong time to visit the oldest of all the Hawaiian Islands, but the best time to go hiking around Kauai's natural wonders is in the summer months. Come June and you will find near-perfect temperatures and the friendliest surf to make the trip better. Visit the Grand Canyon of the Pacific, the Waimea Canyon or just relax on the beach.       
Quebec City - 
A UNESCO World Heritage site, Quebec City catapulted back into the spotlight in 2008 and since then travelers have flocked to the city to explore the birthplace of New France. Explore sights like Montmorency Falls Park and Battlefields Park in 70-degree summer days.