Father's Day is on the horizon. Leave everything for a moment and spare your time for the exceptional man in your life. Amaze your father in the morning by taking him out for breakfast to his most loved spot. Have a great time in nature by going for trekking. Or if you share a mutual love for art, arrange a visit to his favorite museum. Whatever your plans for the day may be, make his day truly incredible by getting him a present he would appreciate.

If your dad is one of those people who goes on frequent trips, then these are the gifts for him.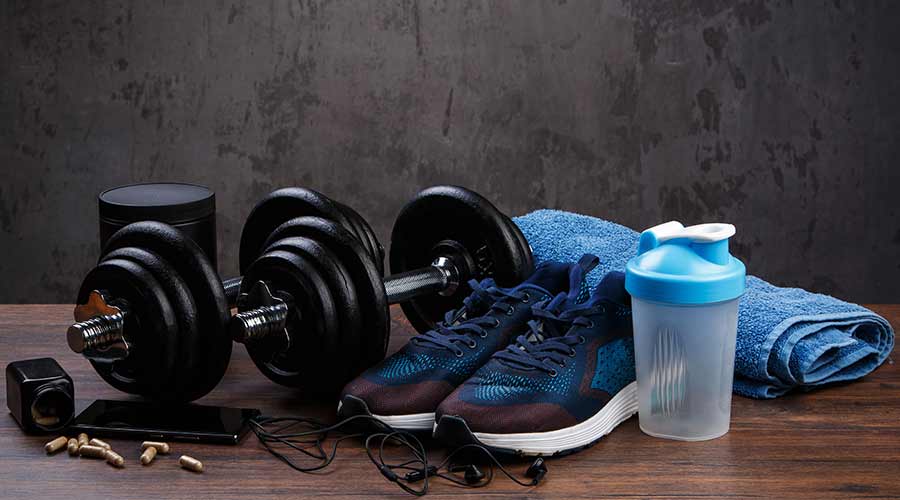 FitKit
Traveling can sometimes make it a challenge for people to stay fit, especially when a person is traveling constantly for business. Gift your dad with FitKit; a portable fitness solution that can be used for almost 250 different exercises that range from simple stretches to heart-pumping cardio. You can add a few accessories to this gift such as a pedometer, an exercise band, a jump rope, and arm band.
Shaving and Styling Kit
Some men like to stay well-groomed all the time, even while traveling. Shaving and Styling Kits come with a good hairbrush, pre-shave oil, trimmers, shaving brush, shaving cream, after shave balm, perfumes, and all the necessary items to make him look like a million bucks.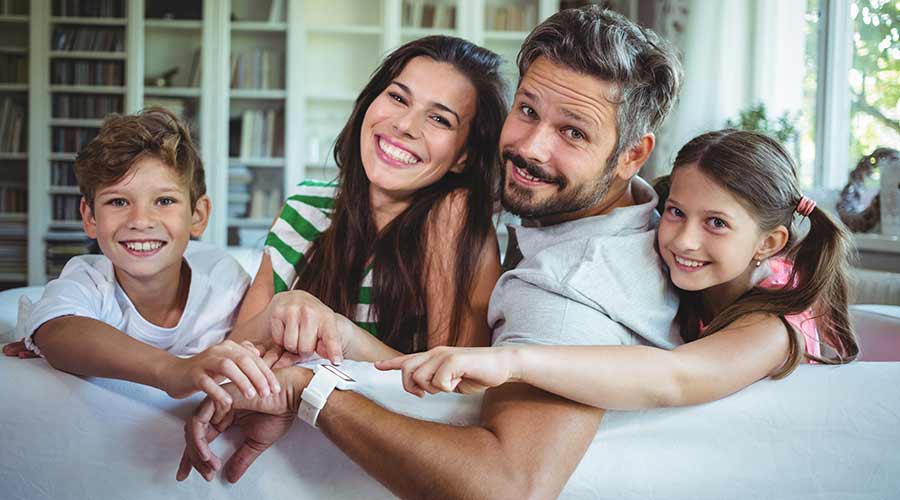 Wrist Watch
Wrist Watch collection is something every dad loves to have. A beautiful and cool looking watch can definitely bring a smile on your dad's face. The right accessories can dial-up a person's whole presence. If your dad loves to get dressed to the nines, a great wrist watch is exactly what he needs to       
Stationery
One of the rarest things these days is the art of writing - especially with pen and paper. You can gift your dad a personalized stationery. This would give him something to write down his thought while traveling, the old-school way. You can personalize the gift set with paper type, colors, and fonts according to your dad's preferences.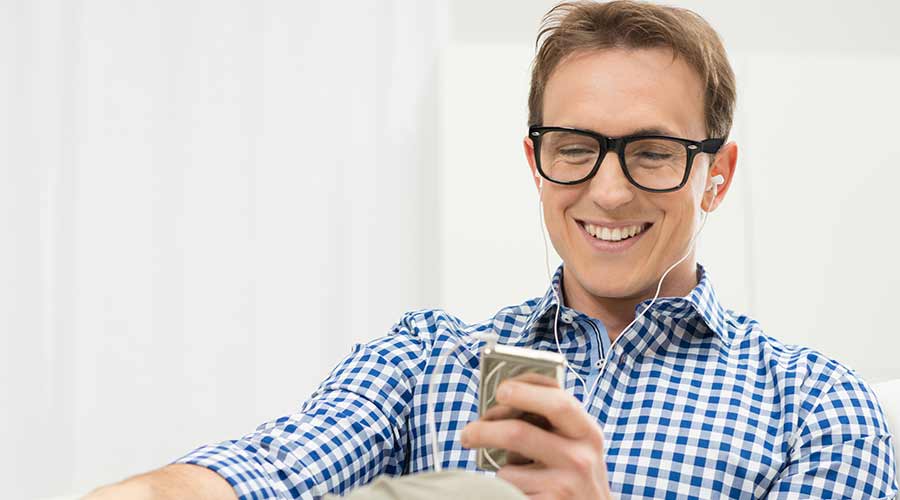 iPod
Traveling too often can be a bit stressful. It often leaves travelers exhausted. Music is something that makes everything Better. Gift him an iPod loaded with his favorite songs to make his travels less taxing.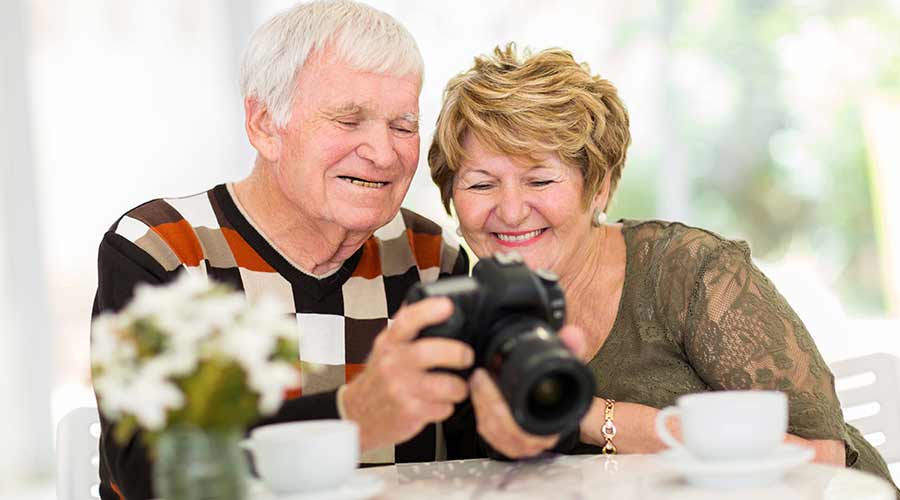 Camera
If your dad loves to preserve all his memories, then gifting him with a good camera is a real good idea. He may not always get time to click photographs while on a business trip. But when he does get time, it would make him truly happy. Engaging in a creative activity can be a real stressbuster after business meetings.
Shoes
A pair of soft, light-weighted shoes is exactly what a person who travels often needs. How comfortable a person feels during his travels depends a great deal on the kinds of shoes s/he is wearing. Make sure that your dad travels comfortably, by gifting him comfortable shows.       
Sunglasses
Along with protecting his eyes, sunglasses would make him look dapper we well. Bring out your dad's inner fashionista by gifting him a pair of trendy sunglasses.