Canada is best known for its scenic natural landscapes. From the majestic Rocky Mountains to the breathtaking Northern Lights, impressive wildlife and lush forests, Canada is truly a promised land for nature lovers. Some of the most beautiful national parks in Canada are-      
Banff National Park
Banff National Park, situated in the Alberta Rockies, is one of the most famous national parks in all of Americas. Canada Place is an ideal spot to start your exploration where you can find information on native wildlife, culture and heritage. Other highlights include the gondolas, Lake Louise and the hot sulfur springs at the Cave and Basin National Historic Site. The park also offers skiing, hiking, golfing and wildlife watching opportunities.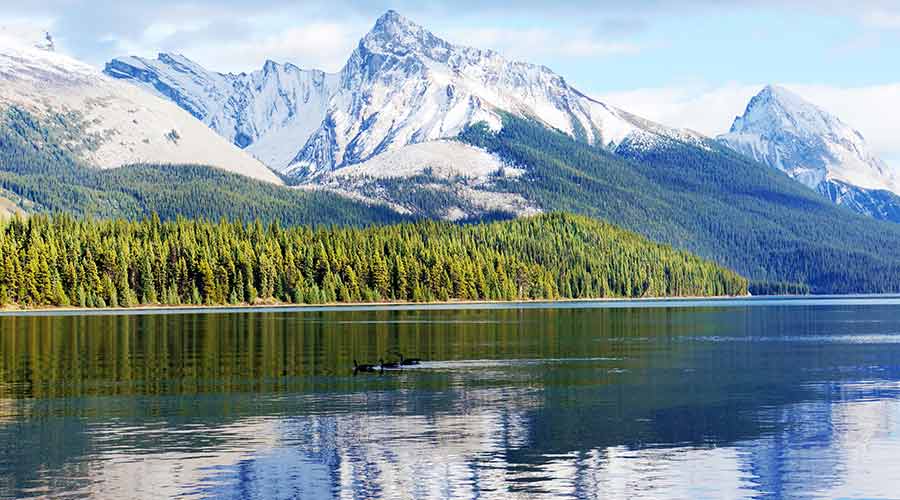 Jasper National Park
Located at the heart of the Alberta Rocky Mountains, Jasper National Park is a beautiful park that boasts of some alluring glaciers and offers a wide array of outdoor activities to the visitors such as horseback riding, camping, fishing, rock climbing, hiking and wildlife watching. Other highlights include the stunning Athabasca Falls, the serene waters of Medicine Lake and amazing views from the Jasper SkyTram.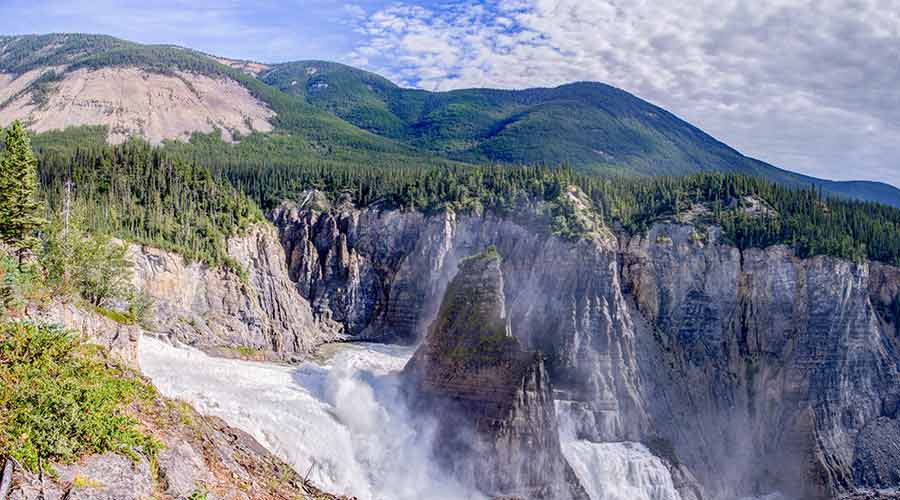 Nahanni National Park
Nestled in the northwestern territories of Canada, Nahanni National Park is highly popular among adventure enthusiasts. A particular highlight of the park is South Nahanni River where you can kayak, canoe or raft along its waters until you reach the breathtaking Virginia Falls. The park is also popular for overnight camping and multi-day hiking.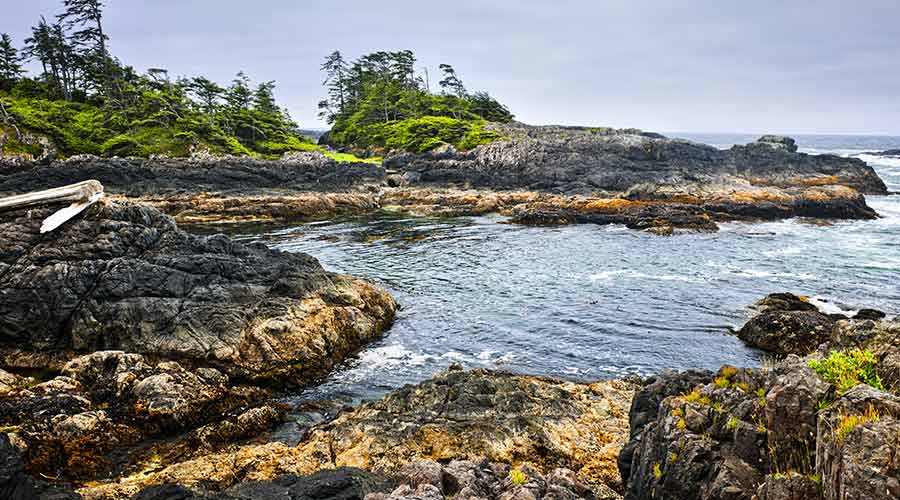 Pacific Rim National Park
Located at Vancouver Island in British Columbia, Pacific Rim National Park is divided into three parts- Long Beach, Broken Group and West Coast Trail. Long Beach is one of Canada's most popular surfing and camping sites. Broken Group encompasses a small group of islands including Cree Island and Hand Island. West Coast Trail is a popular hiking path.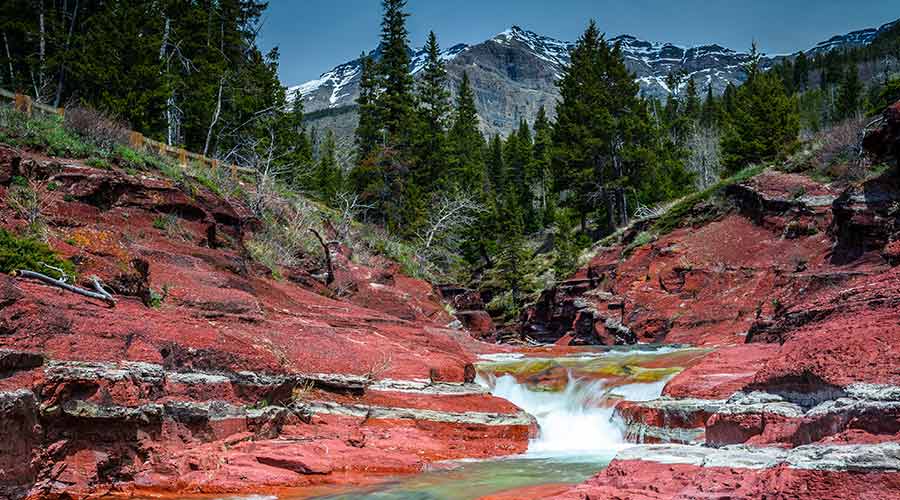 Waterton Lakes National Park
One of the most striking characteristics of Waterton Lakes National Park is that it spans between Canada and the US. Half of the park is in Canada and is called Waterton Lakes National Park while the half (in US) is called the US Glacier National Park. Together, both the parks are referred to as Waterton Glacier International Peace Park. A particular highlight of the area is the Red Rock Canyon which consists of some magnificent red rocks. Other prominent highlights are the pristine waters of Cameron Lake, the Buffalo Paddock where you can watch buffalo herds in their natural habitat and the enthralling Blakiston Falls.