Your mother is that one person who has put up with you in all your "moments" from your birth to your teenage stage. She is the one who has been supportive of all your small and big decisions that have made what you are today.
This Mother's Day, show your mom how much you love her and what she means to you by planning in-advance to make sure she has the best Mother's Day. In case you forgot, Mother's Day falls on May 14th, Sunday, this year. So, you still have time to plan a wonderful day for your mom where she would feel pampered and loved.
Before deciding on the gift and preparation for your mom's big day, you need to think on the budget part. Spending three figures on something flashy that your mom wouldn't use much will turn out to be a stupid decision. Instead, spend money on buying something thoughtful or may be something that she will use all the time. So don't overspend.
Instead, buy something that carries a sentimental value. Also, think about your mom's taste and needs before you start shopping. If she loves to cook, gift her a specialty cookbook or get her a bag of her favorite coffee beans if she loves sipping coffee every morning. Here is a list of gift items that would bring a smile to your mother's face-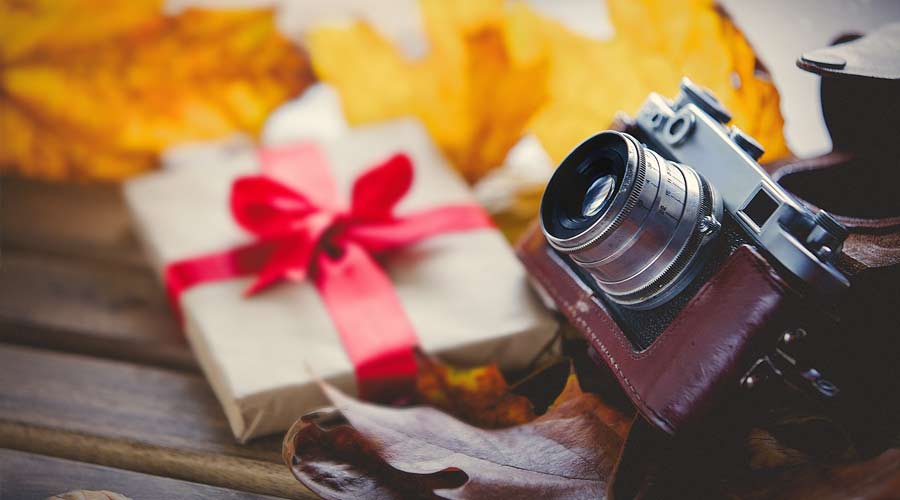 Polaroid Camera
Whoever thought film was dead has not used a Polaroid camera yet. Gift your mom a Polaroid camera to ensure she gets to capture each and every moment of joy.
Holiday
There has to be one destination (or more) in the world that is close to your mother's heart. One city that she always wanted to visit. This Mother's Day, gift her a trip to her dream destination. Book cheap flights tickets with Lookupfare to give wings to her wishes of flying to that one particular destination.          
Kindle
If you have often seen your mother read at bedtime or holding a book whenever she has some free time, then consider buying a Kindle for her. With features like an inbuilt dictionary, customizable text size and instant access to Wikipedia, this gift will make your book-lover mom more than happy.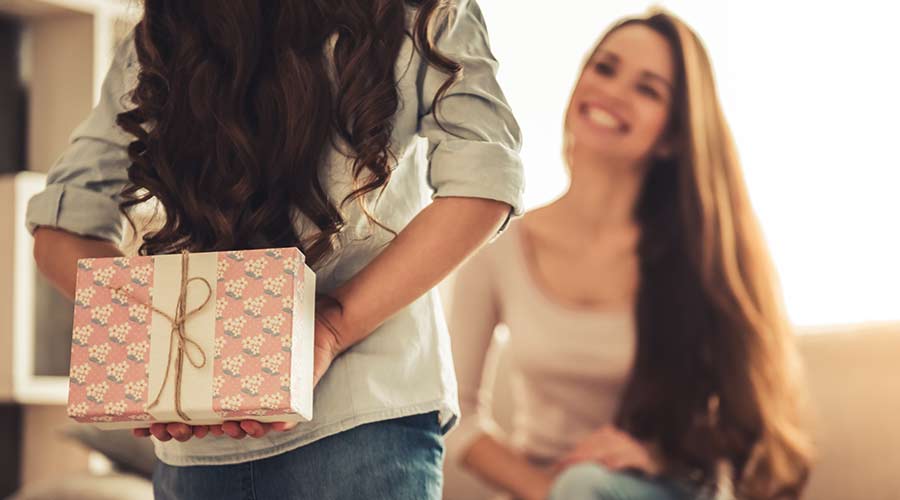 Gift Cards
If you can't decide on the perfect gift for your more-than-perfect mother then buy her a gift card and let her do the shopping. This way you can let your mom buy the best gifts for herself. But make it a point to go along with her when she hits the mall this weekend.