There are many reasons to take a solo trip. You don't have to wait for a travel partner for him/her to take time off work to go on an epic journey. Touring solo is not just empowering, it often leads to personal growth. You get to know the things you want to do. You get to learn about what you like, how to perceive certain things and relate to the world around you. You get an opportunity to explore a new destination without any distractions. So, grab some cheap flight tickets and fly to a destination of your choice.       
If you've decided to go on a solo trip this summer, here are the places that promise you a good time-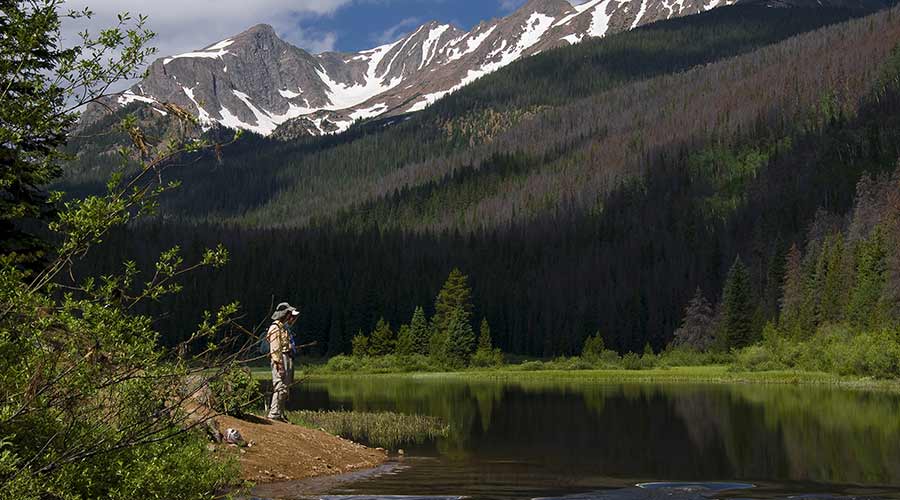 Boulder, Colorado
Situated at the bottom of the Rocky Mountain foothills, Boulder is the perfect spot for you to explore nature. Gear-up with your hiking boots and compass to visit Boulder - a solo traveler's dream. From hiking & rock climbing to skiing & mountain biking, you can explore all the year-round exciting activities that this beautiful city offers. Not only this, the area is safe, super walkable and absolutely gorgeous. After dusk, the fun continues with a buzzing nightlife; including brew pubs of Pearl Street and restaurants, where you can have a great time eating & drinking and chatting with the locals.
New York City, New York
'If you can make it here, you can make it anywhere' applies especially to solo travel in New York City. The place is filled with sleek hotels with bars, best art and shopping sites in the nation, and countless drink & food options. The city is loud, lively and bewildering. Whether walking on the Brooklyn Bridge at evening or reading a book under a tree in Central Park, it is one of those few places where you are most likely to have one of the best solo experiences in the country.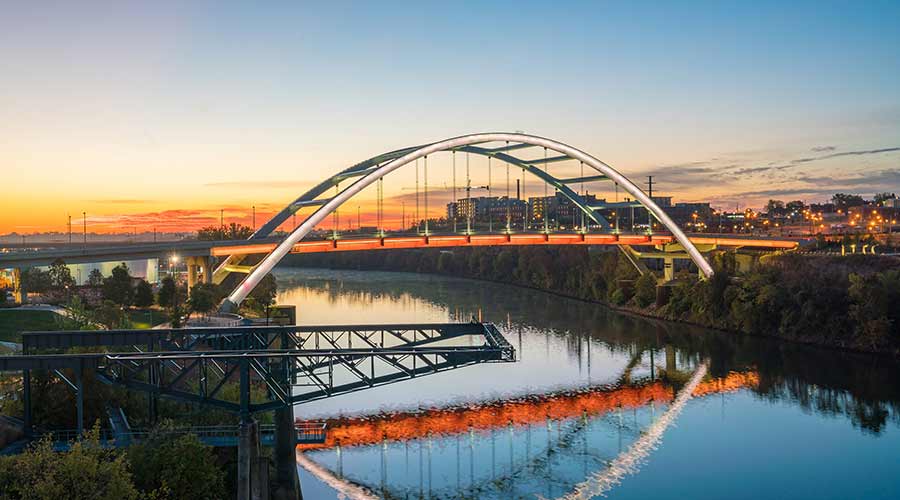 Nashville, Tennessee
If you are looking to travel solo this year and are a bit apprehensive about being bored, then visit Nashville. The center is best known for being one of the friendliest cities in the US and for that famous southern hospitality. Find a dance partner and move your feet to live music at the multitude of clubs, or get to know the area's history at the Country Music Hall of Fame and Museum. You can also go for some popular local cuisine such as Hot Fish, Spicy Chicken, Barbecues and much more.
Myrtle Beach, South Carolina
Myrtle Beach offers both - pure beach bliss and an electrifying nightlife. The city comes to life in the evening when the nightclubs get filled with fun-loving people. Solo travelers would have a great time at The Bowery - a live-music bar and a landmark of Myrtle Beach for many years.