Doing things alone can be truly soothing. The idea of packing your gear and boarding a flight alone may make you anxious. But for people who like traveling solo, going to a new place all by themselves can be an experience of a lifetime.
The simple idea of immersing yourself in a new place without having a pal to lean on can boost your self-confidence and make you more independent. But above all, it gives you some much-needed alone time; helps you rediscover yourself. Thus, I decided to create this list of some of the best destinations to take a trip alone in Canada. 
Niagara Falls
Regarded as Canada's most famous natural attraction, Niagara Falls drop down more than 180 feet. Visitors can enjoy the majestic views of the falls at a close range from the edge at the top. Situated about an hour's drive from Toronto, it is counted among the most beautiful natural sites in the world.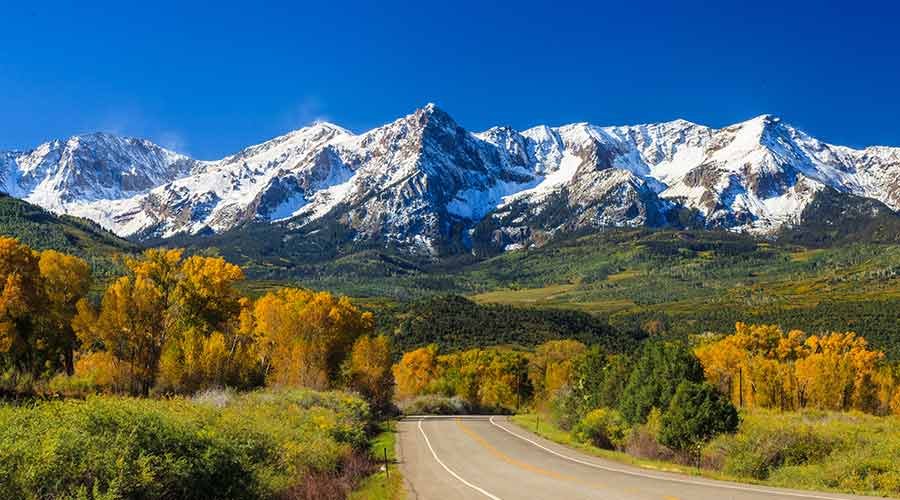 Banff National Park and the Rocky Mountains
Located in the heart of the magnificent Rocky Mountains, Banff National Park offers some of the most spectacular scenery in Canada. Beautiful glaciers, breathtaking snow-capped peaks and alluring turquoise green lakes, you will never regret a trip to this splendid site. Highlights include Lake Louise, where the waters reflect the captivating scenery of the striking mountains. Taking a ride along the Icefields Parkway is also highly recommended. Nearby the park, there is a small town of Banff that offers all sorts of dining, shopping and accommodation options.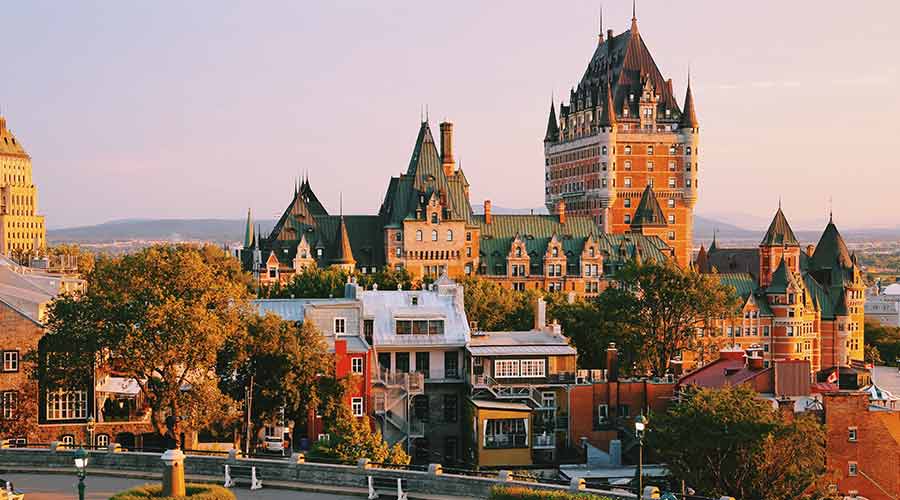 Old Quebec
A designated UNESCO World Heritage Site, Old Quebec is home to the most historic buildings of Quebec. The area is nestled between the city's Lower Town and Upper Town. The Lower Town is the place of the original settlement and the site of the remarkable Château Frontenac along with several other marvels. The Upper Town sits atop 328 feet high-cliffs and houses the Parque Historique de l'Artillerie, Place d'Armes, the Plains of Abraham and the Citadel.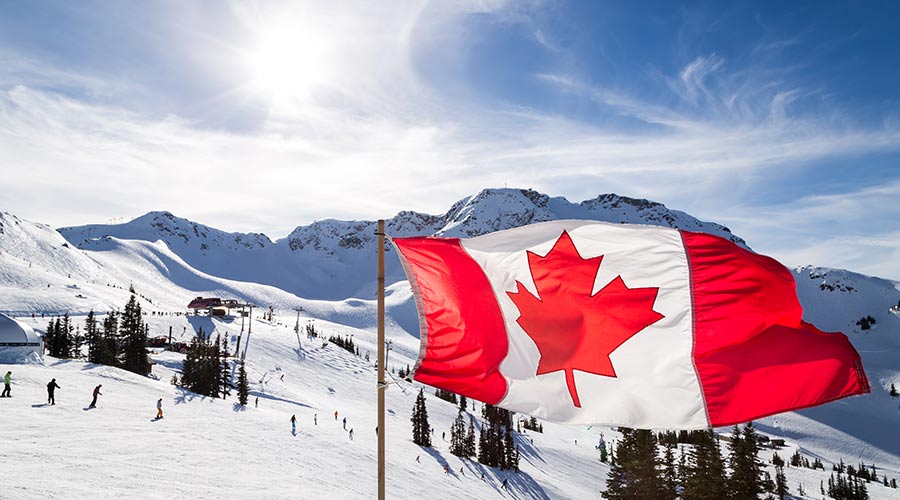 Whistler
Whistler has always been a prominent winter sports destination. But over the past few years, it has also developed as a major summer tourist destination offering golfing and mountain biking opportunities. The village rose to fame in 2010 when it became one of the locations to host the Winter Olympic Games. The area offers a fine array of outdoor recreational opportunities along with some fascinating mountain scenery.