The beginning of July marks a significant moment in the history of Canada. Every year, Canadians celebrate the unique history and birth of Canada on July the 1st. Canada turns 150 this year and Canada Day celebrations will be nothing short of an extravaganza. With an entire annual calendar laced with events, festivals and parties, Canadians are leaving no stone unturned to make this the biggest celebrations the country has ever seen. From the nation's capital Ottawa to outside the capital in Vancouver, Canadians are gearing up to celebrate Canada Day 2017. Booking flights to Canada for June/ July 2017? We will help you with the best places to watch and be a part of the extensive Canada Day celebrations.
Pro tip: Dress up in Red and White on July 1 to bag a chance to be a part of the human Canadian flag.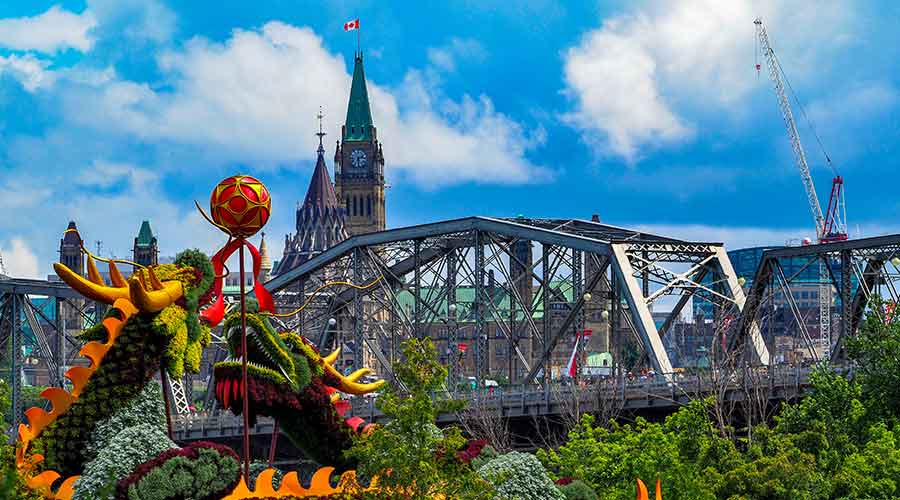 The Biggest Party Destination, Ottawa - 
You won't be surprised to know that Canada's capital ? Ottawa leads the way in planning for the big day. Starting at 9 am with a flag-raising ceremony on Parliament Hill, the festivities will continue throughout the day and end with a display of massive fireworks after dusk. Please note that downtown Ottawa streets will remain closed for the celebrations.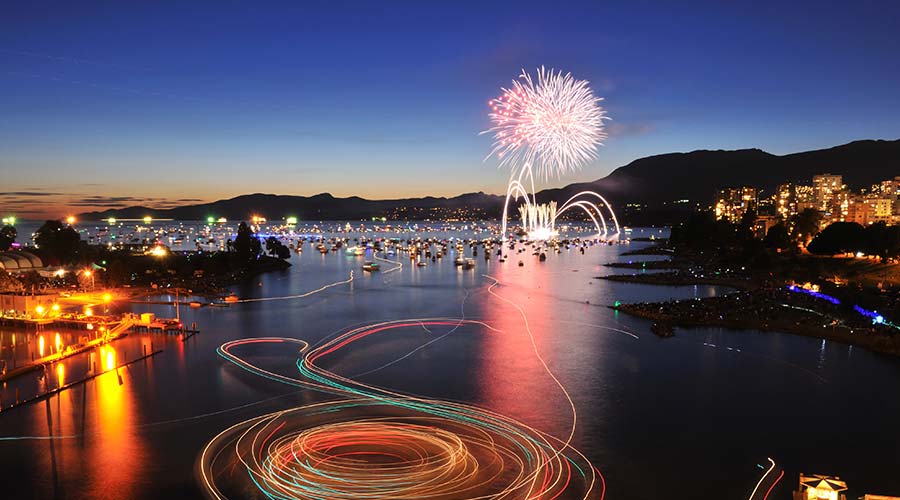 Canada Place, Vancouver - 
If not in Ottawa, celebrate Canada's birthday in Vancouver which hosts festivities on an equally large scale as the nation's capital. One of the country's most famed fireworks display is what makes Canada Place a favorite amongst the residents as well as tourists. A full-day music concert, street performances, an evening parade, lots of food and display of fireworks at the Coal Harbour and Dundarave Beach complete the 13-hours of celebrations.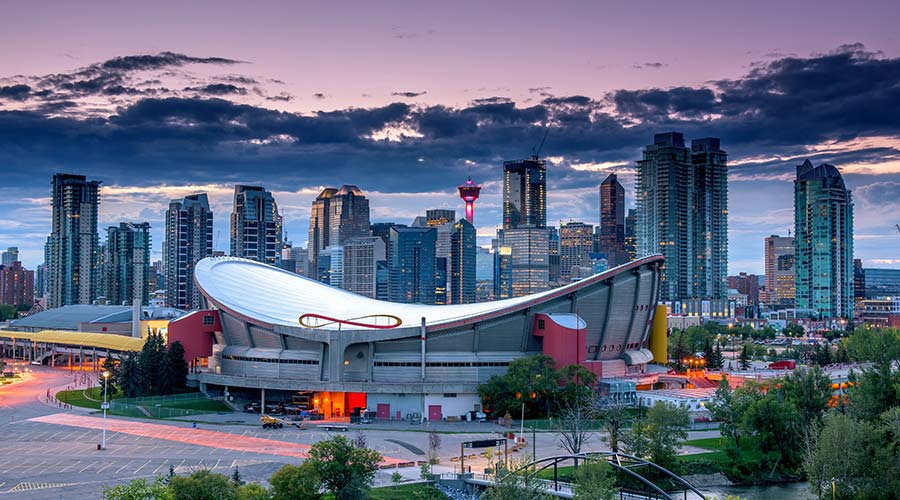 Celebrating History, Calgary- 
Residents of Calgary focus on celebrating the day with Canada's history. The day starts off with a traditional Aboriginal Powwow at Prince's Island Park, followed by First Nations music and storytelling.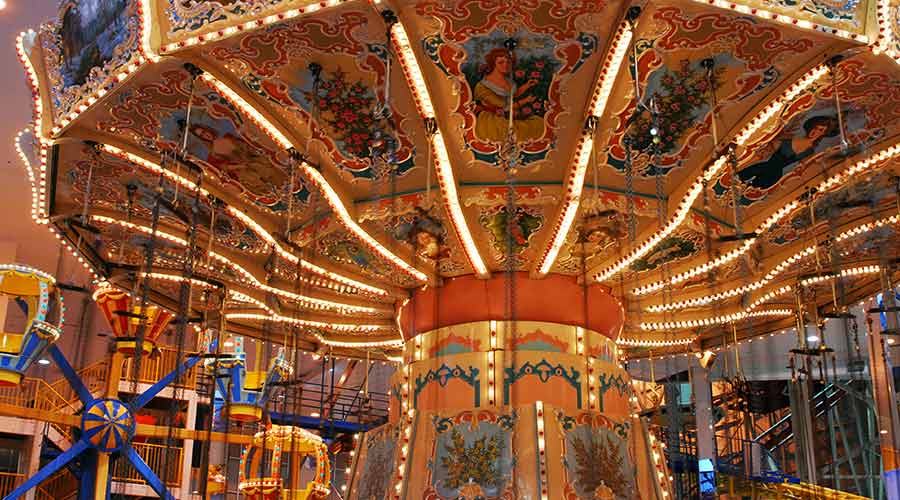 Happy Birthday to Canada, Edmonton - 
Begin the celebrations with a night market in Chinatown, followed by joining the parade and later singing Happy Birthday to Canada at Fort Edmonton Park. End your day by visiting the High Level Bridge to witness the famous light show that is followed by fireworks in the river valley.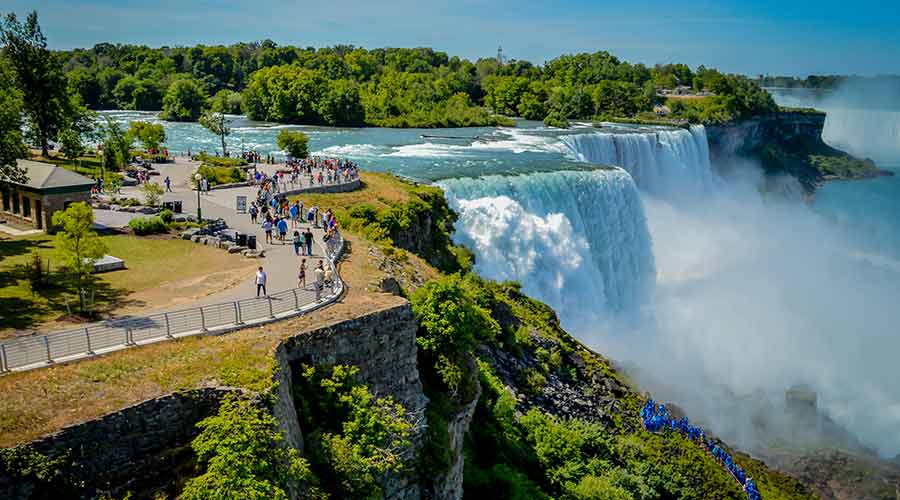 Niagara Falls, Ontario - 
Three-day celebrations along the Niagara Falls will include a 5-kilometer run/ walk in downtown Niagara, followed by a parade and distribution of free birthday cakes at noon. Cake cutting ceremony and entertainment by the falls in Queen Victoria Park in evening will be followed by live music till the dusk.