Traveling with your dad this Father's Day, spending some much needed quality time, would go a long way to make your Father's Day celebrations a little more special. Traditional gifts are fine and all but it's always more fun to explore a new place together. Book a cheap flight to any of these places and go on an amazing Father's Day trip-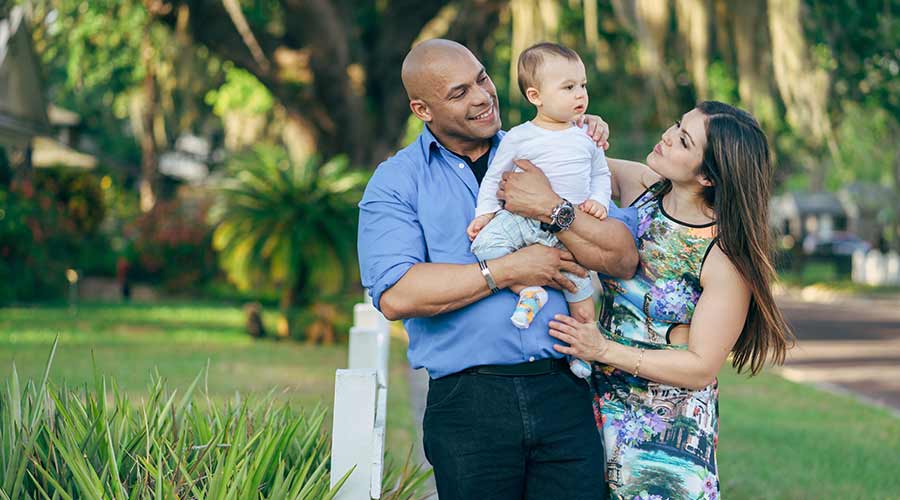 New York
New York City enjoys good weather all year through. Plan a day with your dad for a tour around the captivating city of New York. Make sure to visit the Statue of Liberty, Central Park, Empire State Building and Metropolitan Museum of Art. If performing arts is an interest you both share, then you can catch a show at the famous Broadway.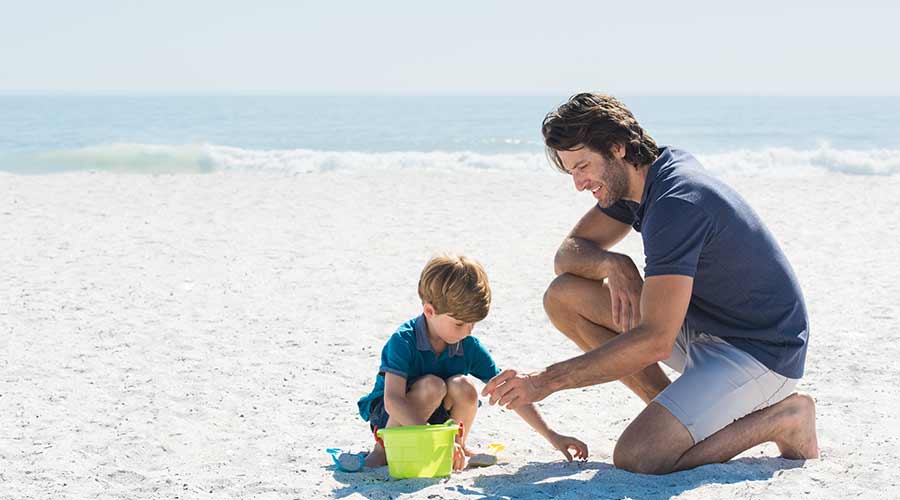 Virginia Beach, Virginia
A retreat town, Virginia Beach features miles of gorgeous beaches that are lined with hotels and restaurants. Travelers with a tight budget can enjoy the free nightly concerts, festivals and other events taking place at BeachStreet U.S.A.
Chicago, Illinois
Considered as one of the most important business centers in the world, Chicago made a record in 2016, as one of the most visited cities in the nation after hosting over 54 million domestic and international tourists. There are a number of remarkable landmarks you can visit with your dad, like Millennium Park, Navy Pier, Museum Campus, and Lincoln Park Zoo. You would also enjoy the magnificent architecture of the city's buildings and bridges.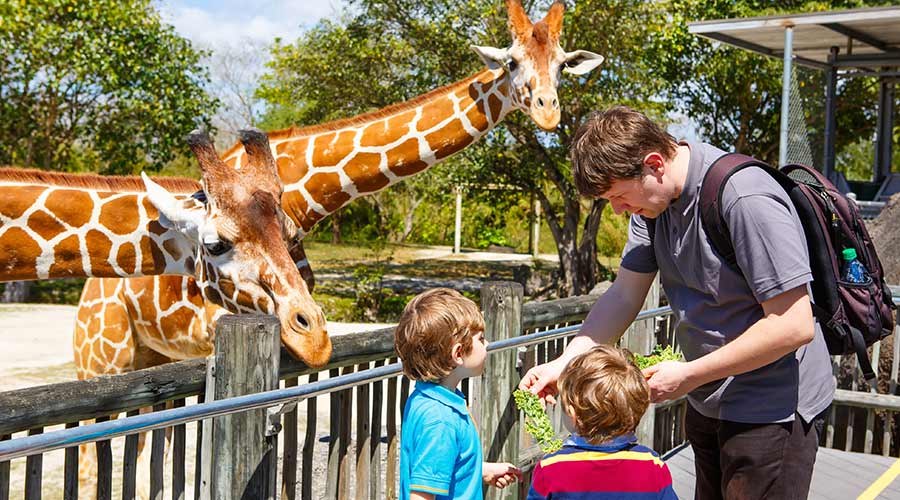 Miami, Florida
The weather may be a bit on the warmer side, but the beautiful beaches of Miami might exactly be what you dad needs for a nice laidback trip. There are almost 80 parks and gardens in the city including Bayfront Park, Bicentennial Park, Tropical Park, Peacock Park, Virginia Key, and Watson Island.       
Washington, D.C.
The capital of the country, Washington D.C., is an all-time favorite among travelers. You can look beyond the National Mall and the monuments for some truly good experiences in the city. It is famous for many historical places, galleries, and museums. If your dad is a history buff, then this is the city for your Father's Day trip.
South Padre Island
Named after José Nicolás Ballí, a Catholic priest and settler, South Padre Island is a resort town in Texas. It is the ideal place to go with your dad if you're looking for a nice serene place for your trip. Sport enthusiast dad-kid duo can go for kayaking or golfing while visiting South Padre Island.