"The world is a book and those who do not travel read only one page," said Saint Augustine, a Christian theologian and philosopher. Everyone loves to travel, be it for a couple of days or a month-long vacation. A break from our regular mundane lives is absolutely essential for our mental and physical well-being.
The USA - A highly developed country, the leader in scientific research and technological innovations, having world's most economical and military power and known for a large tourism industry that serves millions of international and domestic travelers every year. Nowadays, tourists spend more money in the U.S. than any other country as there exist many attractions including amusement parks, festivals, historic building and landmarks, hotels, galleries, restaurants, etc.
So, if you love traveling and always look for the best cities to visit in the USA for a weekend. We have created a list of some best weekend destinations to make your trip more enjoyable.
Los Angeles: 
The 'City of Angels,' Los Angeles, is known for being culturally diverse and having a Mediterranean climate. The city is famous for being a major center of the world entertainment industry i.e. home of Hollywood. It is often known by its initials L.A. and is the financial and commercial center of Southern California. Griffith Park, Universal Studios, the Hollywood and Santa Monica Pier are the must-see spots.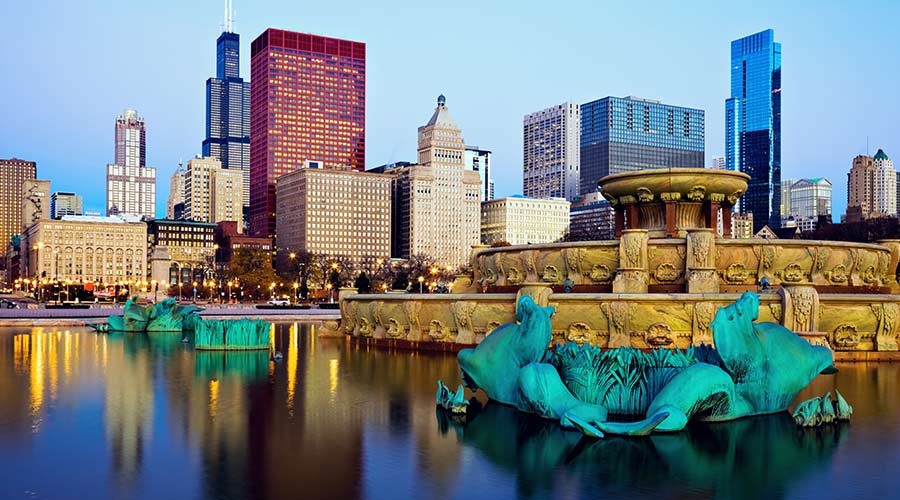 Chicago:
A huge vibrant city, Chicago is well known for house music, blues, jazz, stand-up comedy, shopping, architecture, restaurants and varied cultural attractions. The city attracts travelers who love to visit intriguing museums of art and science, beautiful beaches, ginormous parks, places that showcase art and the finest architecture.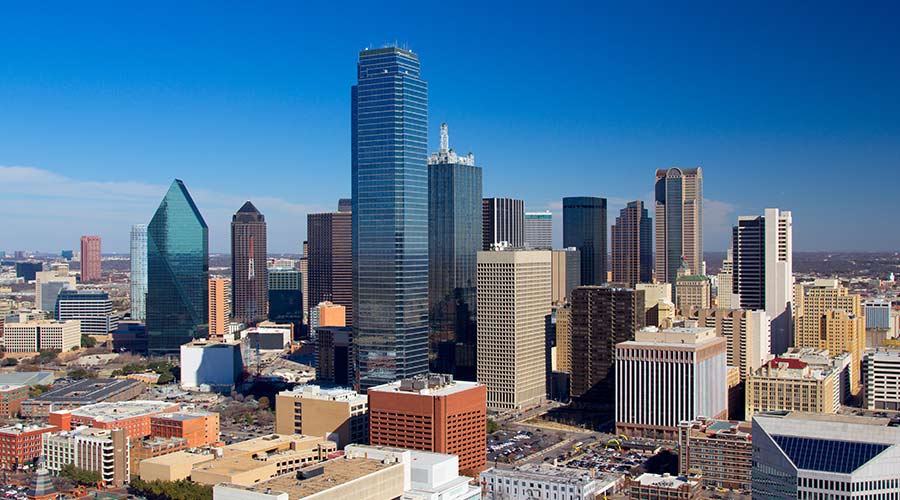 Dallas:
A major U.S. city, known for its magnificent and notable architecture dated from the late 19th and early 20th centuries. Some of the architecture in this city is mainly from the modernist and postmodernist eras. Many structures are fashioned in the Gothic Revival style. The city of Dallas is home to several art venues such as Dallas Museum of Art, Nasher Sculpture Center, The Trammell & Margaret Crow Collection of Asian Art, etc.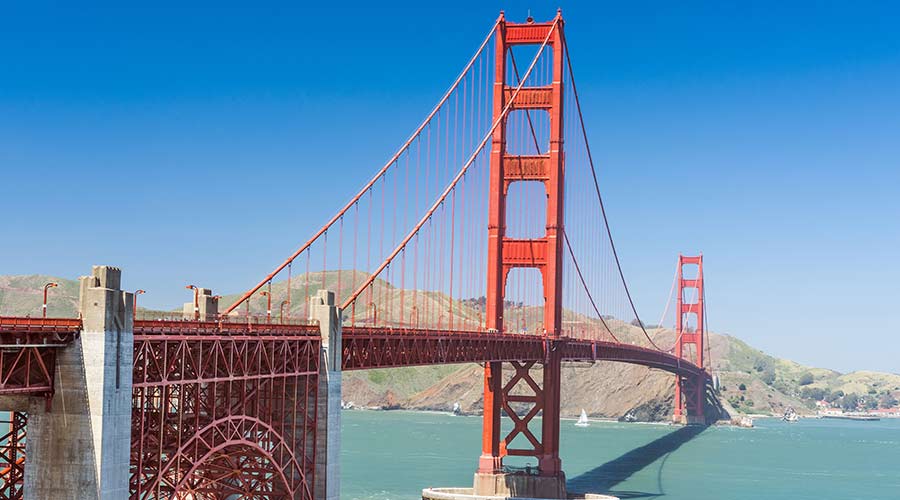 San Francisco: 
A popular tourist destination, a birthplace of the United Nations, San Francisco is the cultural, economic, and business center of Northern California. The city is known for its cool summers, steep rolling hills, architecture, and landmarks including the Golden Gate Bridge, Cable Cars, Fisherman's Wharf, Alcatraz Federal Penitentiary, and its Chinatown district. As of 2016, San Francisco makes its place high on world livability rankings.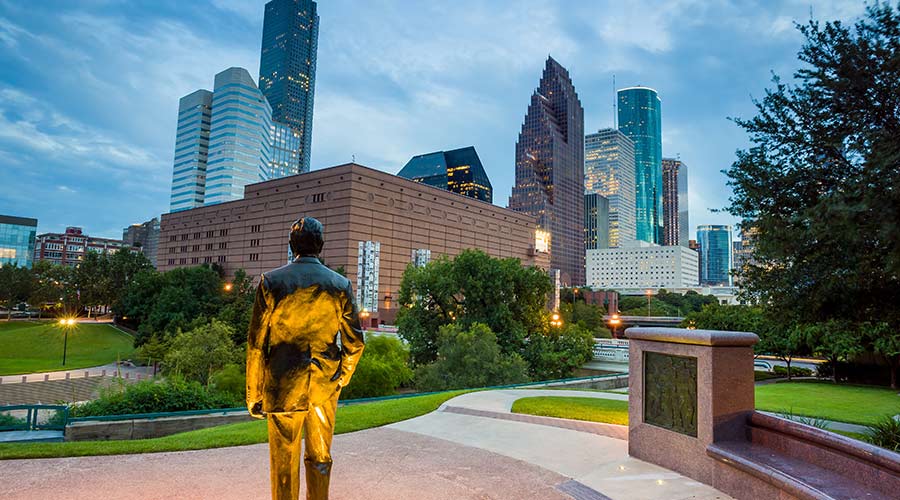 Houston:
The city of Houston is composed of many cultural institutions and exhibits which attract more than 7 million tourists a year. Nicknamed as 'Space City,' Houston strengths in entertainment, culture, trade, media, fashion, science, sports, technology, medicine, etc. It is also famous for having a Chinatown, Mahatma Gandhi District, Hermann Park, Terry Hershey Park, Lake Houston Park, Memorial Park, etc.     
Go through Lookupfare's website or app to find the most lucrative flight deals and fly to your favorite destination for an awesome vacation.