Walt Disney World - in the state of Florida - is an expansive theme park dedicated towards nothing but giving families ball of a time. It is even touted as one of the best theme parks in the world. So, break the vicious cycle of monotony, grab cheap plane tickets to Florida and let the good times roll. But before you start packing already, give this article a read and learn about a few experiences you just can't miss on your Walt Disney World adventure.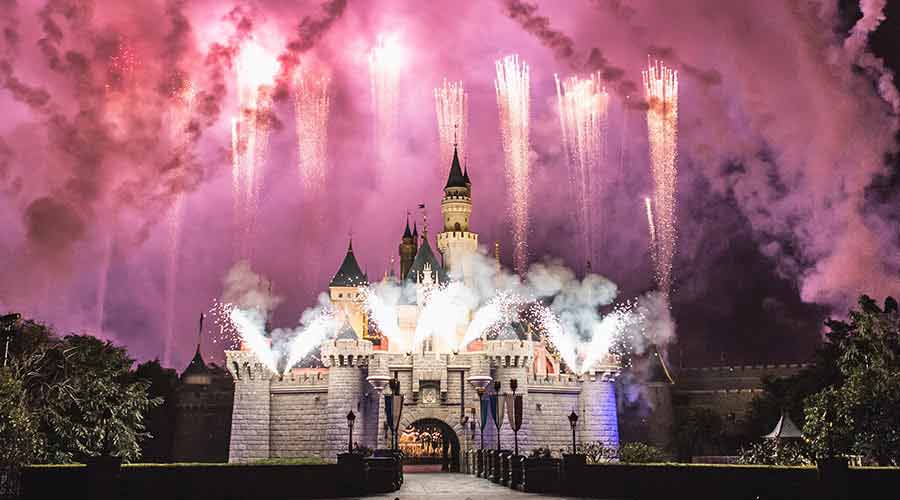 You haven't really seen a fireworks display until you have admired the ones at the Walt Disney World. There are several spectacular firework shows just waiting to delight you. Watch the Cinderella Castle come to life with a breathtaking firework spectacle and conclude your day with Happily Ever After. Apart from the permanent dazzling shows, there are several seasonal displays for you to behold like the ones on 4th of July and during Christmas.
Go for a thrilling ride at The Twilight Zone Tower of Terror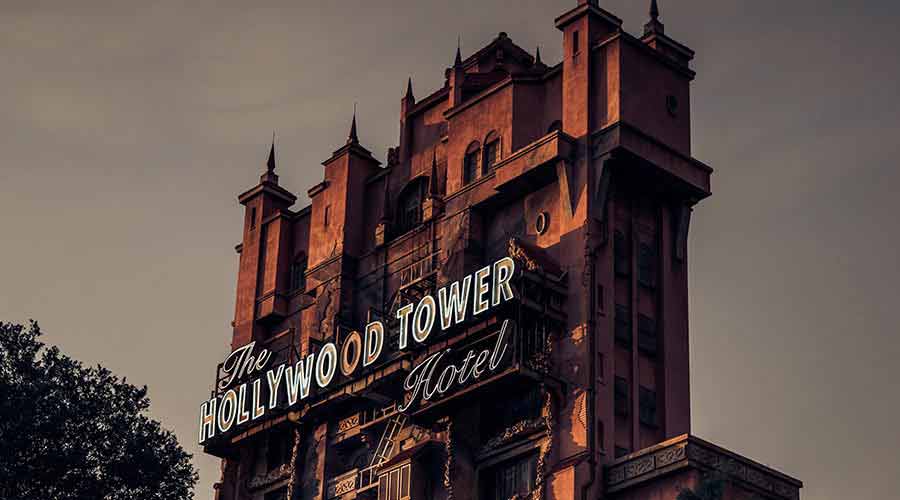 Everyone visiting Walt Disney World says that they aren't afraid of any of the rides, but only until they ride The Twilight Zone Tower of Terror. The elevator-themed ride will give you the goosebumps of your life. If you are faint-hearted, consider being warned because this is not like any other haunted ride you may have been on before. The sudden drops and launches will make you scream your lungs out.
Gorge on a Character Meal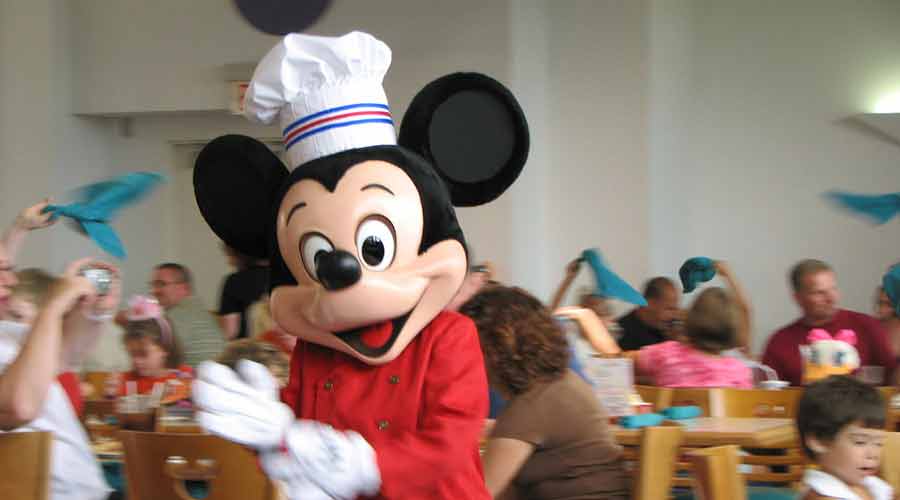 When in Walt Disney World, your kids deserve at least one character meal. As your kids feast on a delectable meal, they will be treated to visits from some of their most favorite Disney characters like Cinderella, Chip 'n' Dale and more. Needless to say, this will be the most unforgettable meal of their life. So, think no more! Start checking out the best flight deals and surprise your loved ones with a bash in Florida.    
Explore African Savanna with Kilimanjaro Safari
Venture in to the African wild in an open-air vehicle and get up-close and personal with the beasts of Savanna. Pick a day tour to see the creatures go about their business or pick the evening one to come face to face with animals that only come out in the darkness.  
Hang Glide with Soarin'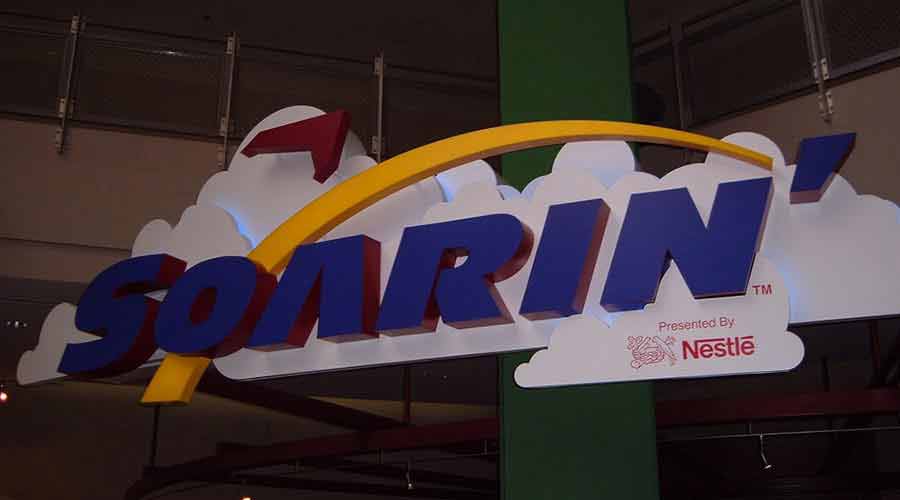 It might not be possible for you to take your family on a tour to see the wonders of the world, but you can do it in Walt Disney World. Sit tight in a hang glider simulator with your family and let it take you to some of the most breathtaking sights in the world. If this doesn't persuade you to book low-cost flight tickets to Florida, we are not sure what will.
Witness Finding Nemo - The Musical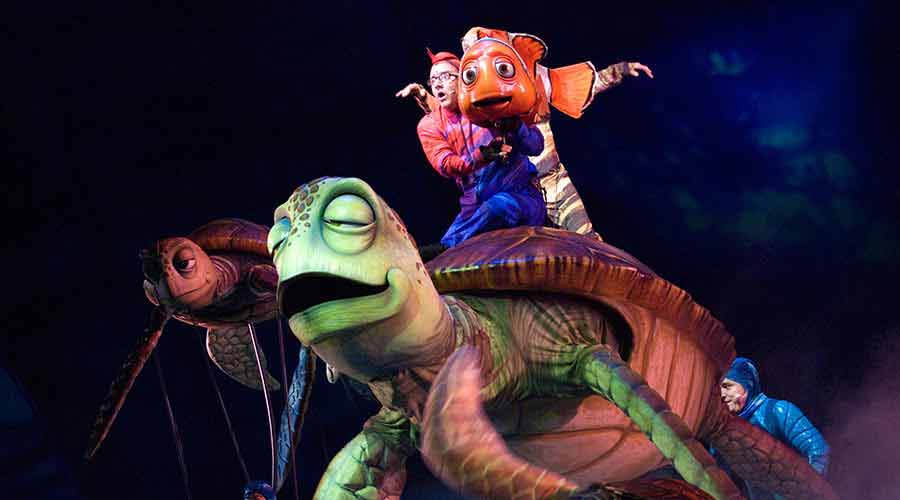 You can't just plan a visit to Walt Disney World and not go for a musical. While there is no scarcity of stunning musicals to entertain you, Finding Nemo is the one you can't afford to miss. Let this stunning music and dance performance replenish your soul with theatrical excellence. So, hop - on a last-minute flight to Florida and embark on the most memorable family holiday of your life.