Every year in USA, Thanksgiving Day is celebrated with great pomp and show on the fourth Thursday of November. The entire nation gets together in joyous mood to gorge down some scrumptiously cooked turkey, clink wine glasses in ecstasy, March out of their homes to witness the grand parade and set aside the four day long holiday for meeting with their kith and kin.
An energy so vibrant, Thanksgiving Day decorates the faces of the people with deeply felt happiness and gratitude. The cities throughout USA adorn the garb of a happy-go-lucky person. And New York City never plays second fiddle while packing a punch as the most radiant cities during Thanksgiving. So, get your festive spirits high and book airline tickets to NYC to revel in its holiday excitement.
This parade will woo you. Completely!
Synonymous with Thanksgiving, Macy's Thanksgiving Day Parade is nothing but an extravaganza that is hard to miss when in NYC. Counted among one of the largest parades in the world, it made its way into the hearts of Americans in the year 1924. And since then, it has only gone on to become better, happier and bigger.  
The parade witnesses' audience at exorbitant numbers both in person and as viewers on T.V. Floats, giant pop-culture balloons, cheerleaders, dancers, bands, clowns and other performers put together a great spectacle. So, get your fill of unparalleled fun by catching this motley event.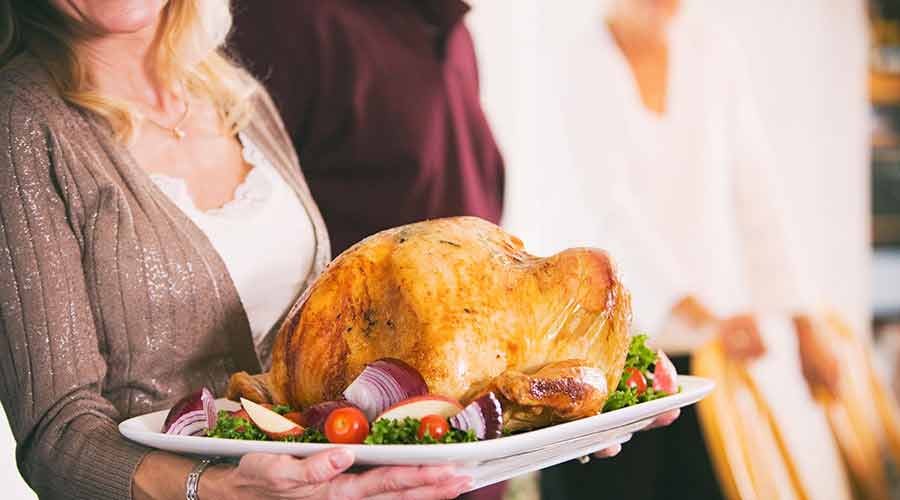 Wait, you can catch the preparation of the grand parade
The giant pop-culture balloons have become a defining feature of Macy's Thanksgiving Day Parade. And you will agree once you see it for yourself. But before that, won't it be great to see the preparations for it? The evening just before the grand parade, make your way to the American Museum of Natural History because that's where you see the behemoth of helium filled balloon take shape. It's as exciting as the main event, we tell you!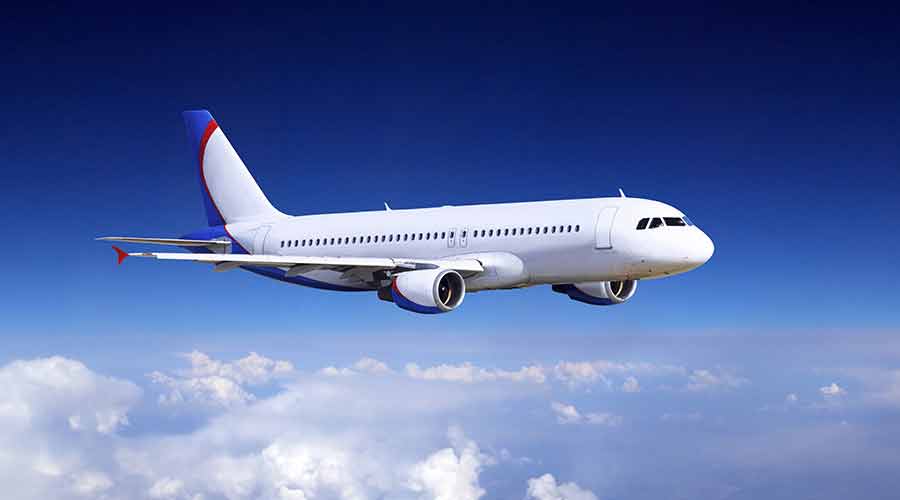 Show some love.... and gratitude    
The festival in itself conveys the spirit of being thankful. And what could be better than now to show it? NYC is speckled with opportunities to volunteer and make the festival count for those in need. So, put on your best smile and adorn a helping gesture by volunteering at soup kitchens, homeless shelters or animal shelters. It would be satisfying to light up someone else's life with the happy vibe of Thanksgiving. You already agree, don't you?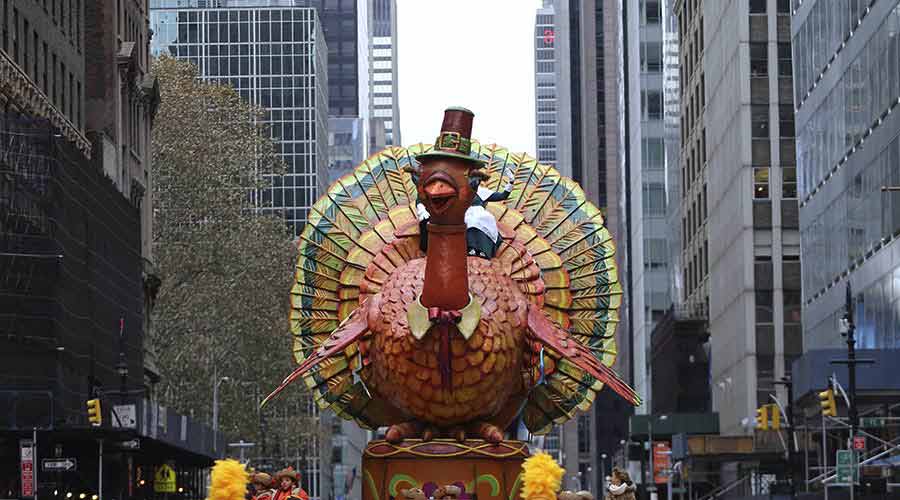 Feasting needs to be done right
When it's Thanksgiving, turkey is absolutely indispensable. But giving-in to the temptation of other savory delights is surely on everyone's list. Cooking a meal for your dear ones is really a great thing but ditch your ovens for once and leave the task of preparing a feast to the pros. Get dressed and head out for delish dishes served at the upscale eateries in NYC. Relax and just enjoy the holiday!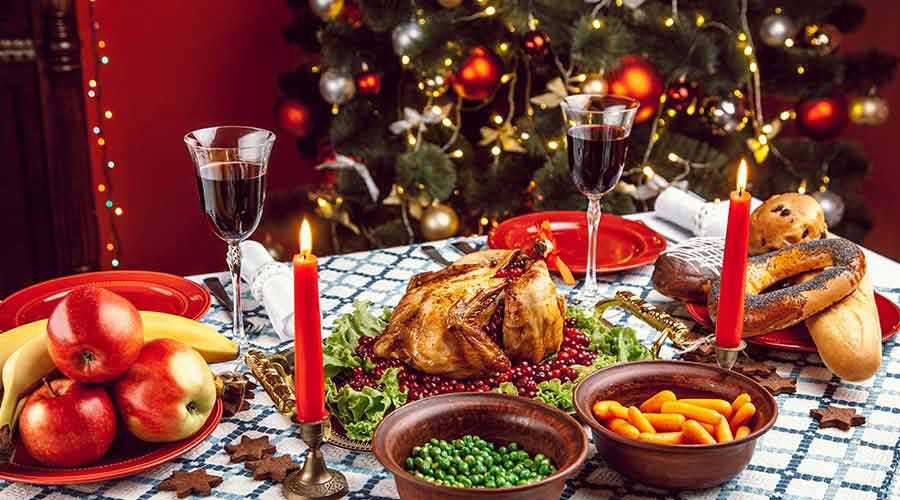 Thanksgiving kick starts the Christmassy feels
Thanksgiving sets out the whistle for holidays and creates a festive vibe. Masking the city with glittery lights, snazzy decorations, and whiff of frosty coffee & cakes, NYC works its charm on everyone. Setting the stage for Christmas, getting in the skating rinks will surely be your favorite thing to do during Thanksgiving. The festival gives a glimpse of the winter wonderland that awaits the New Yorkers!