Getting a passport is a work of hassle - endless paper work, detailed verification, stringent photo requirement- are just about few things. But there is no denying that passport is our essential travel companion if exploring the unexplored rakes the highest in your to-do list. But how well do we know our travel mate? Have we tried to look beyond the pages? (Pun intended) We usually don't and that is sad.  
There is more to the stamped pages than what meet the eye. Some of the facts may even fall to our benefit, if we care to know about it. So, next time before you book airline tickets to any international destination, make sure you know your passport well enough.
You're those lucky ones
Holding a US passport is nothing less of a privilege.  US passport holders can travel to not one or two countries but a whopping count of 147 countries altogether.
Changes are not welcome
People who undergo the knife for facial transformation or get inked on their faces need to apply for a new passport.  However, minor changes can be given a pass.  
A big no to uniform for passport photo
Just like many bars do not entertain uniform clad individuals, passport cannot have a photo clicked in a uniform. Oh, there is no hatred involved, absolutely not!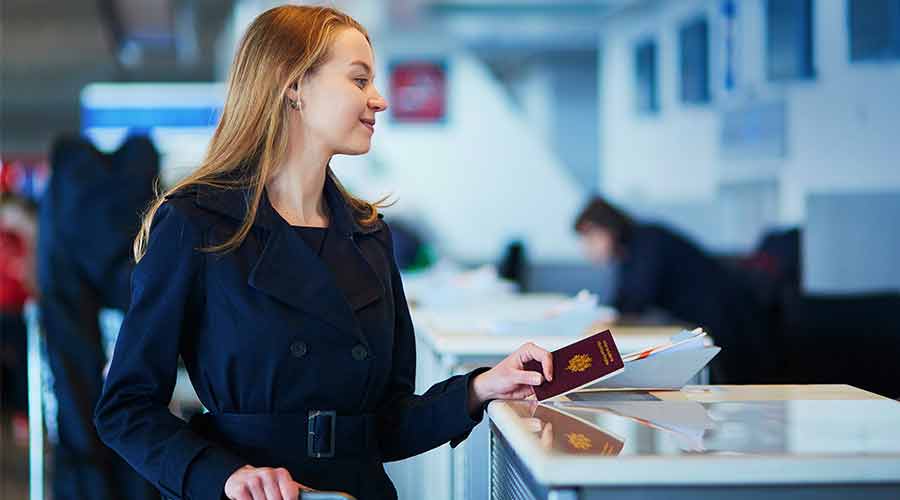 The pages aren't boring
When the e-passport made its appearance in 2007, the State Department took upon itself to revamp the pages of the passport to give it an artistic disposition.  The imprinted art is a patriotic ode to USA with Mount Rushmore, star spangled banner and the moon.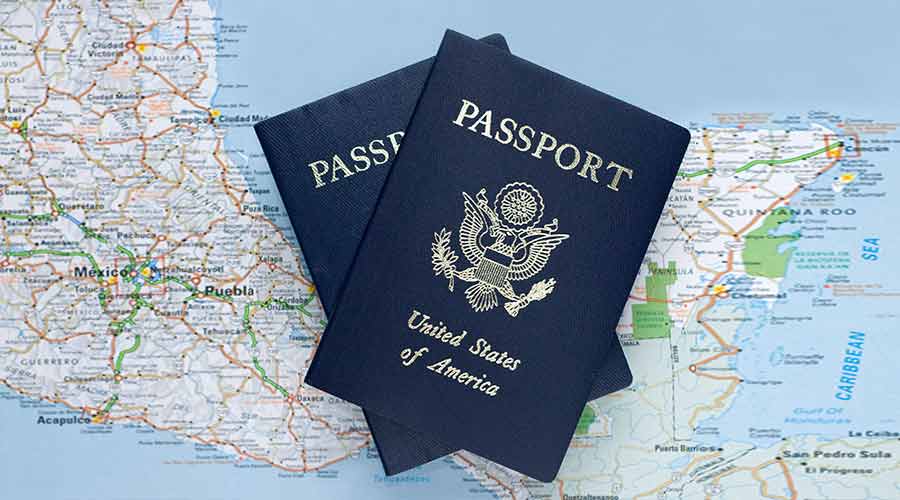 It won't crack
Since the issue of e-passports in 2007, the personal information of the passport holder is secured in the chip.  The chip is allegedly claimed to be uncrack able. The chip ensures that the personal record is safe.
Don't wait for the expiry date
The expiration date mentioned on the passport does not matter. Though, it's hands down valid for a period of 10 years. Some countries see it differently and this may cause trouble.  A European Union country may fail to approve of a passport that is less than six months away from expiration, so take note there.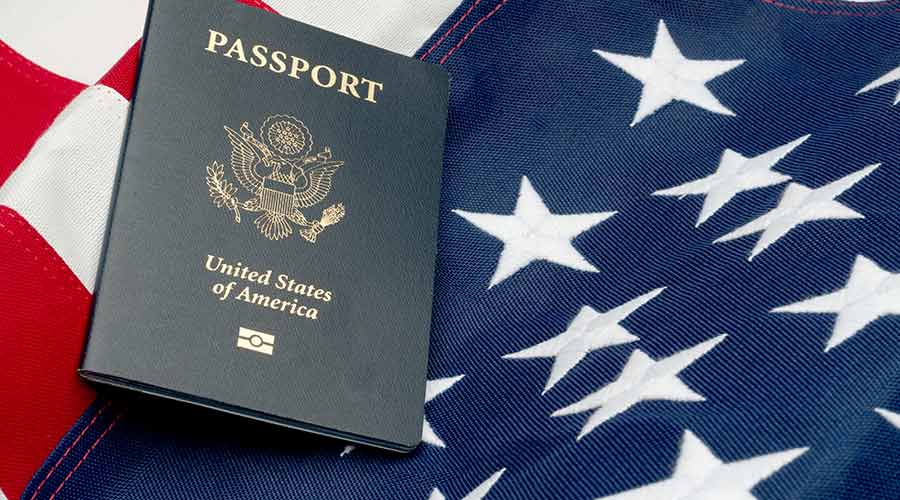 Extra pages are a thing of the past
Running out of passport pages? Get a new one issued. The State Department has eliminated the concept of extra pages.  
Some stamps raise suspicion
There are certain stamps which will put you under the scanner at the Immigration.  Pay heed while booking international flight tickets to Cuba, Israel, Arab nations - just a word of caution!
You can have 2 US passports
Stranded in a foreign land with no passport? Ask for a second passport.  Well, yes you can have a second passport but only if you have a legit reason to support the need of it.
Even passport's get insured
Protect yourself under worst case scenario like lost or stolen passport by insuring it with a travel policy.