"Winter is coming," croons every GOT fan but talk of reality and it literally is around the corner.  Temperatures dipping below freezing point, cozy woolen wears, steaming coffee, snow clad panoramic views, socializing by the fireplace, Christmas carols, festive lights and holidays. Could winter be any merrier and better?
Well, you can absolutely make it count to the best if you pack your bags and escape to some of these winter loved cities in USA.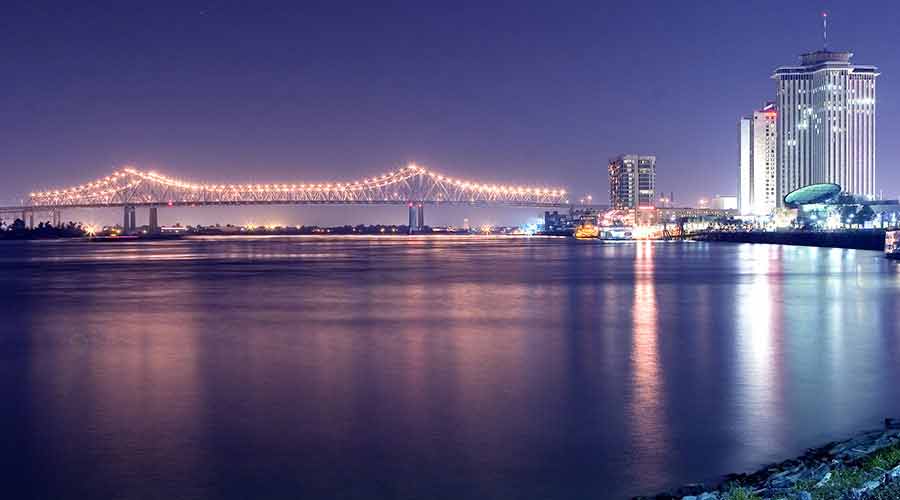 Mardi Gras should be reason enough to book the best flight deals to The Crescent City. Apart from it, Christmas and New Years are celebrated with an unmatched energy that is worth witnessing.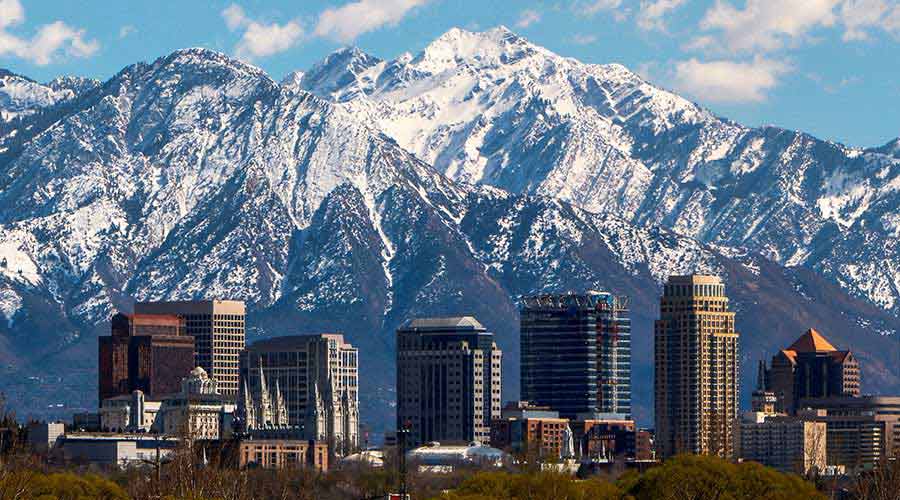 Speak of winters and the snow splashed Salt Lake City comes to mind instantly. Rimmed with mountains that glisten with snow, skiing and snowboarding gives all the thrills and brushes away the winter chills.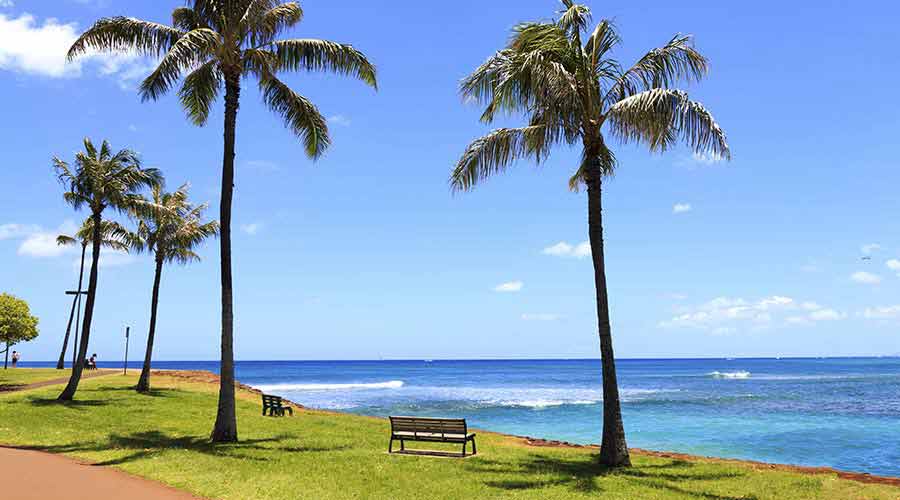 There is no stopping to this city. It seems like the place comes alive especially during winters with festive vibes evident along the music blaring beaches. Get your party spirits high and experience the exquisite mild Hawaiian chills.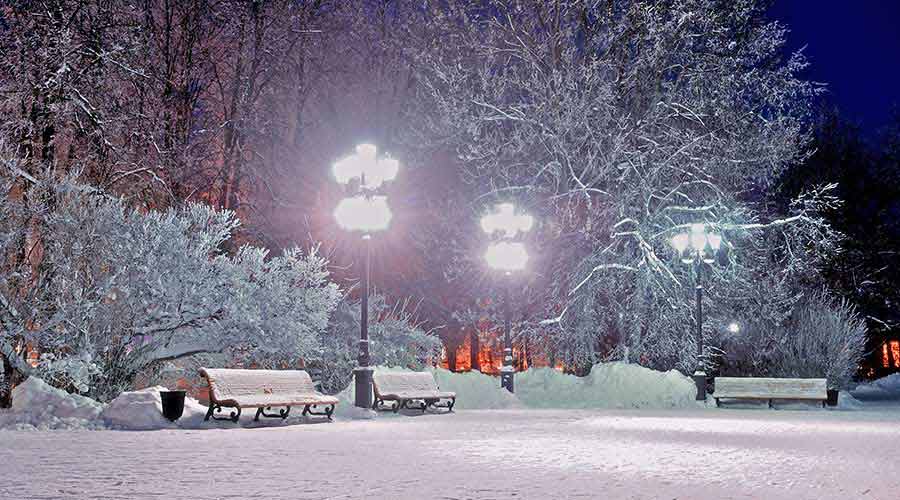 Winter in this sun-belt city gets more fun and exciting than you can actually handle. With perfect temperatures conducive for ice skating, open air concerts or the grand Rodeo show. Take it from us, you wouldn't want to miss this.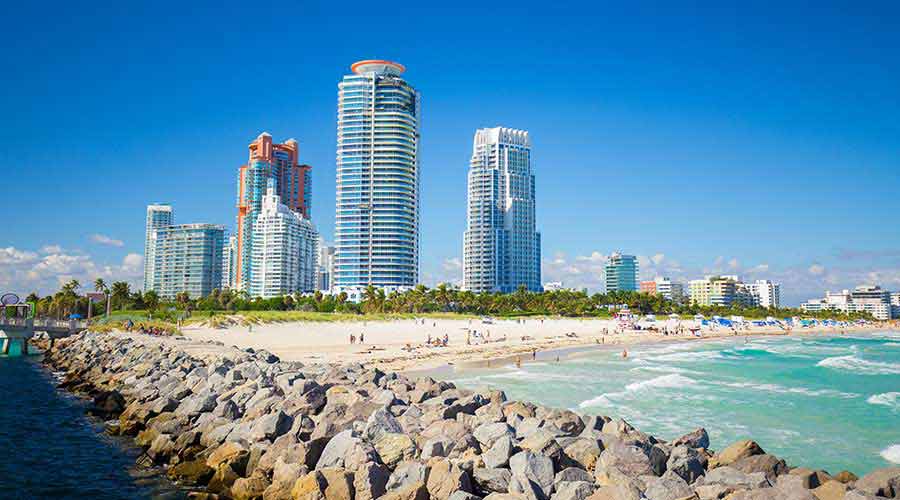 Winters bring out the best of Miami. Imagine hitting a beach when the rest of the nation is clad in woolens. Wouldn't it be great? Also, Art Basel, a show that is one of its kind for art lovers and others alike shall cast the enchanting winter spell.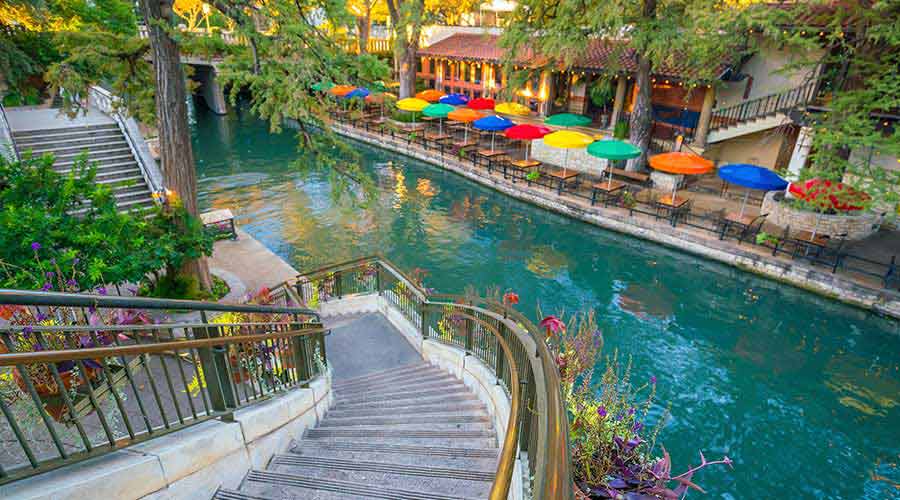 Wish for a fairytale experience? Head out to San Antonio River Walk that looks like its breathing lights. Decorated with dazzling lights, it sure will warm up your winter. Riverboat rides, carols in the air and festive feels, book airplane tickets to San Antonio and get your fill of fun in the River City.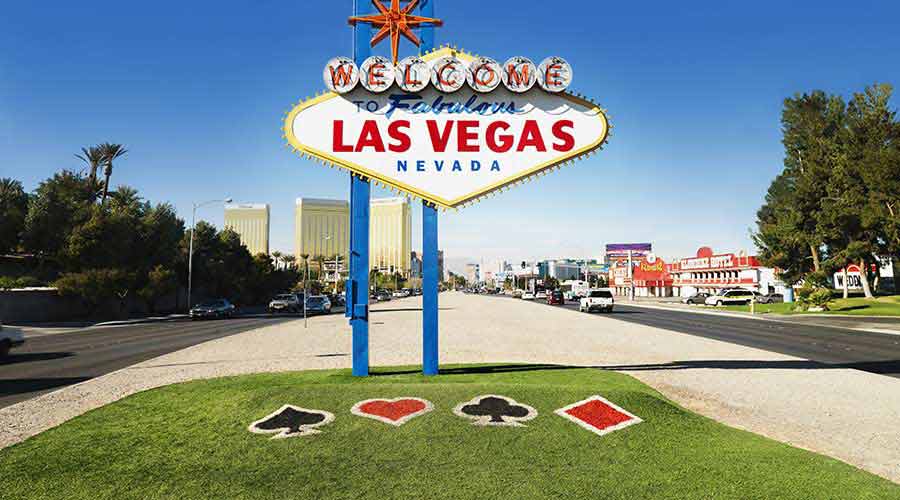 A place where there is no distinction between day and night, winter is hardly a concern. The wild party city gets everyone grooving and gambling in its never sleeping casinos.  Festivals in Las Vegas means added craziness. Let loose!
Walking with your scarves and gloves on, along the picturesque streets of Charleston is nothing but a winter scene straight out of the movies. The frosty atmosphere tells you to explore the lantern adorned streets and immerse in the quietude. Pick your favorite novel, order coffee and let winter dip you in romance.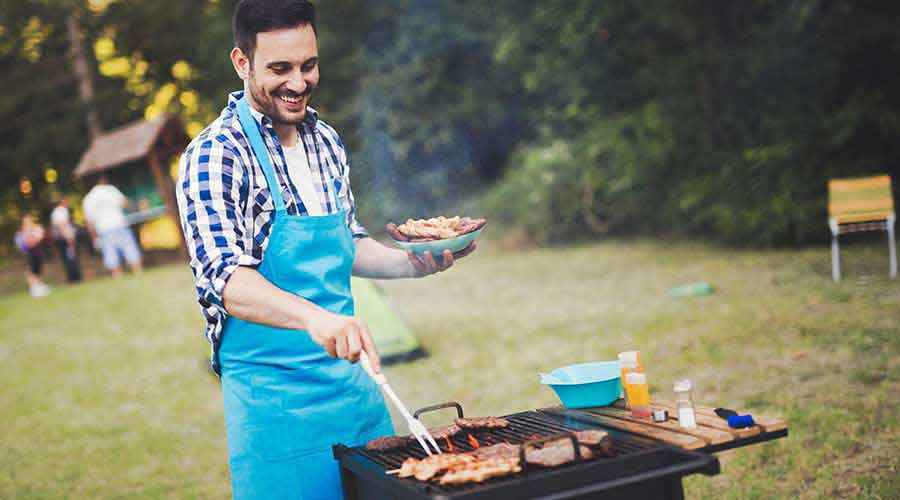 Barbeques are all season favorite. But nothing beats the combo of winter and BBQ in Memphis. The city does the trick with its live music scenes and gives all the more reasons to enjoy winter here.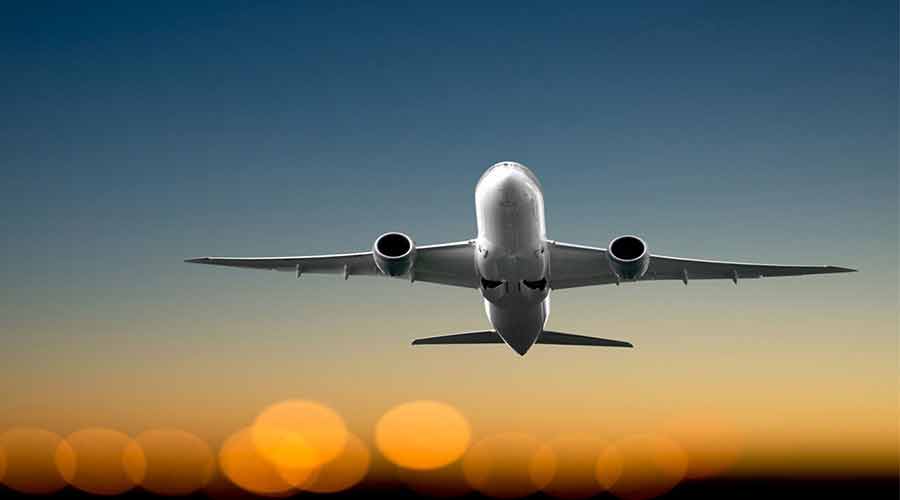 Let the mile high city get your sporty spirit in action. Try snowboarding, ice skating, snowshoeing and sledging like never before. The city will get you high with its winter brew fest. So, say hello to Denver this winter.